Convincing or encouraging kids to do something they don't want to do is quite challenging. They may feel reluctant, shy, or just uninterested. While they want to be with their friends, their fear or shyness may get in the way.
While a childcare facility or in Thrive's Englewood location preschool offers several benefits, it comes with some emotions for both the kid and parents. Entering a new environment with unfamiliar teachers may make them feel anxious. Moreover, as a parent, you have mixed emotions about whether your child is ready for a preschool.
So, here we are going to tell you some easy ways to help your child adjust to different childcare environments.
Ease Their Fear
The weeks or months before you send your child to a preschool, introduce him to the activities that often take place in a classroom. For example, if your child loves scribbling paper with crayons at home, he/she will find it comforting to find these things in the preschool.
Find an approved childcare center like kindergarten Menai and talk to the staff to ease your concerns about this unfamiliar place. If possible, visit the classroom a couple of times before school starts. Introduce some of the routine activities at home, so they become familiar.
Remember, kids are good at picking up on non-verbal cues. Thus, if you are feeling guilty or worried about leaving them at school, they will likely sense that. Be calm and assured about your choice to send your kid to a childcare facility. In turn, they will feel more confident.
Prepare Them
Your job is to support your kid and not push him/her into talking to or playing with others. They may take some time to adjust, and it's okay. Before the day arrives, read books with your kid about going to a childcare center. Explain why this facility is good for them and remain positive. Make them feel positive about new experiences, teach them about inclusion & diversity, make them be adaptive and more.
Make sure they get adequate sleep at least several days before they go to childcare for the first time. Generally, grade-school-aged kids need 10-11 hours of sleep; preschoolers or toddlers need even more.
Spend a few minutes with your kid when putting them to bed. Read a book, sing, talk, or let them talk. It will help them deal with uncertain feelings about going to childcare.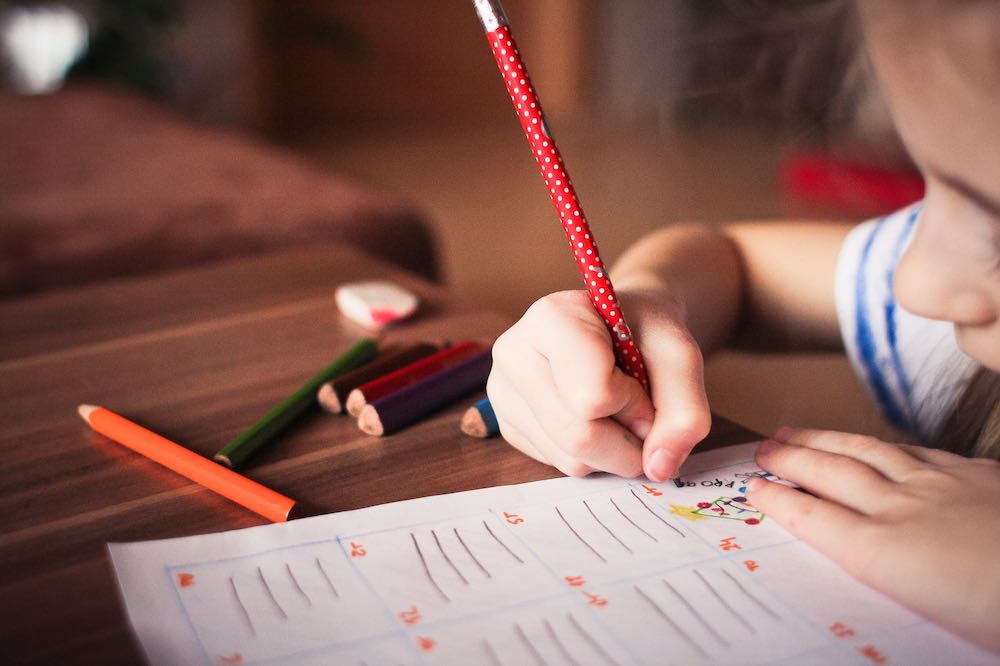 A Night Before The Big Day
Think about how much time you and your child would need to prepare and leave each morning. Make this your kid's wake-up time too. The night before or the morning of the first day, try having them pick out a special item from their bag. However, talk to the caregiver first if they allow these items or not.
A good childcare facility allows enough space to keep children's belongings so that they can bring their favorite toy or blanket. If you are a working professional, staying in the childcare center with your kid isn't a good option. One way around this is to go into the facility an hour earlier than you normally would.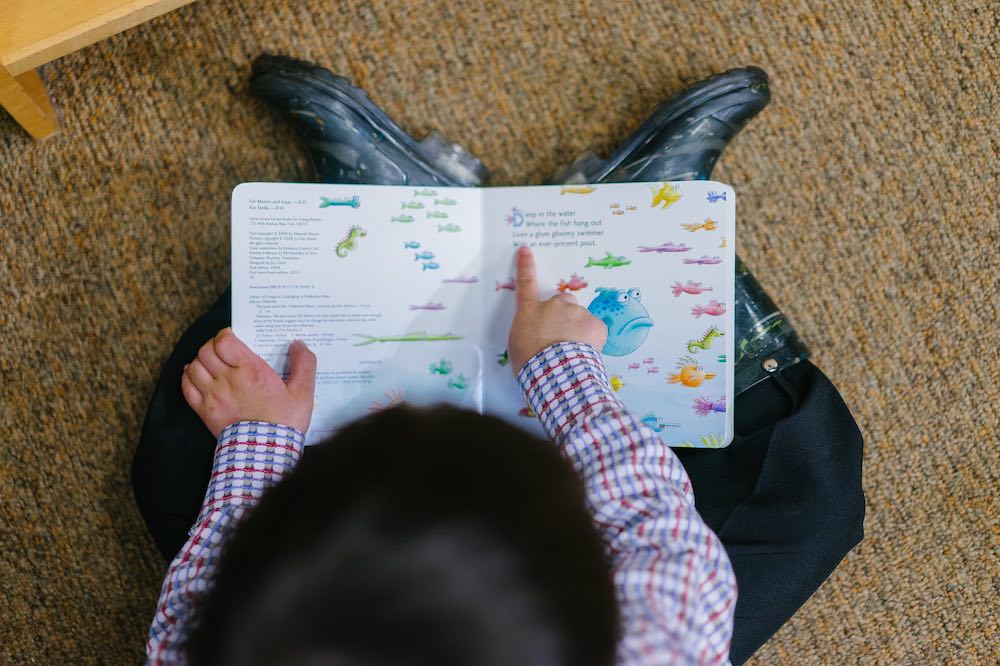 When The Big Day Arrives
As you leave your child to the caregiver, reassure them that you will return at a specific time. Try to get them interested in activities with a caregiver's help. Give them a big hug. If they still remain resistant to your leaving, ask the caregiver to take over. Contact the childcare at least once during the course to know how your child is doing.
Don't react strongly to a child's anxiety. Don't show that their behavior is upsetting you. If the child remains agitated for a good part of the day, or the situation doesn't resolve itself, it's time to check the childcare setting. Figure out if there is more than just separation anxiety.