About 6 out of every 10 Americans own a pet.
Dogs tend to be the most popular, accounting for about 73% of pet ownership. Although cats, birds, reptiles, hamsters, rabbits, and even horses are also honored family members in households across the nation.
When you get a pet, you usually don't fast forward to think about the end. However, accepting the circle of life is a big part of welcoming any animal into your family.
If you're mourning the loss of a pet then this article's for you. In this short guide, we'll take a look at how to grieve the loss of a pet, by creating a safe space to heal. We'll also go over a few of the responsibilities you'll need to prepare yourself for immediately after your pet passes.
Read on to learn how to handle the emotions of losing a pet.
Create a Healing Space
For starters, you'll want to create a healing space so you can begin to move on. To do this, we suggest you throw away any of your pet's old items, such as food and water bowls. Next, clean your house, and deodorize it so it smells fresh and clean, rather than like an animal. You can look into getting
Remember the Good Times
While you want to move on after a pet passes, that doesn't mean you can't honor the great memories you made. That's why we suggest you try setting up space in your home where you can honor the memory of your pet.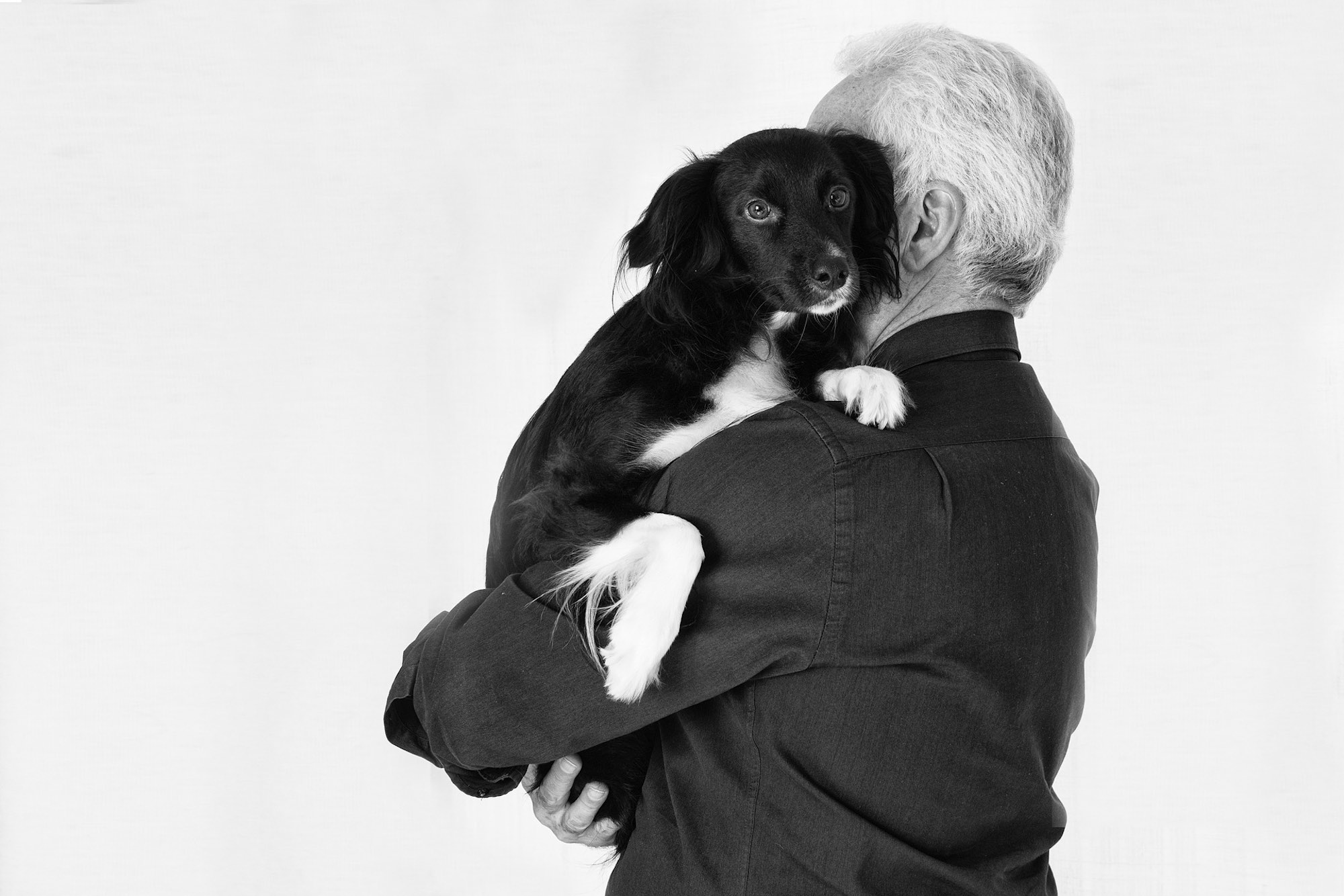 You could frame a favorite picture of your pet, display their old collar, or use some other type of keepsake that will spark a familiar joy when you see it. One of the best gifts for someone who lost a pet is a pet picture book full of fond memories.
Handling Responsibilities After a Pet Passes
One of the most difficult parts about mourning the loss of a pet is having to take care of different responsibilities immediately after your pet passes. For instance, when a pet moves on, you'll have to decide whether to bury or cremate them.
It'll also be your job to decide what you want to tell friends and family members, as well as how you want to deliver the message. To avoid becoming overwhelmed by the decisions you'll have to make after a pet passes, you'll need to prioritize your needs first. After arranging to have your pet buried or cremated, wait until you've had a chance to rest before you start notifying loved ones of your loss.
Mourning the Loss of a Pet
Mourning the loss of a pet isn't something you can rush. Instead, you'll have to be patient with yourself as you work through all of the emotions that grief can bring. However, now that you know how to mourn the loss of a pet healthily, you'll be able to grow from the grieving experience.
Look around your house today and see if there's anything you can do to make your space more conducive for healing. For more tips like the ones in this article, take a moment to explore the rest of our site.