In life, it is easy to get caught up in the hustle and bustle of everyday life. When your schedule is overwhelmed and you are experiencing stress, it is hard to go the extra mile to show your partner how much you love them. Since life is constantly ebbing and flowing with seasons of stress, it is important to have consistency in your relationship. If you want your relationship to be happy and healthy, you must continue to grow closer to your mate even in challenging seasons. By doing this, you will help them gain a deeper understanding of your love for them. In this article, we will share four ways that you can show your partner how much you love them.
1. Complete Everyday Activities Together
Life is not all about the big moments. The foundation of a relationship is the moments that you spend together on a regular basis. Find everyday activities that are better to complete together than alone. Do you enjoy exercising with your partner? Do you appreciate having your mate with you at the grocery store? By integrating your partner into your everyday life, you will get to know each other on a deeper level.
2. Take The Next Step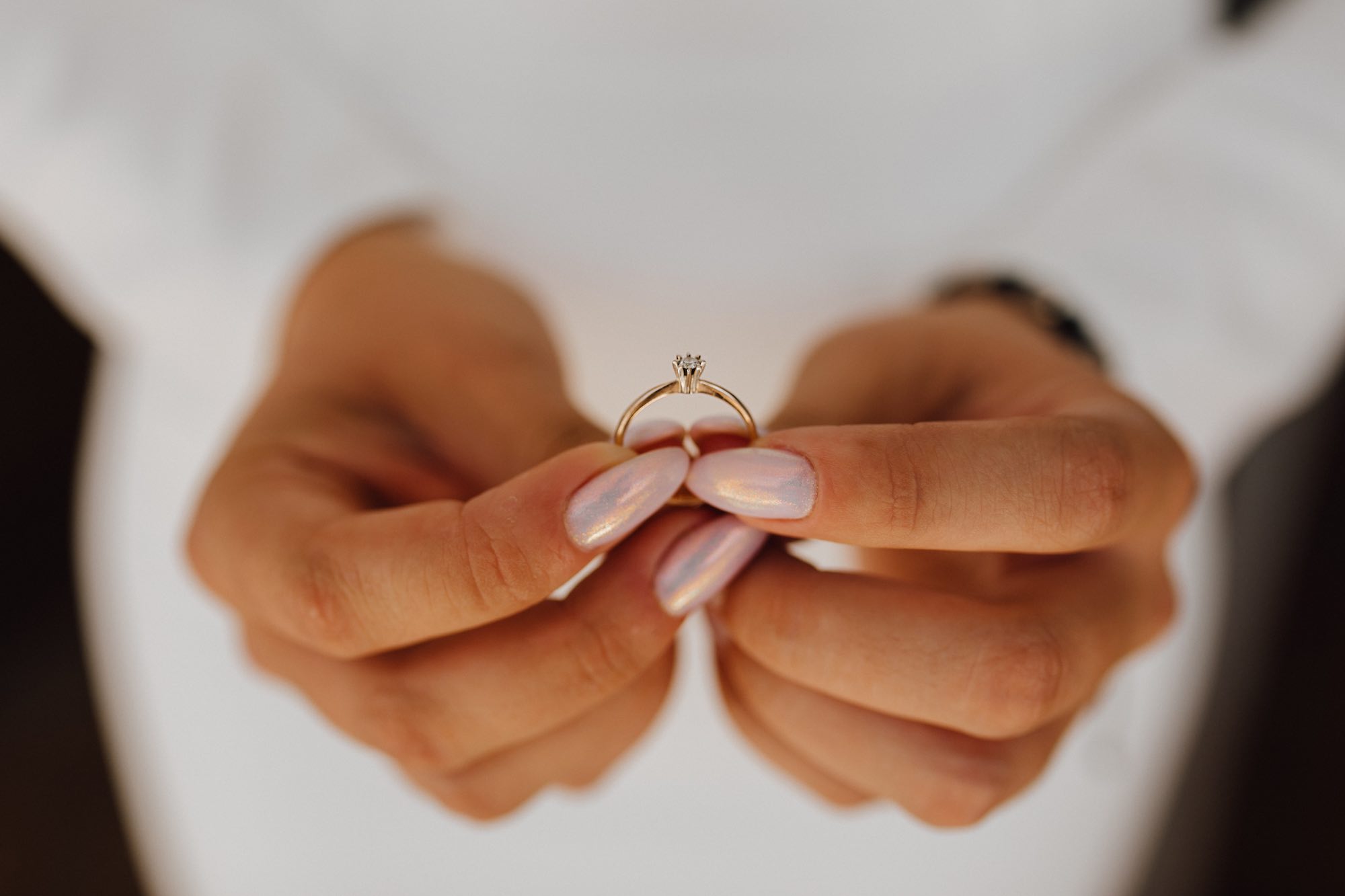 If you have been seeing your partner for a long period of time, it may be the time to take the next step in your relationship. The next step may include marriage, starting a family, or deciding to have an exclusive relationship. When you are willing to make a commitment for the person that you love, they will get a glimpse of your love for them. If you are taking the next steps towards marriage, browse through the custom made engagement rings by Kalfin. These rings are uniquely designed and customized for your preference.
3. Have Honest Conversations
In a relationship, both individuals will have ups and downs. During the challenging times, it is easy to grow distant from one another. Rather than letting distance build a wedge in your relationship, choose to have honest conversations. Although it may be difficult to be vulnerable, these conversations will help you and your partner know each other on a deeper level. This understanding will help you determine your compatibility with one another. In addition, your partner will feel honored that you trusted them with your personal emotions and thoughts.
4. Prioritize Quality Time
When life gets busy, couples often neglect to spend quality time together. If you are choosing to date someone, they are likely one of the most important people in your life. Unfortunately, many people take their partner for granted, believing that they will always stick around. If you constantly prioritize other things rather than time with your partner, they will begin to grow distant. By prioritizing your partner, they will see that you truly value your companionship.
Summary
Relationships are tricky to navigate. Couples must constantly express their love for one another in order to maintain alignment and ensure that they have common goals in mind. By prioritizing your partner in each aspect of life, you will clearly communicate your dedication and commitment in the relationship.