Selling your home is an exciting time. There's nothing as soul-cleansing as starting a new chapter of your life in a new home.
The problem is that selling can be a time-consuming process. It takes an average of 65 days to sell a home. If you're eager to sell and start your new chapter, 65 days is an unbearably long time.
There's a science to the real estate market and the psychology of home selling. You need to learn how to prepare your home for sale to sell it fast.
Keep reading to find out all you need to know to start writing that next chapter of your life.
1. Choose Your Selling Strategy
You need to decide upon a selling strategy before you can put your home on the market.
Are you going to hire a real estate agent? Though their commission is 5-6% of your home's sale price, an agent can be invaluable. They'll know the ins and outs of the market and provide advice to help you sell faster.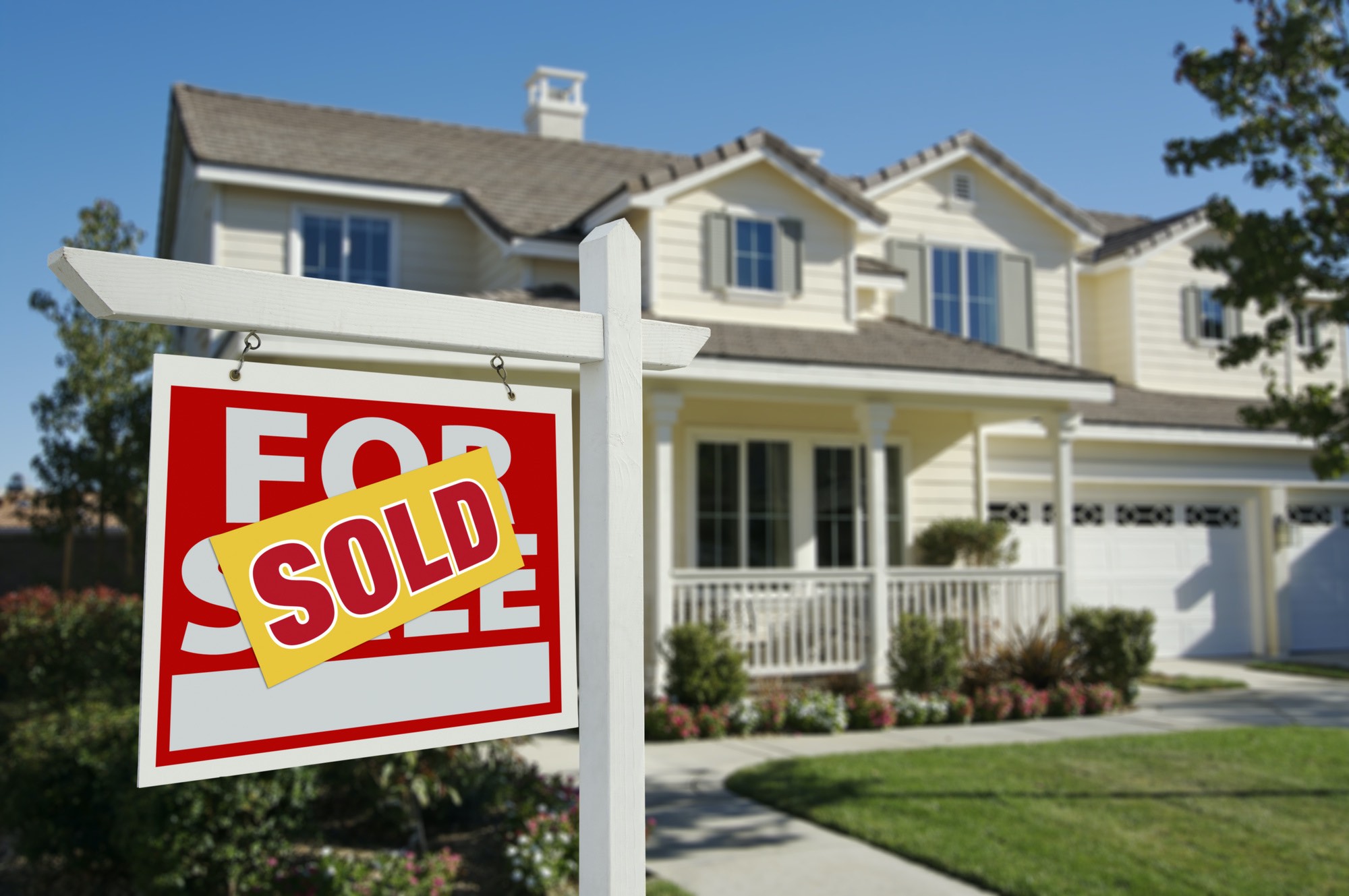 Do you prefer to try it on your own? While you'll save having to pay the commission, chances are you'll lose money in the long run.
Have you thought about selling your home to a real estate investor? They'll help you sell fast with no extra costs. Check out this article for more details on selling with an investor.
2. Stage Your House Right
If you have the funds, a professional stager will get your home looking magazine-ready. They'll tidy up and rearrange furniture to make your home look like a showroom. Their ultimate goal is to highlight your home's strengths.
If the funds aren't there to hire someone, you can do it yourself. It does take a bit of effort, but you could tackle this over a weekend with a helping hand or two.
Brighten Up Your Space
Repaint any eclectic colored walls. Neutrals are more appealing to most homebuyers, so choose greys, whites, or beige.
Open your curtains to let in as much natural light as possible. Bright homes are more appealing and welcoming than dark and dingy looking ones.
Remove Personalized Items
Potential home buyers want to imagine your home as their own. Take down family photos and religious or political memorabilia.
Pack your fridge magnets and children's artwork. If you're a collector, it's time to tuck your belongings into boxes for your new home.
Go Through Your Things
Your home's storage space could be its selling point. The less stuff that home buyers see in your home, the better.
Resist the urge to shove everything into closets. Out of sight, out of mind is not a motto to live by when you fix up your house for sale.
The realtor showing your home will be opening cupboard and closet doors. The less stuff home buyers see, the better.
Storage space is a selling point, so organize your belongings and pack them up. Choose what you're going to keep, donate, and sell and get it out of your house.
Amp Up the Curb Appeal
While the interior of the home is what sells it, don't discount the importance of the exterior. A yard that's littered with garbage or junk won't be appealing to home buyers.
Mow the lawn and trim any hedges that are well overdue.
Rent a pressure washer and give your home and driveway a good rinse. You'll be surprised at how sparkling they'll be afterward.
Plant flowers in your front yard. They'll make your home look warm and inviting to potential buyers.
3. Hire a Professional Photographer
We already know that staging your home can help sell it faster. Your next step is to take photographic evidence of all that beautiful staging.
Ninety-percent of homebuyers use the internet to research potential new homes. Of those internet users, 87% found photos in the listings to be very helpful.
You will lose potential buyers if the images of your home don't show off its best features.
The more photos in your listing, the better. Your potential buyers will be able to get a clearer picture in their heads of what your home looks like.
If you're using a realtor to sell your home, photography is often part of the package.
If you've decided to try and sell your home on your own, hire a photographer. They'll know the exact angles and shots needed to get your home sold faster.
Good images should be crisp, clear, and taken using natural light. Many professional home photographers will use a wide-angle lens, which is a great lens choice for real estate photos. This lens provides buyers a better view of what the entire room looks like.
Don't stop at photos, either. Many realtors are choosing to add video tours to their listings. You can even do this yourself with a smartphone.
4. Promote Your Home Yourself
If you use a realtor, they'll take care of the marketing of your home. It doesn't hurt to do a little bit yourself, too.
Post your home's listing on your social media accounts. You never know what old coworker or distant friend is looking to buy.
If you're part of a homeowner's association, share the listing there, too.
The more people who know of your intent to sell, the faster you'll make a sale.
5. Price it Right
Perhaps one of the most essential ways to prep a house for sale is pricing it right. A beautiful home still won't sell if the asking price is astronomical.
There is a bit of a science to setting the price.
It's not just about your financial needs. You have to consider what the real estate market is doing in your area.
Look at the value of your home and neighborhood, too. You won't be able to fetch $500,000 for your home if others in your area are selling for $300,000.
Check out the local real estate listings to see the prices of similar homes in your area. This can help give you a jumping-off point when it comes to choosing the asking price for your home.
Don't forget to consider any upgrades you may have made over the years. Don't expect to receive a 100% return on your investment, but updates and renovations can bump your home's worth.
We recommend asking your real estate agent for advice. They'll be the best point of contact for market questions and will help you choose a price you're comfortable asking.
How to Prepare Your Home For Sale Made Easy
Moving can be a very stressful time. The last thing you need to fret about is how to prepare your home for sale. We hope our actionable tips make the selling process a breeze.
Check out our Home Improvement section for ideas on how to better your home before selling.