Despite numerous innovations and advanced inventions, some traditional things remain effective and dependable for many people. One of which is the safety razor. It has become a thing of the past but still holds credibility for both men and women of all ages up to date. However, it's undeniable to admit that many people have lost their confidence in using these conventional razors because of the discovery of disposable alternatives.
Depending on a person's preference, many factors make a safety razor still a reliable shaving companion for them. Not only is it good for the environment, but it's also cost-friendly and does not irritate your skin. If you have forgotten how it feels to use them, you can still find these traditional safety razors at shavingtime.co.uk.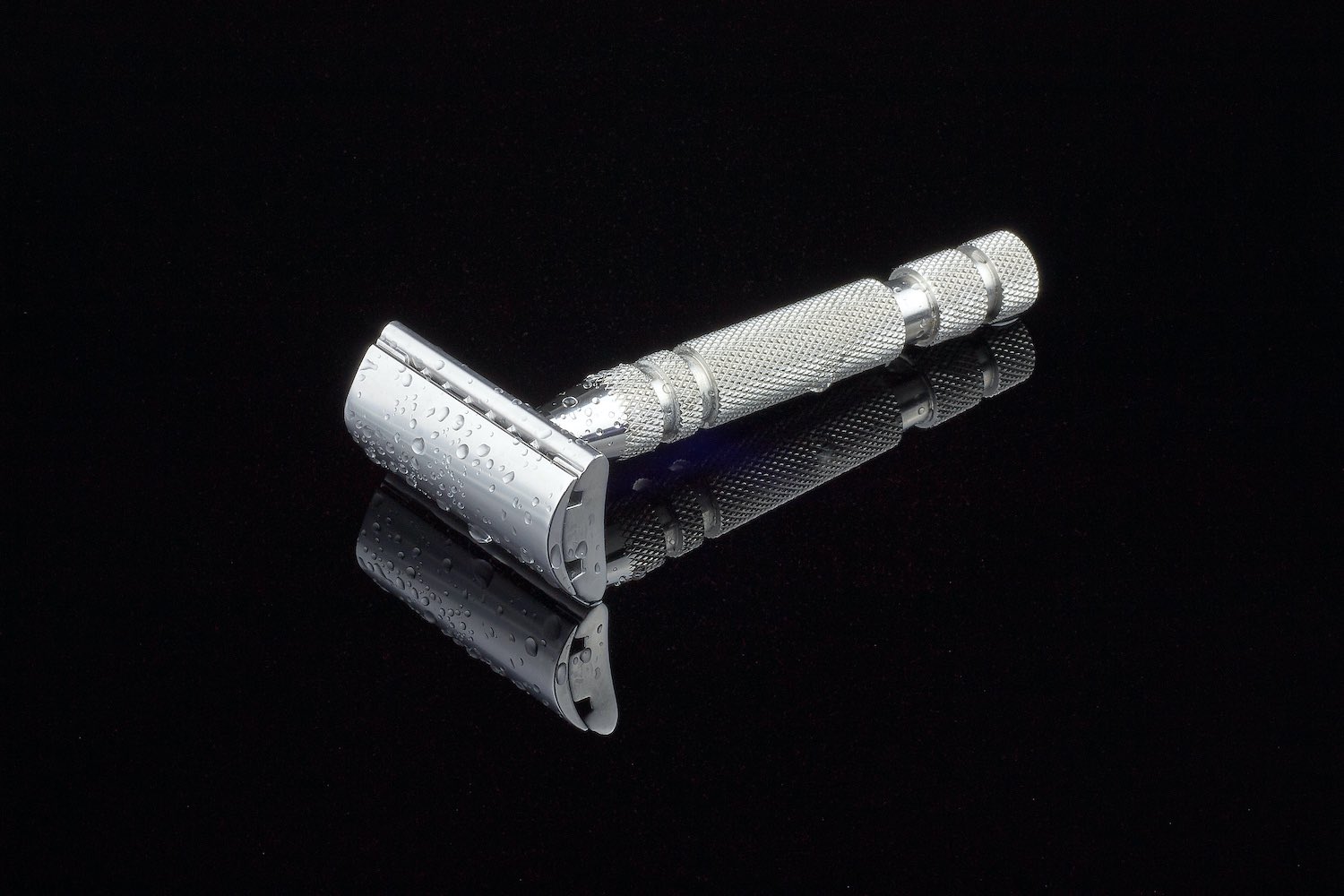 Satisfy your curiosity by learning more of its extensive benefits:
1. Cost-Efficient
Almost all men might understand and relate with each other when it comes to the high price of disposable razor blades. The moment they stand at the supermarket cashier lane, they suddenly realize how highly-priced these shaving items are.
By using a safety razor, you can skip spending your regular budget on disposable blades. If you do the math, you can save money that can be used for other substantial expenses.
The regular price of a highly durable safety razor will cost you around £100, which you can use up to several years in total. Compared to the disposable one, the cost will be accumulating your monthly or depending on how frequent you change them. This concludes how considerable you can save when you use safety razors.
2. Better Control
Shaving needs to have more consideration and accuracy. You should know where to place your shaver and how much power or effort you need to execute the procedure. Each stroke is determined by how much control you put in the weight of your hand when you shave.
Safety razors, use with shaving soap, will give you better control on how to navigate your movement for shaving. Take the time necessary to observe your facial hair, and let the sharp blades direct and guide you through.
3. Eco-Friendly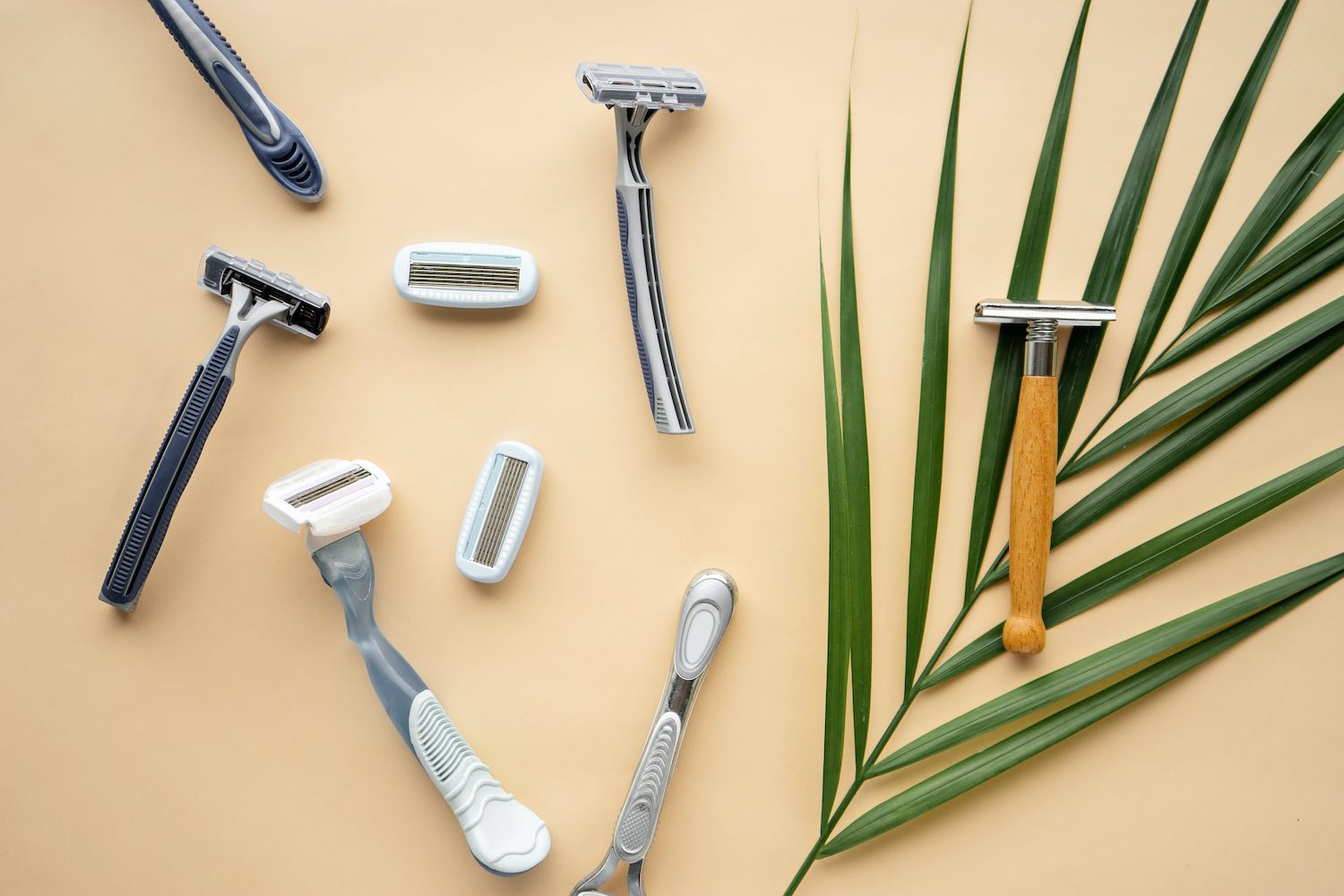 There are uncountable cartridge razors, addition to extra plastic and packaging, that are being disposed each year. It has enough volume to fill up certain landfills, which is already a burden for the environment.
One of the best features of safety razors is their zero to minimal contribution to waste. Perhaps the only thing that you need to dispose is the recyclable steel blade. Using this option will somehow allow you to save the planet in your genuine way. If you are concerned about the impact of plastic wastes on our ozone layer, it's not too late to shift to using safety razors instead.
4. Reduces Acne or Other Skin Issues
Men who suffer from acne or other skin issues could understand how difficult it is to manage and shave their facial hair. One of the crucial ways is to keep your pores unclogged to lessen more chances of incurring acne. Shaving could be sensitive and that needs the use some vital products to eliminate skin irritation.
Multiple blade disposable razor heads are quite challenging to clean and sanitize. They are known to have bacteria deposits and grimes that will penetrate your pores every time you shave which triggers acne forming and breakouts.
Safety razors are much easier to clean, and you may change the blades more frequently to ensure maximized hygiene care. This will help to reduce the chances of having acne on your face.
5. No Razor Burns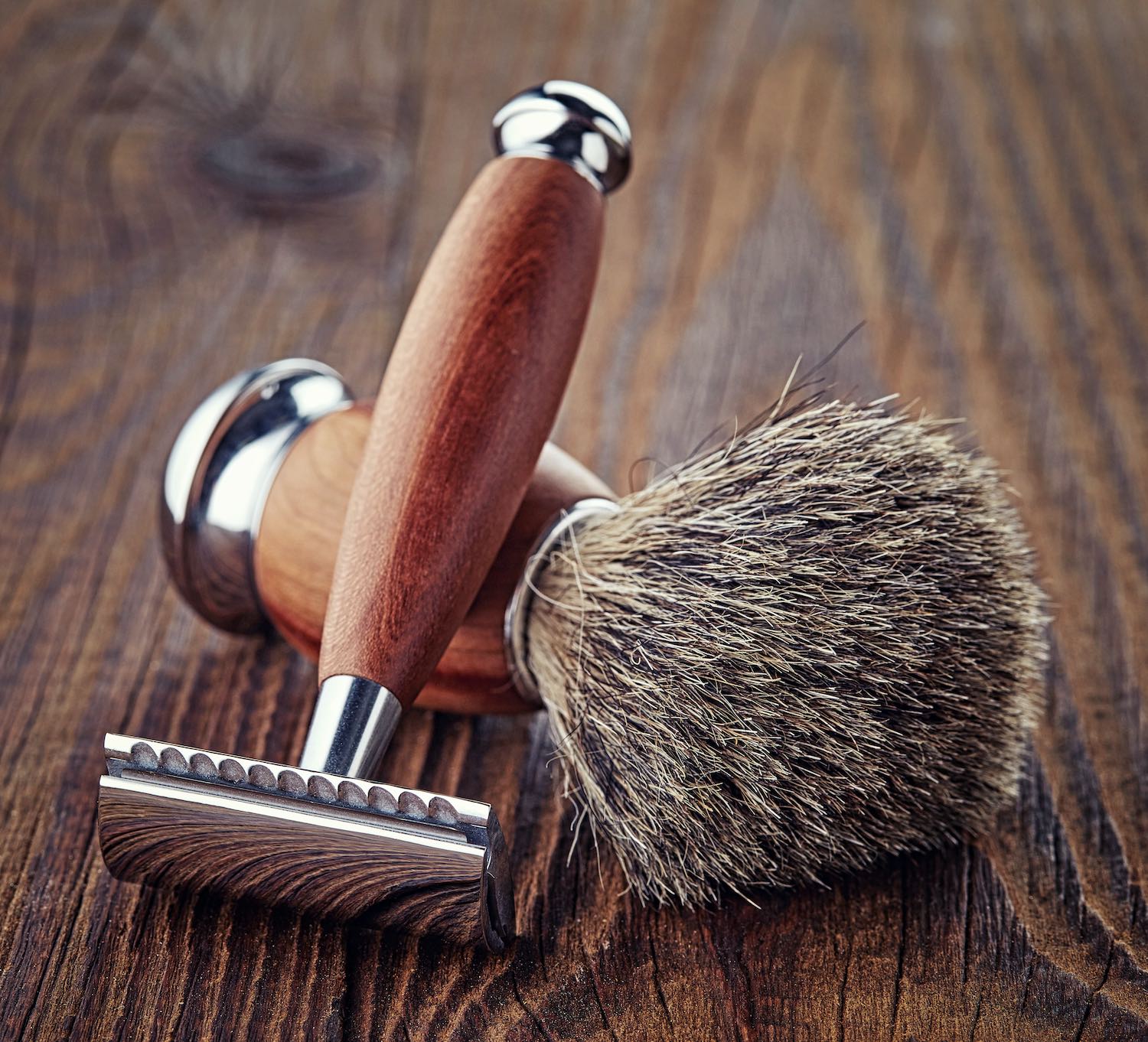 Due to skin irritation, you will also be exposed to having razor burns. This can be mitigated by shaving in the right direction following your facial hair growth. Try not to shave in the opposite direction.
Although there are many tips to prevent razor burns, one of the most effective ways is to use a safety razor instead of other shavers. Changing your steel blades regularly will result in a smoother shaven texture.
Despite only having one sharp blade attached to a safety razor, in comparison to disposable multiple blade razors, this can already result in a well-shaven face without skin burns.
6. More Distinct and Precise Lines
Many men want to have precise lines in their facial features. For cartridge-based plastic shavers, they usually consist of more blades which even goes most to seven blades, and therefore it isn't easy to come up with a clean line. Notches can form when you slide these disposable razors which results in blurry parts of shaven areas. Although this might be good for people who want to look, it doesn't result in distinct lines.
On the other hand, after having a neatly groomed line, it is best to use a safety razor. It only has a single blade attachment, so it is easier to see and feel what you're about to shave. You can gently line up the blade perfectly at the place where you want it to be as it glides softly. This procedure will result in smoother, straighter, precise, and more consistent lines.
7. More Hygienic
Since safety razors only contain a single blade, it is relatively cleaner than disposable plastic razors. The secret is to dispose and supplant sharp edges at least once a week, depending on how frequent you use it. Germs and microscopic organisms won't be stick to safety razors, unlike the cartridge razors with multiple blades and more spaces for bacteria to lurk in.
Safety razors diminish the hazards of getting your skin irritated by bacteria or pores penetrated by acne-inducing elements. Say goodbye to acne, skin burns, rough patches, pesky rashes, and so on. With a single sharp blade razor, you will have a smoother skin texture void of hair and skin imperfections.
Conclusion
Due to these benefits of a safety razor, you can realize that it is still a better alternative than using disposable razor cartridges. Not only is it cheaper, eco-friendly, and cleaner, but it also enables you to create the specific lines that you've always wanted to have. That's why in some barbershops, you can still see why many hair professionals use safety razors for shaving facial lines.