Yes, we're in the middle of a pandemic. Most of us spend our days shut indoors to do our part in reducing the spread, which is a great thing. However, you don't have to walk around looking like a caveman to do it.
Haircuts are an important part of our lifestyle. Being well-groomed helps you look more professional and attractive, and gears you up mentally to tackle each day with success in mind. With that said, it's time you took a course in haircuts 101 to get a seriously sweet chop for your hair.
This article has a few styles that are easy to learn and look great on anyone. Keep reading to find out how to clean up your hair game!
The First in Haircuts 101: Clean up the Edges
One of the first things that you could learn about haircutting is that you should keep the edges trim. Even in the middle of quarantine, you can keep your look alive by keeping the perimeter outlined. Doing so will extend the life of your haircut by a few more weeks.
Check Out Your Blind Side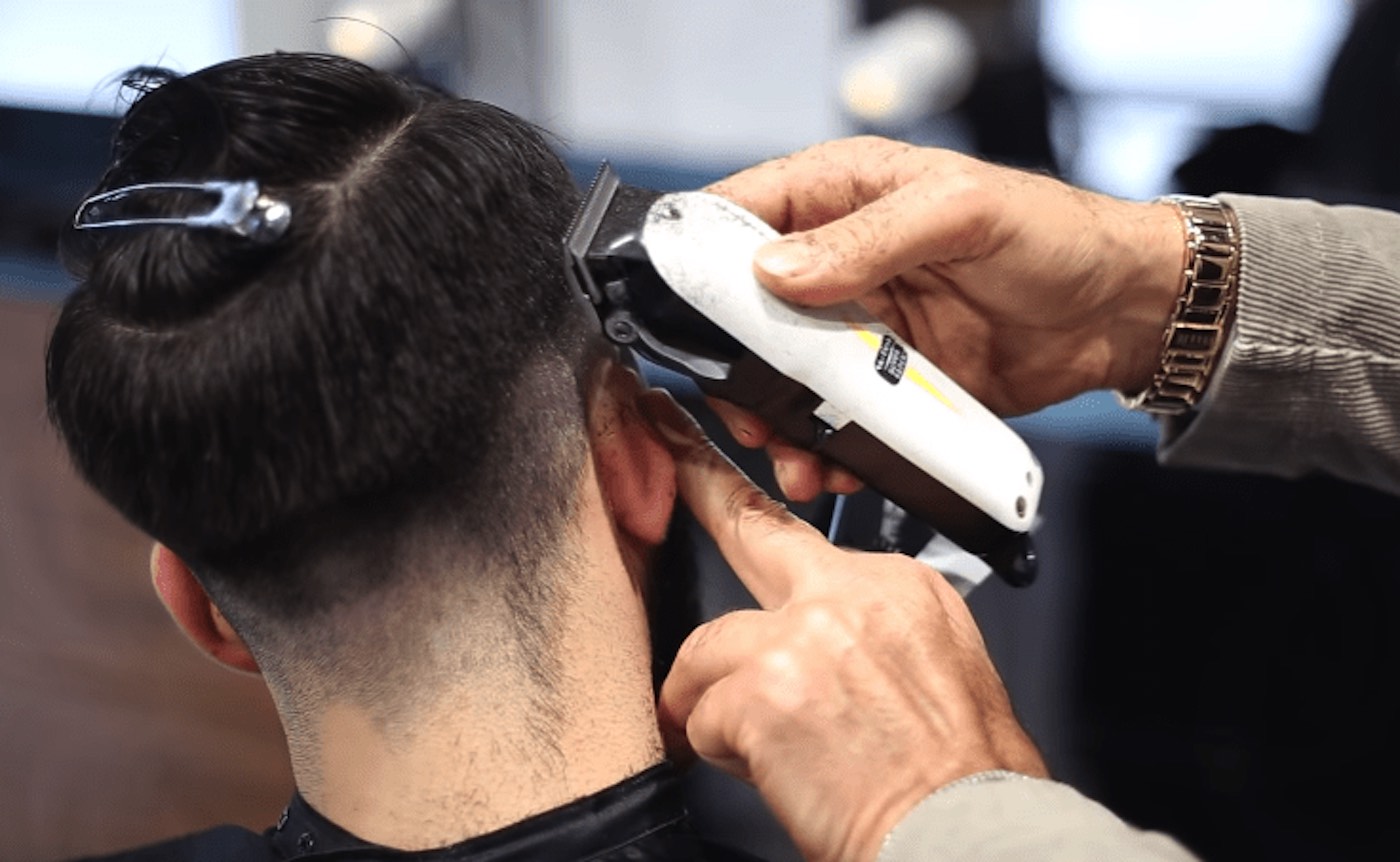 Just because you don't see it, doesn't mean it isn't important. You mustn't leave the back of your head unattended. While you're trimming your front and sides, make sure you have a mirror that allows you to see the back of your head and give it a good cut. It'll leave you looking and feeling complete – and your peers will like it, too.
When in Doubt, Use Scissors
There are a ton of cool products for cutting hair with, but sometimes you just need something simple to create the most refined looks. A good pair of scissors could be the answer you're looking for. With scissors, you can get up-close to the skin with your cuts even in the most challenging places to trim, such as behind the ear or around the sideburns. It's a guaranteed fresh look every time.
Slick it Back
Some of us don't want to trim off much (or anything), and that's okay. You still want to look good when you go out, though. Try using a styling product that can sculpt your hair and camouflage the messy bits so you can avoid the shears for just a while longer.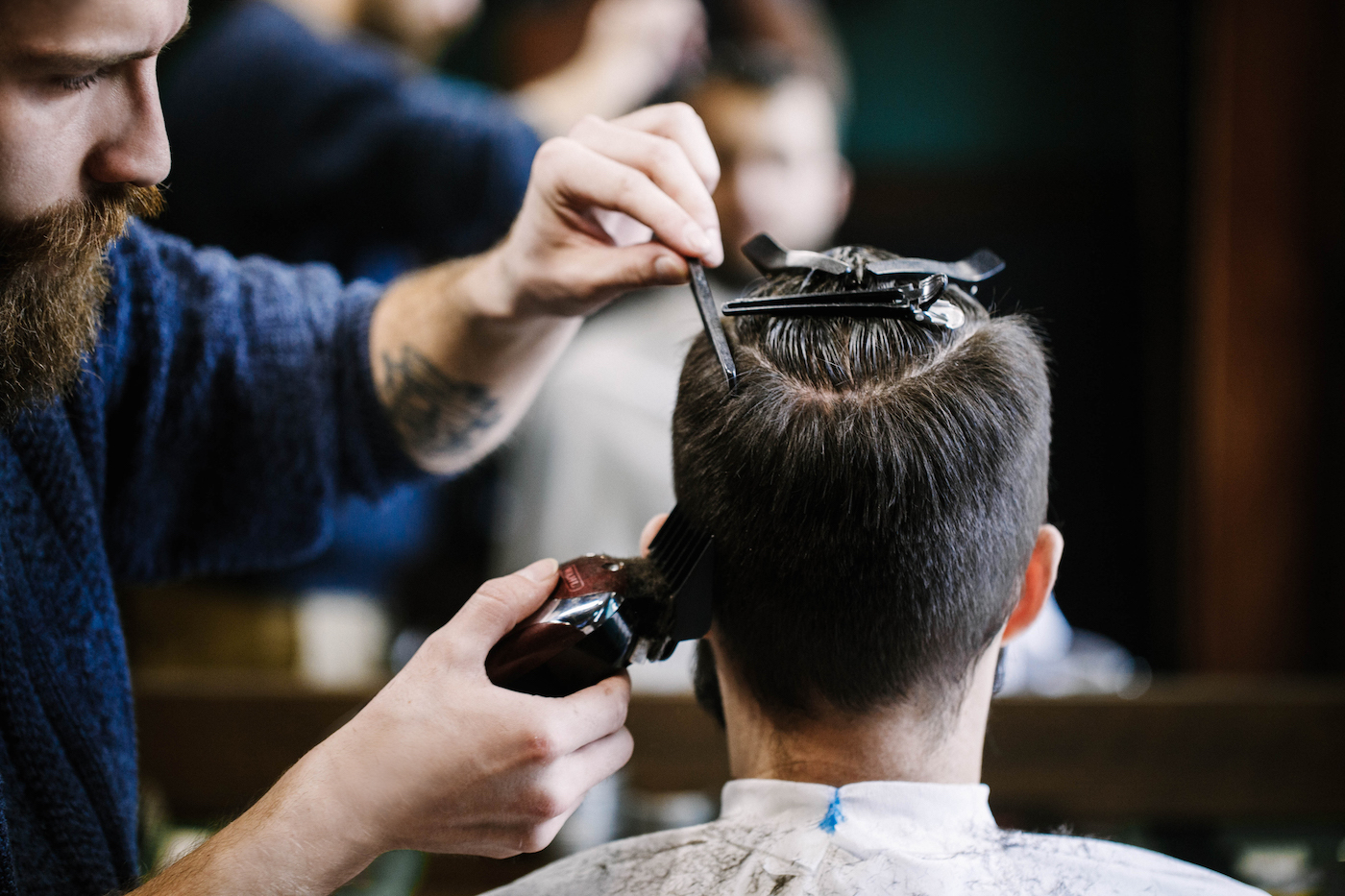 Think you want to do more than just cut your own hair? Once you learn the art of the haircut, you'll probably want to open a barber shop of your own. Make sure to learn more about what it takes to get your new business up and running. The guys in the community will definitely thank you for your service!
For the News You Need
Now that you've taken our haircuts 101 intro course, you're bound to come out of this pandemic with incredible hair. Make sure to check out our site to learn other ways to get the most out of your personal and professional life. There's something for everyone here!