Retirement is a milestone most people dream about. It is a start to the time when they can do the things that they have always wanted to do, whether it is travel, garden, sleep in late, or spend the entire day bird watching.  With decades of work under their belt, an individual's retirement should be celebrated, and revered. Choosing just the right gift for this person is essential.
Consider Their Favorite Hobby
How will the retiree spend their days now that they will no longer be at work? Maybe they'll take up golf, or keto-cooking. Perhaps they are dreaming of traveling around the country, or are perfectly content being home, and making birdhouses. Whatever their hobby, there is a great gift, waiting to celebrate this monumental moment in time.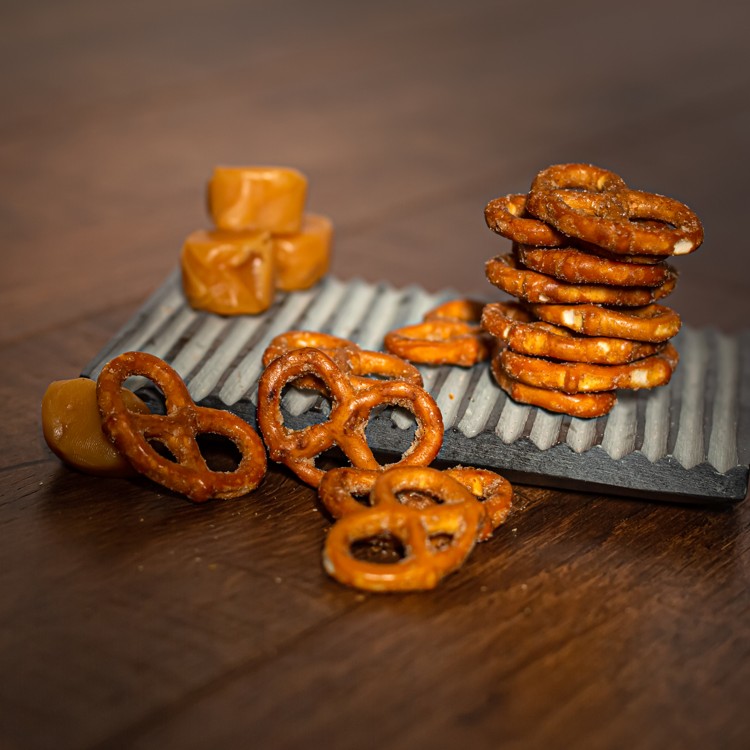 ● Brand new set of golf clubs – This gift will be used often, and with pride. You won't have to break the bank to get a good set of clubs. If you would rather go smaller, consider golf accessories like a golf bag coolers, a monogrammed organizer, and golf shoes.
● Are they dreaming of spending their days out on the lake? They would love a brand new fishing pole. Providing accessories like lures, and tackle boxes, will also make the gift even more special.
● They can't wait to snuggle up on the couch and read a good book? Consider gifting them with a subscription to The Book of the Month Club, or one of the many e-Readers available.
● Spending their days in the kitchen, cooking up culinary delights, calls for gifting them with a variety of cookbooks. If they are in the mood for adventure, try combinations of books like Vegetarian, French Cooking, Farm to Table, Mediterranean, etc.
● Are they looking forward to getting into shape? Consider gifts that guide them in that direction, such as a pedometer, yoga mat, FitBit, water filtration system, wellness journal, and a host of others fitness items.
The Classic Gift Basket
You can never go wrong with gifting the classic gift basket. Brimming with chocolate goodness, salty delicacies, and if you choose; the gift basket fires on all cylinders, and pleases everyone.  When you visit a fantastic site like https://www.broadwaybasketeers.com, you know that you're getting the finest gourmet products available, and satisfaction is always 100% guaranteed!
● Thank You Gourmet Gift Tray – Want to say thank you to a coworker for years of impeccable service? This gift tray will express your gratitude for you with lots of other goodies, like Large Peanut Butter Brownie, Hazelnut Filled Puff Pastry, Crème Brulee Trail Mix, Mint Chocolate Chip Cookies, and more. Retirement never tasted so good!
● Royal Gift Basket – After working for years, don't they deserve to feel like royalty at the start of their retirement? The Royal Gift Basket overflows with the finest delicacies, like Wolfgang Puck European Style Coffee, Walkers Fruit & Lemon Cookies, Chocolate Chip Cappuccino Cookies, Dilettante Premium Truffles, and still more.
● Majestic Moments Gift Tower – Five burgundy and gold boxes comprise this tower of majesty. All are filled with treats that will dazzle the senses. White Chocolate & Raspberry Cookies, Dilettante Chocolate Truffles, Chocolate & Peanut Butter Drizzle Caramel Popcorn, what's not to love? The retiree will be feasting on this tower for days.
● Classy Gift Basket – Nestled inside a white wicker basket, adorned with a white organza ribbon and bow, your gift recipient will feel very special as she or he indulges in goodies such as, Asher's Milk Chocolate Truffles, Assorted Covered and Salted Pretzel Balls, Nuts and Dried Fruit Trail Mix, Milk Chocolate Bavarian Pretzel, and more. You're gift becomes a taste of heaven on earth!
● Very Berry Gift Tray -The perfect balance of sweet and salty, every inch of this attractive gift tray bursts with creamy and crunchy morsels. Including, but certainly not limited to: Roasted and Salted Pistachios, Butter Toffee Mixed Nuts, and Honey Baked Pecans. What's not to love? Perfectly paired with Chocolate Covered Bavarian Pretzels and Dilettante Chocolate Truffles to savor.
Whether it's a close friend or family member, who is retiring, or an acquaintance from work, wishing someone well on their retirement will never go unappreciated. Choosing the right gift doesn't have to be difficult. Gift baskets are always in style, and you can be sure, with the utmost confidence, that the contents will be gobbled up, until only the beautiful basket remains!