The legal climate of the US is changing, and if you're a foreign citizen, it can be hard to know what's going on. California is home to a diverse population, many of whom have come to this country looking for a better life. To make sure that your rights are braced, and you're treated properly, you might want to consider working with an immigration lawyer in Stockton, CA. When it comes to finding an immigration lawyer, below are the steps you need to take.
Step 1: Do Some Research
The first step in finding an immigration lawyer in Stockton CA is to do some research. California is unique when it comes to immigration, so you need someone skilled in federal, state, and local matters. As well as, he should understand why you choose to come to the Sunshine State in the first place. This will ensure that you are getting the best lawyer to help you with your case.
You can begin your search online, making sure to specify your region. This will bring up a list of lawyers in the area. Make a list of those who seem promising, and while you're online, check out the lawyer's reviews.
It's important to keep in mind that no one will be able to make everyone happy, but the immigration lawyer should have more positive reviews than negative ones. Reviews are a great first-glance on how these lawyers treat their clients and will give you an idea of what to expect if you decide to hire them.
Step 2: Determine if They Handle Your Type of Case
Every lawyer has an area of expertise, just like an immigration lawyer in Stockton, CA. You want to find someone who has the skills and expertise to handle the specifics of your case. See if they have worked on cases like yours in the past. If they have, this is a good indicator that they will be familiar with your legal needs.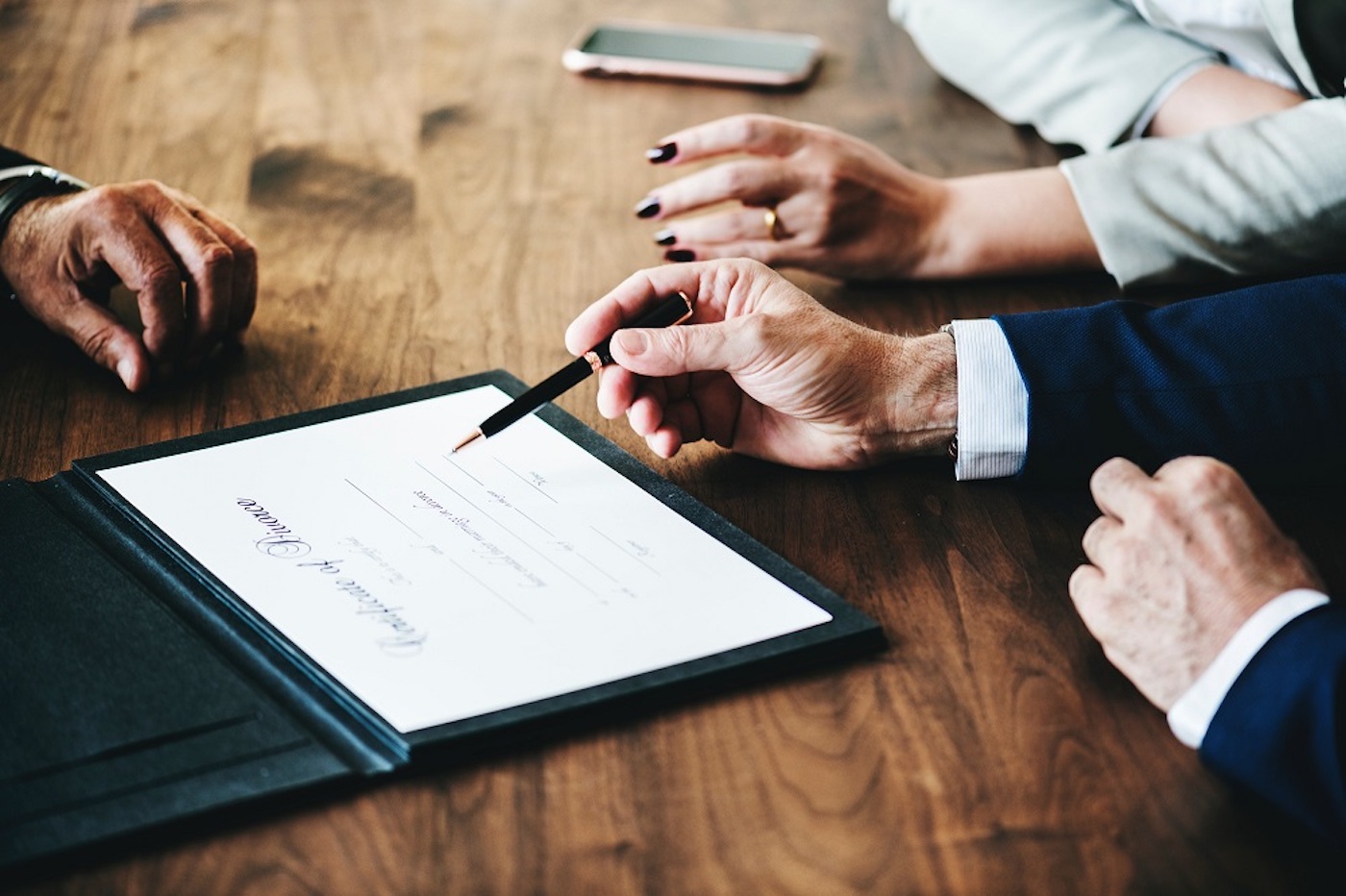 Besides, you'll also want to make sure they are lawyers. In California, it's not uncommon to find paralegals, immigration consultants, or notary publics offering legal advice. It's illegal for them to do this. They may have experience dealing with your type of case, but if they aren't licensed to practice law, they won't be able to help in court.
Step 3: Set up Some Interviews
Once you have created a list of lawyers that may be able to help you, you'll then need to set up some interviews. To ensure that they are licensed lawyers in the state of California, you might consider asking for their State Bar number. Once you have this, you can even check with the State Bar to see if there have been any complaints or judgments against the lawyers you are looking into.
Talking to them in person is the best way to determine if they can help you and if you can get along with them. Immigration cases can be long and drawn out, especially in California, where there are so many going through the court system. You want to make sure you are comfortable spending a lot of time with the lawyer, as well as divulging personal information. These are all things that you can determine when you meet with them face to face.
It is during the course of the interviews where you can really see whether someone is committed to help you or just interested in getting your money. You need to ensure that the legal attorney is at the same wavelength as you are. This is always better than talking to someone over then phone. Looking at the offices and speaking to the staff members also go a long way to helping you make the selection. If you want to know more immigration lawyers who can help you click here for more information.
Step 4: Make a Decision
On average, you should talk to at least three different lawyers, but you can talk to more if you desire. From the table, you have to shortlist someone who has the skills and abilities to handle your case.