Halloween is right around the corner. One great way to celebrate this spooky festival is by sending gifts to your favorite people. Of course, the only thing better than one gift is a whole basketful of them. You can learn about some great Halloween basket ideas online. But what are the perfect gifts to fill baskets with?
Here are some ideas:
Ghost Candles
Whenever we hear the term "Halloween," we think about everything horrific and mysterious. Smoke can make everything look very suspicious. Ghost candles and ghost box are hence perfect for the Halloween ambiance that people wish to create.
When you burn those candles, they emit intense white smoke that creates vague figures and shapes in the air. If you have a friend who loves turning their homes into haunted houses during Halloween, ghost candles are an excellent gift idea for them.
Cookies
People of all ages love cookies. Thus, they are quite popular snacks available worldwide. During Halloween, people can munch on cookies late at night when watching scary movies with their friends or family.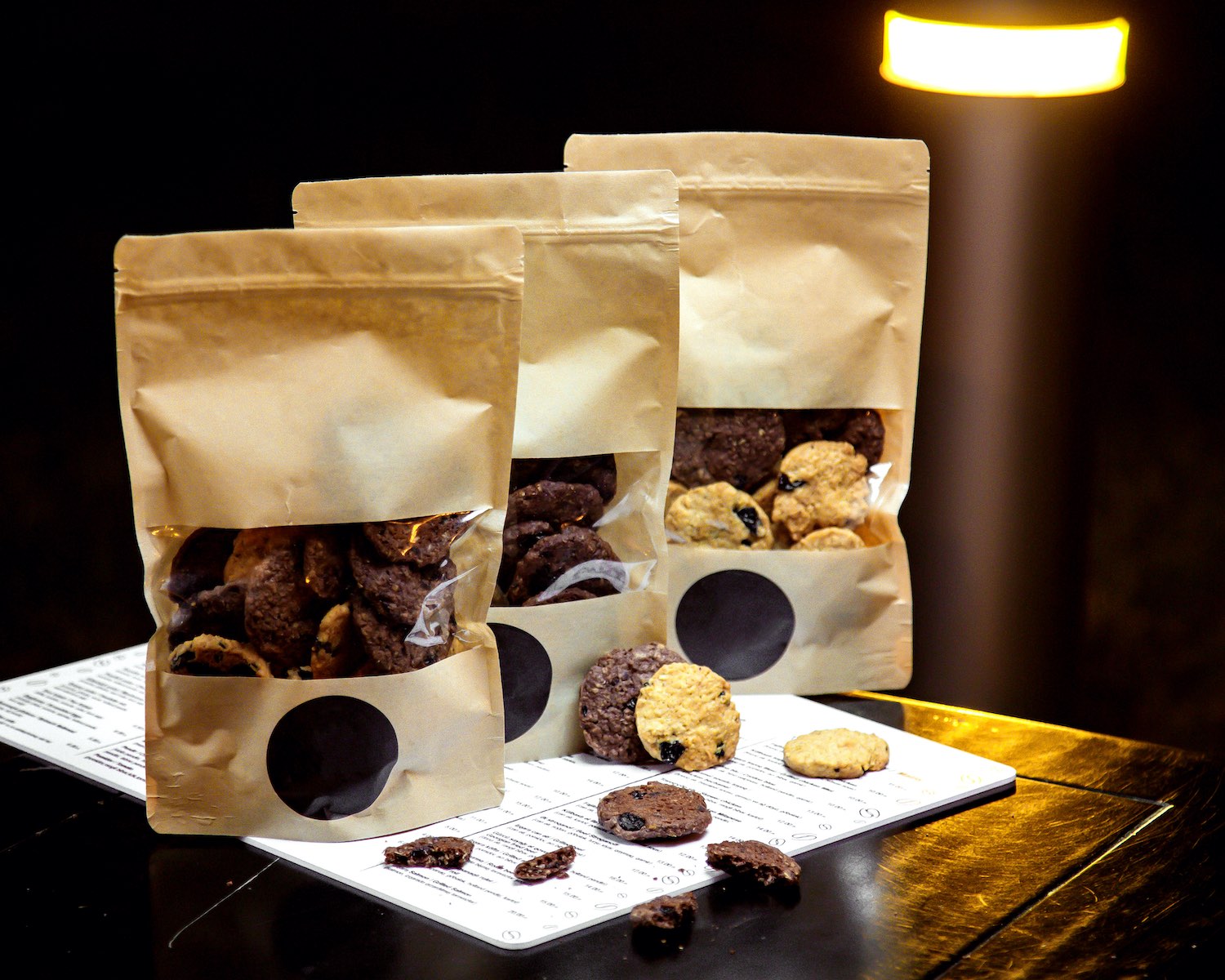 You can buy Halloween-special cookies that look like skull faces, pumpkins, and pirateheads with an eye patch. Cookies are one of the best options when looking for Halloween basket ideas for friends with kids.
Small Chocolate Skulls
Chocolate goes well with all kinds of festivals. Thus, some manufacturers create shapes of chocolate that relate to Halloween, such as human skulls, bones, spiders, and cobwebs.
Chocolate is scientifically proven to make people happy. This is why it is considered ideal for all festivals and celebrations throughout the world. So adding the goodness of chocolate to the spirit of Halloween through chocolate skulls and spiders will hardly fail.
Just keep in mind what chocolate flavors each recipient likes, and your gift will elicit smiles and gratitude from the recipients.
Flower Bouquet
Flowers can always make excellent gifts, but many people avoid them for Halloween, as they are perceived to be too subtle or generic. However, that's not true since you can find flower bouquets in a wide range that vary in price based on several factors such as species, colors, and numbers of flowers in them.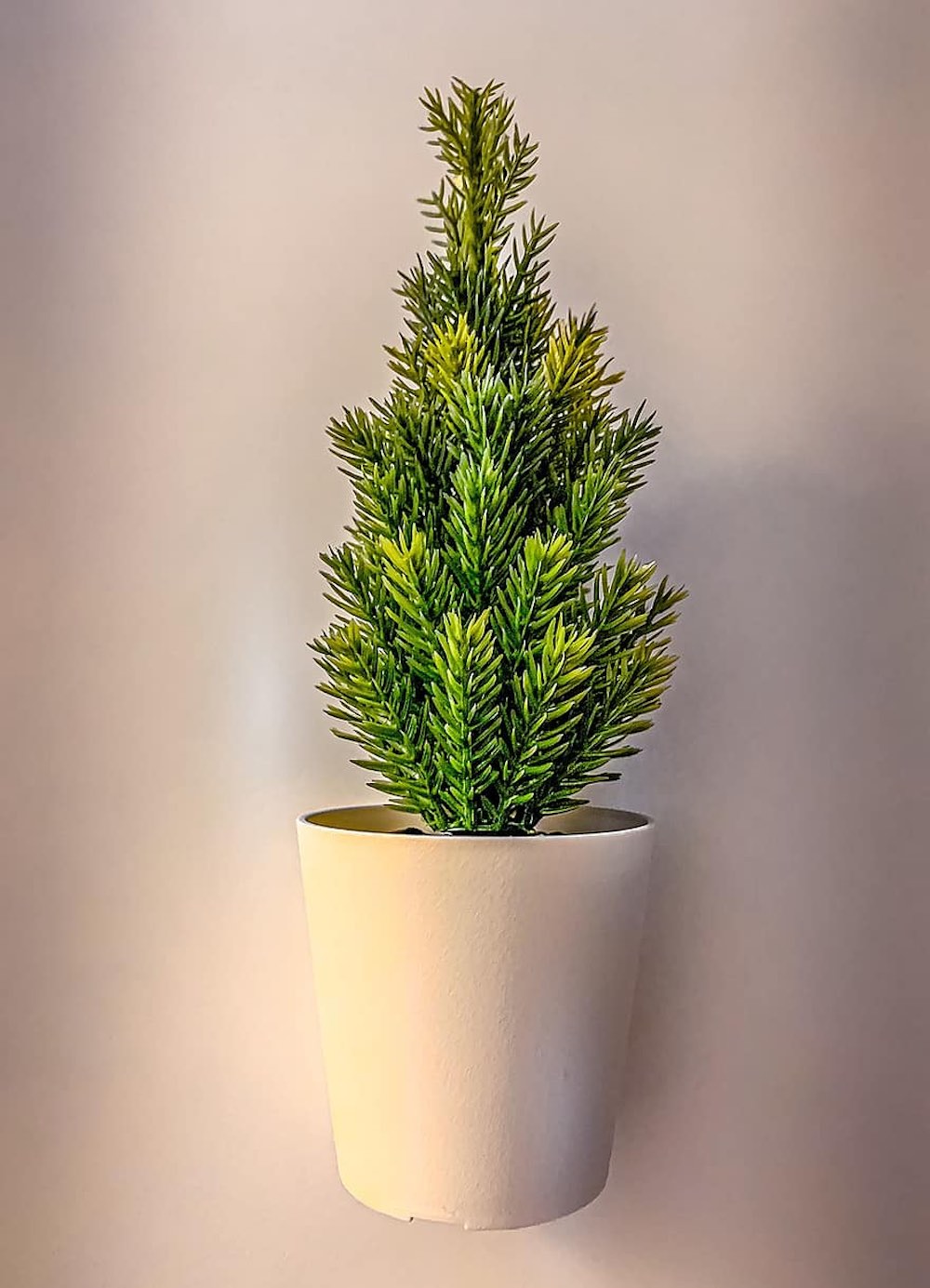 As Halloween is all about celebrating horror and evil, a variety of flower shades complement the festival. Some of the best flower colors for this festival are purple, darkest red, and deep orange. You can also buy odorless flowers.
Gift Coupons
Gift coupons can always be a convenient option for all types of festivals. It is always not possible to know what your friends want or need presently. You do not want to gift them something they already have. In such cases, you should go for gift coupons as they are always useful for anyone.
If they stay far away, you can order Halloween baskets online and have them delivered to their addresses. A gift coupon consists of a certain amount of money from a specific brand with which your beloved can buy whatever they want.
Besides the gift options mentioned above, you can buy a black spider air plant holder or a Halloween wish bracelet. When it comes to gifts for any occasion, your imagination, and obviously, budget, are the only limitations. The same applies to Halloween gifts too. The end goal is to make them feel appreciated and valued, so take your time and choose gifts that would appeal to them personally.