When I opened my email the other day, I noticed a rather peculiar message: I was due a very large sum of inheritance money. At first, I was absolutely thrilled about the prospect, but then, reality hit me: it was probably a scam.
Still, I visited my bank to sort out the issue, and was informed that a distant relative had, in fact, passed away and left behind money. I was understandably sad to hear the news but was also jittery with anticipation—my life was about to change for the better!
Getting a New House
I've always liked renting my city apartment—it's what I'm used to. It's also great that I don't have to worry about the problems that come with owning property; those are the landlord's responsibility. However, now that money isn't as much of an issue, I've decided to move somewhere a bit nicer and purchase a home that I can forever call my own.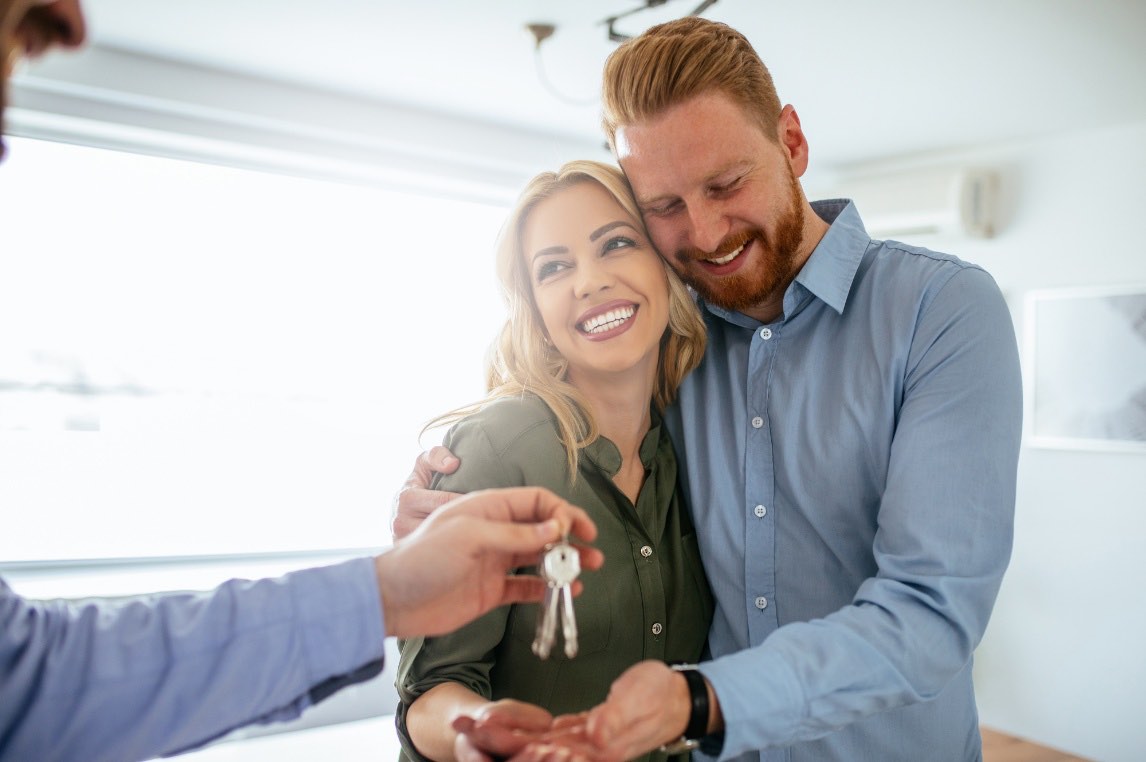 I don't need a mansion, but I would love to have certain amenities, like a backyard pool and an entrance gate. I also want the house to incorporate a few interesting stylistic elements, so I might opt to build it from the ground up—I am, for example, a big fan of Victorian architecture.
I never thought I'd be able to buy my very own house. I'm so fortunate!
Buying Fine Art
I've always appreciated the finer things in life, though most of the time, they were outside of my budget. Now, though, I have the ability to purchase some immensely beautiful pieces of art from a reputable local gallery. What a turn of events!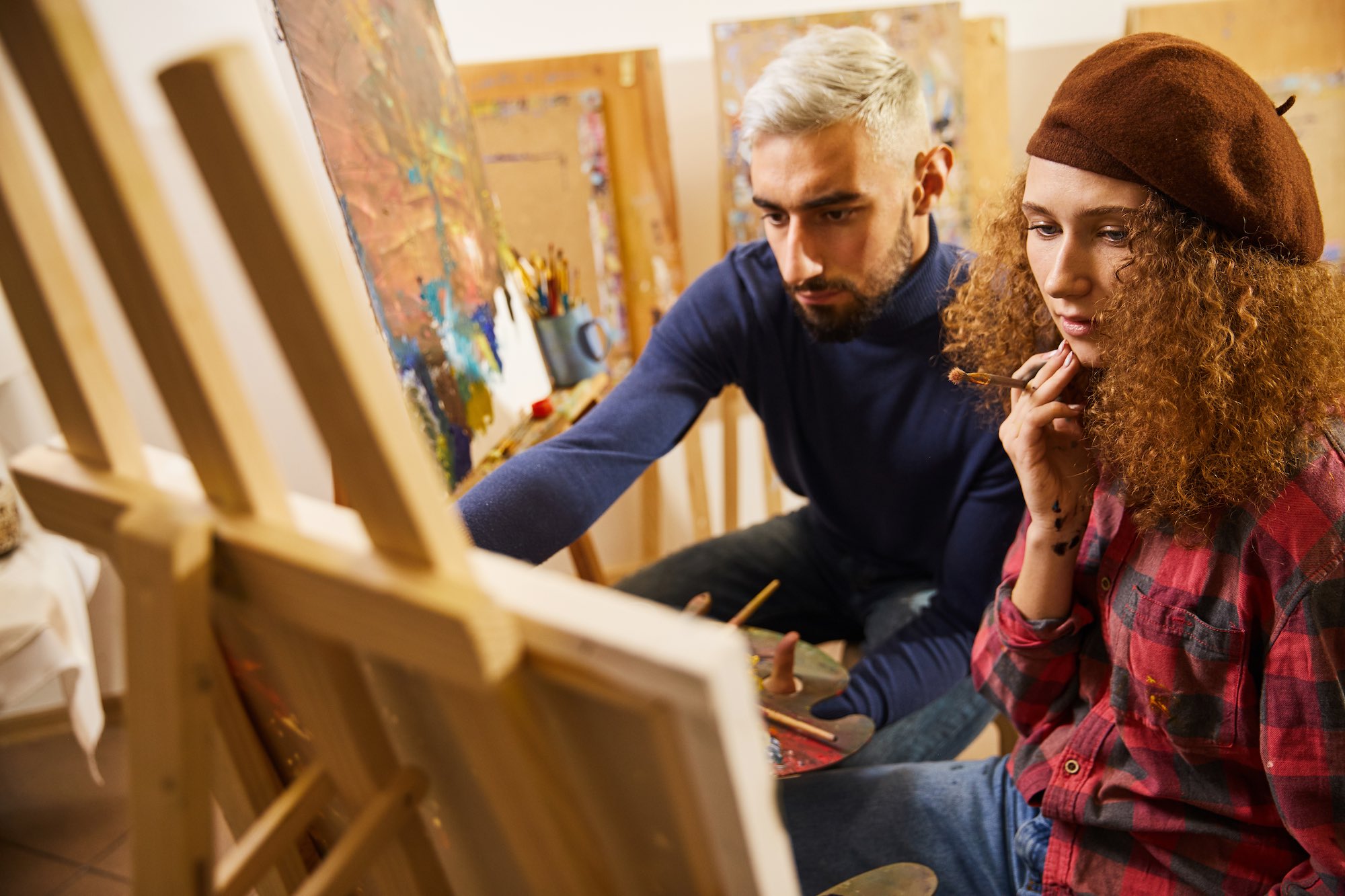 In addition to making my new home look gorgeous, these art pieces will also serve as an investment. Putting money into something as subjective as art is quite risky, but it can be incredibly lucrative in the long run, so I have high hopes for the future!
I'm Interested in a Facelift
Every time I look in the mirror, I feel more and more like a shell of my former self. The worst part is that I know my appearance will only worsen as time goes on—I'm not getting any younger!
So, I've looked into cosmetic surgical procedures, and have decided on a male facelift. This surgery has so many potential perks: it will smooth my skin, eliminate my lines and wrinkles, and keep me looking amazing for years to come.
It's no secret that, when you look younger, you also feel younger and more confident. In other words, new face, new you!
Pursuing my Passion for Music
Musical equipment is expensive, so I wasn't previously able to create my own studio. Now, though, I can record professionally with the best gadgetry and programs available! Financial freedom has taken a huge weight off my shoulders, and there has never been more possibility. I can't wait to make music and be at peace!
Getting Some New Clothes
Compared to standard brands, designer labels are high-quality and eye-catching, but their prices are outrageous—at least, they were before I stumbled into my inheritance!
Now, I can afford the best clothes available and look impeccable on dates and nights out with friends. One of the biggest draws of having good clothes is that you're better able to express yourself; before I had financial security, it was much harder to confidently embody who I am.
Of course, once I revamp my wardrobe, I'll have to get rid of my old clothes. I won't throw them away, though—I intend to donate them, as well as a percentage of my inheritance, to charity. It's good to give back to the community!