This pandemic is generally a terrible experience for everyone. We made sacrifices we never thought we would just to stay safe. We even cancelled significant celebrations to keep our families healthy. However, there were still a lot of great things that came out of this pandemic. It's true, especially in regard to our lifestyle. There were a few things that we began doing that should continue even after this pandemic is over. Here are some of them.
Getting enough sleep
How many hours did you spend sleeping each night before the pandemic? Since you always work from home, you can sleep as much as you want. As long as you can get things done on time, there's nothing wrong with getting up late. When things get back to normal, we have to face problems outside of the house again. Despite these challenges, it's important to sleep on time. Regardless of how busy you are, you have to make sure that you drop everything when it's time to go to bed.
Reading books
When was the last time you read a book? Perhaps, it was only a few days ago. This pandemic gave you more time to read books. It's something you didn't have time to do before because you were too busy. You can learn a lot from reading books. It also helps you get rid of stress. Therefore, even if things get back to normal, you have to continue this habit. There are lots of excellent books to read, especially by contemporary authors. You have to support them and learn from their stories.
Doing a social media detox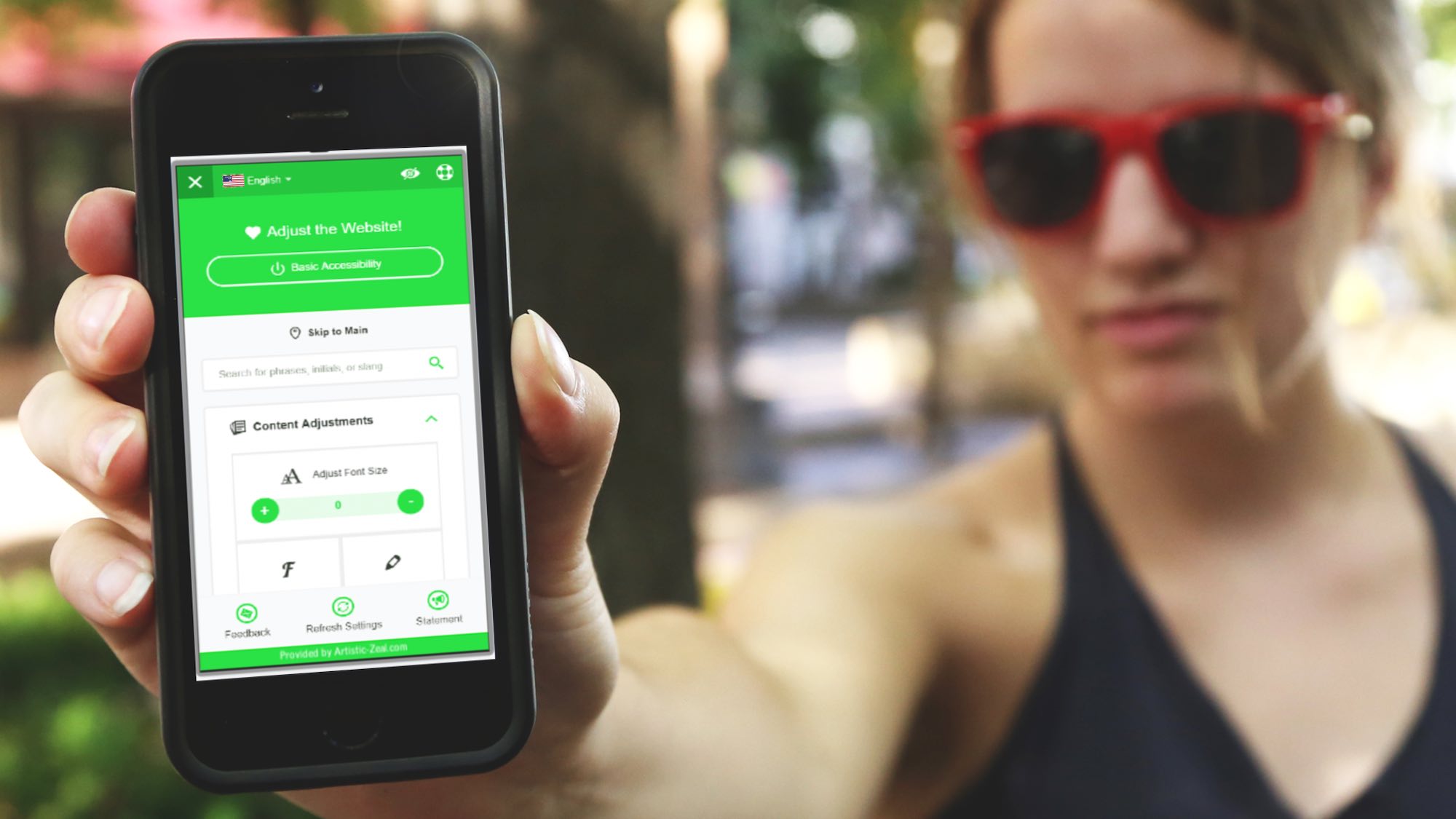 Social media pages are entertaining and informative. You can get everything you want by browsing your Facebook or Twitter accounts. The problem is that they have become very toxic since the pandemic began. Conspiracy theories are all over the place. False information about health and safety practices also gets shared. Worse, you keep hearing about the number of deaths rising each day. To prevent feeling stressed out, you might decide to do a social media detox. It helps to continue this practice. You will feel better once you try to tune out the noise around you.
Following hygienic habits
Before this pandemic, we didn't even care about handwashing. No one carried hand sanitisers with them all the time. Due to this health crisis, everyone learned to be more hygienic. There will always be a threat of a pandemic considering the number of pathogens out there. Therefore, even if this one is over, you still have to continue protecting yourself.
Learn to let go of stress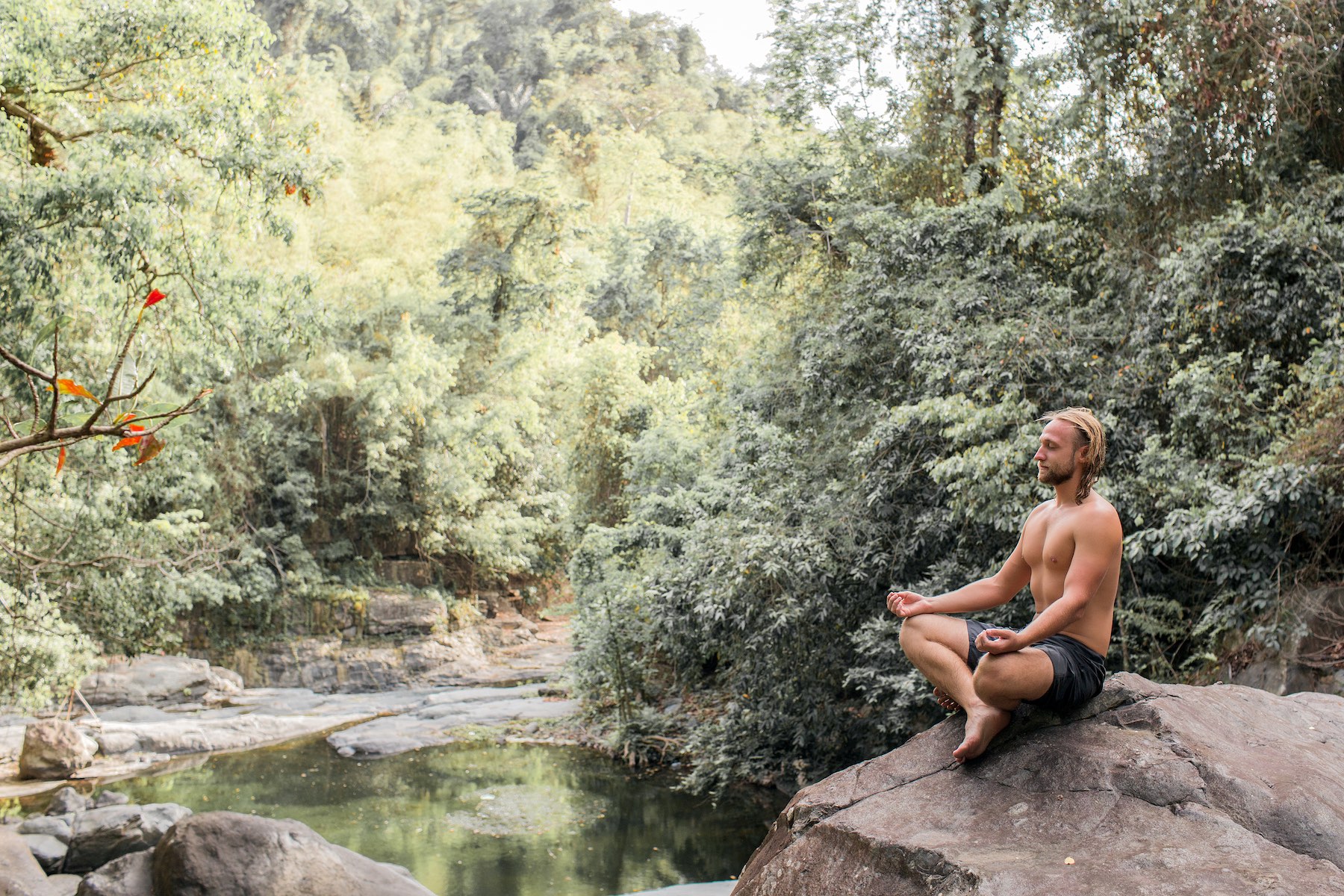 Staying alone at home can be stressful. Even when you're with family, it's also stressful. You learned how to deal with stress by doing different things like redecorating your house or listening to music. You even embarked on home improvement projects like installing a new fitted bedroom. Keep doing these things when you face other stressful situations in the future.
Hopefully, you will learn to continue the positive habits that came out of this pandemic.