If I ask you who is the most important person in your life, then most of you will answer parents. Some will answer siblings or best friends. But very rare or may at all will answer this cousin. Whatever might be the reason, but despite being really close to us, we often forget to mention them as important members.
If you ask me i would say that cousins are just like siblings, just a level up in coolness. The only difference between our siblings and them is that they belong to another mother and the rest is just the same. If not cooler than your siblings, they are as cool as them. I mean generally cousins are the second creature who have got in mind like you in craziness.
If you happen to have siblings of your age, then only your parents can describe what it is like to have you and your cousins in the same house. The height of naughtiness, pranks, and all the craziness that follows is the reason why God did not send you to the same house. Not all cousins, but we all do have a cousin that is our favourite we connect with him or her the most.
So. this rakshabandhan, let's remind your cousins that they are as important as your own siblings and you love them. Since they live away from you, the best way to surprise them on rakhi day is to send rakhi online. Yes, this gesture is perfect to send a smile their ways. If you want to include your cousins on this rakhi, then here are some cool rakhi gift ideas that you can buy.
Photo collage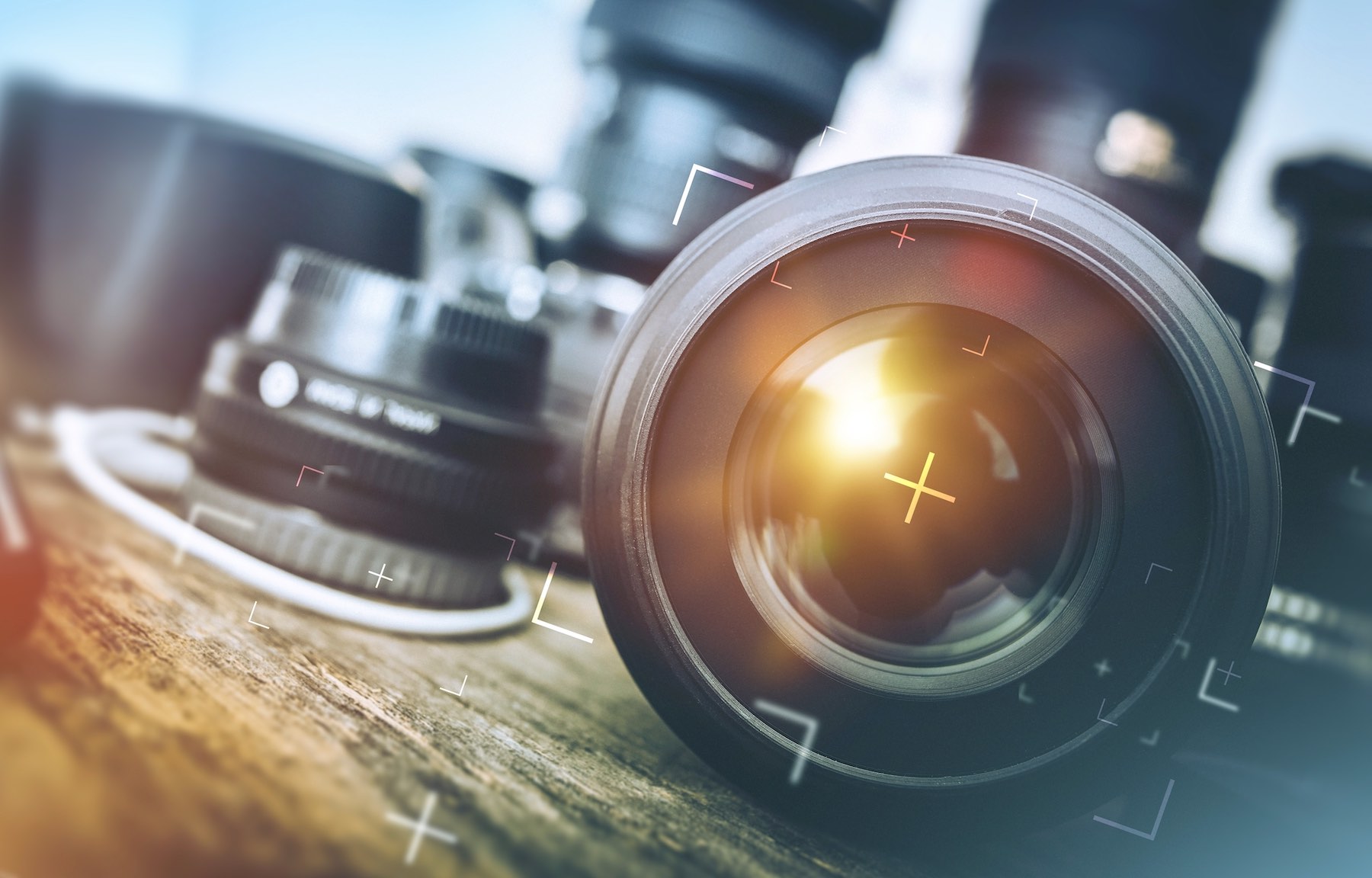 Let's start with a gift that is really special, a photo collage. You must be wondering that all photos are right there in everyone's phones and laptops and at this time, who gets photo albums and physical photos, right?but no, that is why i'm asking you to do so. You don't have to create an album or anything nor am I asking you to create a collage of their favourite selfies. What you actually have to do is gather all the photos that depict their full journey starting from their childhood to their current age. Trust me, this is going to be fun and the result will be special too.
Art kit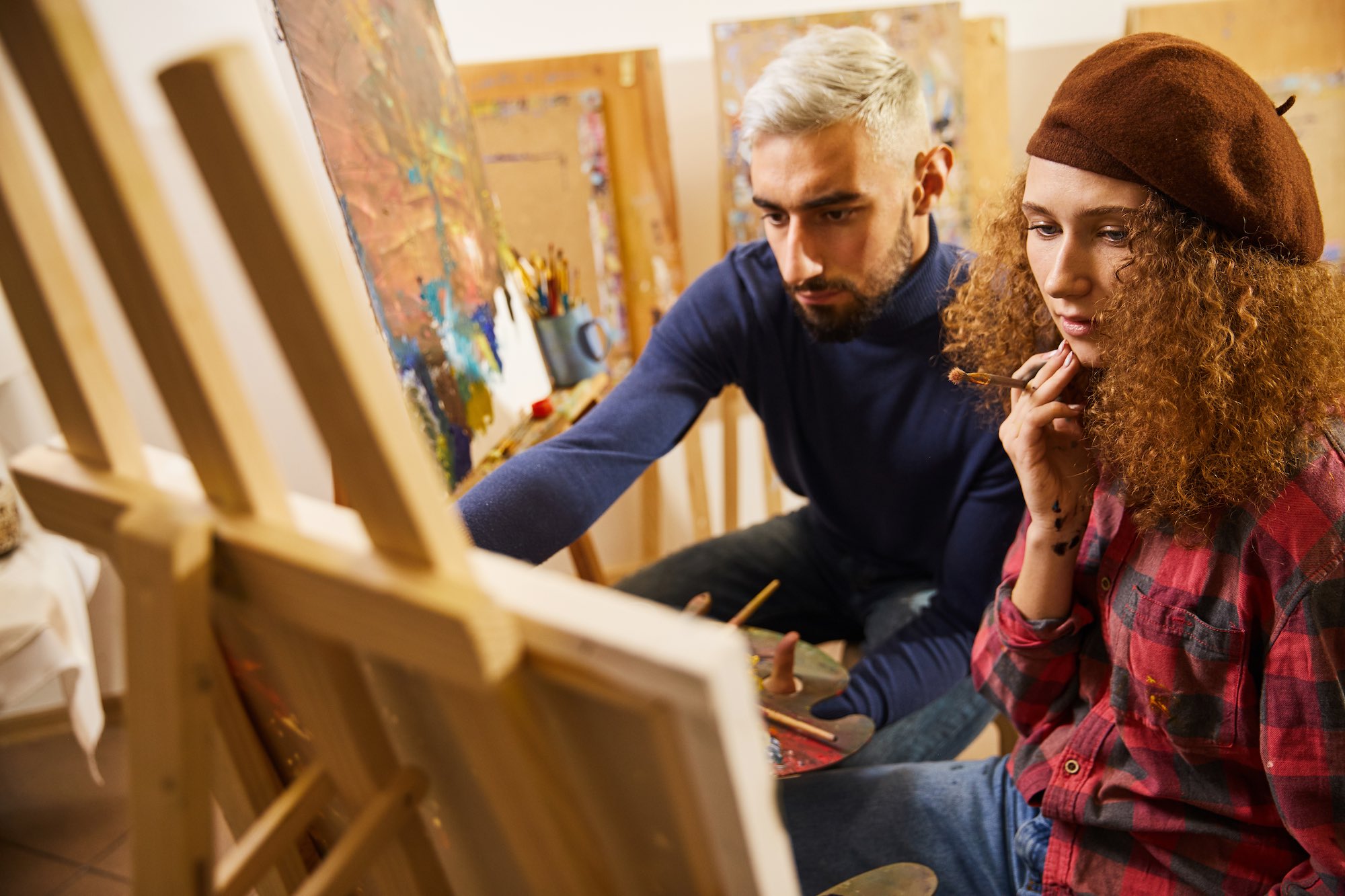 Another thing that you can give them is a ast and craft kit. Wait, i'm not talking about the one we used as 5th graders, but I'm talking about a kit that has really cool art creating equipment and colour that can aid them in making some really nice piece of art. When you buy a rakhi gift for brother such as this, first be sure that this receiver is into art and all, otherwise it will be of no use to them.
Personalised t shirt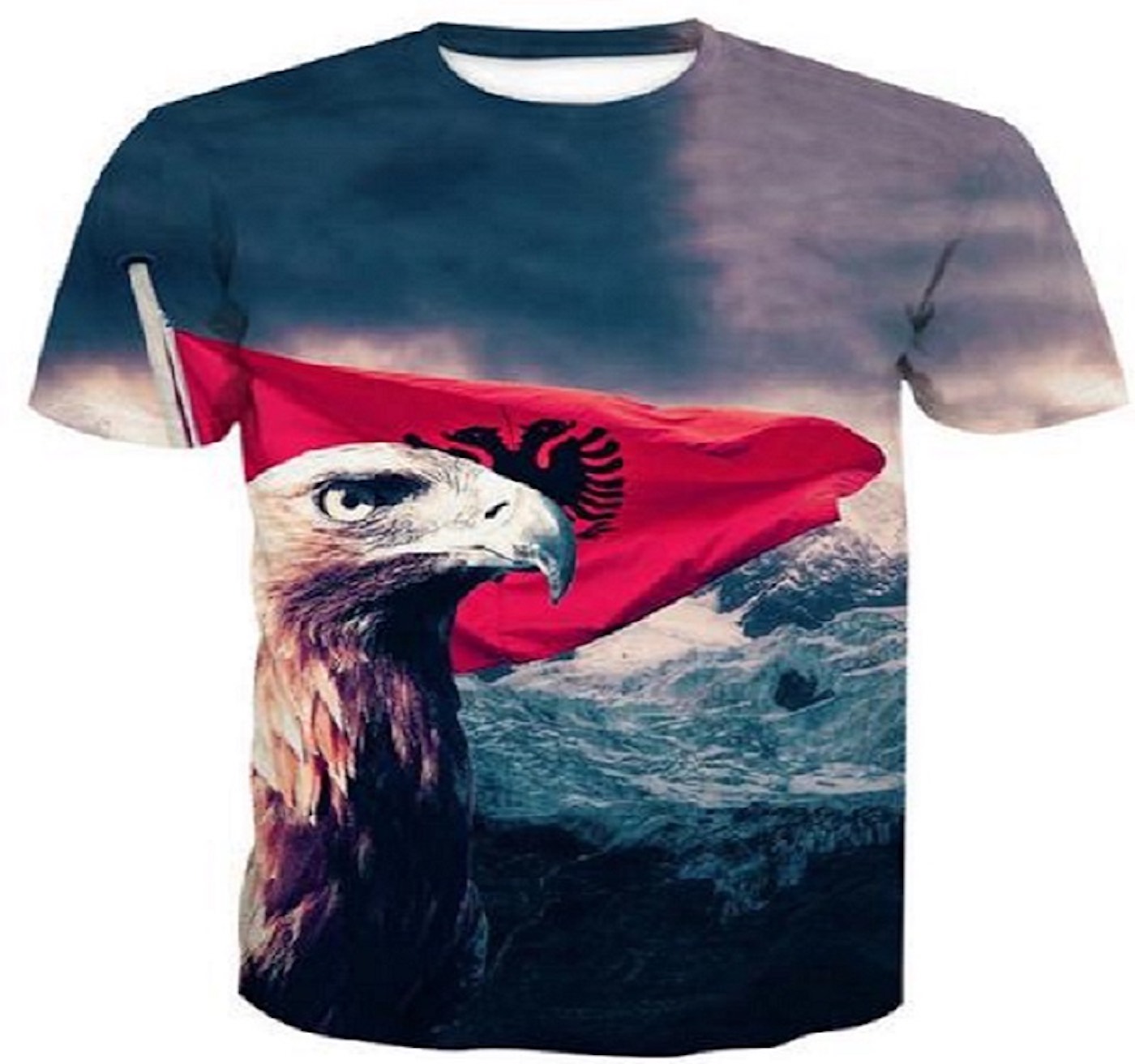 Next on the list is a gift that is useful for them and they can show off proudly, it is a personalised t-shirt. You can get anything and everything printed on a cool t-shirt in their favourite colour and gift online. People like to get photos printed, and that is a perfect idea too. But for a variance, instead of a photo you can get a message or a heartfelt feeling like 'coolest cousin ever' on the shirt. They can wear this shirt on a regular basis as it claims that they are the coolest cousin, which is obviously a thing to be proud of.
These are some gifts that can be gifted to your cool (and favourite) cousins on this rakshabandhan.