The day you said "I do" to your partner is a day you would want to remember for the rest of your life. It marked the beginning of a beautiful journey with the love of your life. That's why anniversaries are special.
Choosing a gift for your partner on your anniversary can be difficult sometimes. If you have spent many years together, you can easily run out of anniversary gift ideas. However, you can never go wrong with an anniversary bouquet.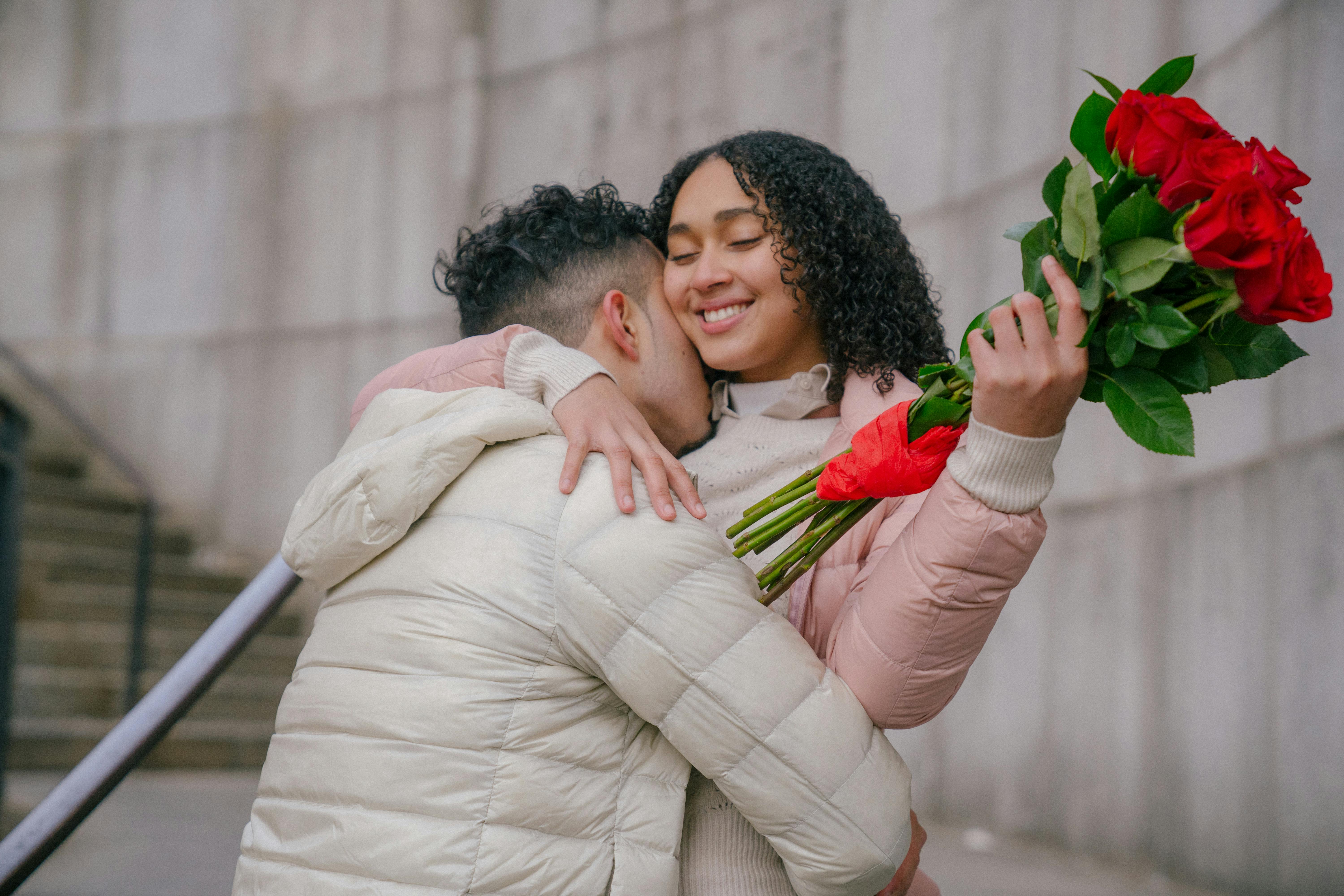 In this post, we have provided a few tips to help you choose the perfect bouquet that will please your partner.
Understand the Meaning of Flowers
Flowers have different meanings, and knowing what each flower represents can help you choose the perfect bouquet. It is essential to understand the message each flower is used to convey.
A quick search on Google will give you a list of flowers and what they represent. To make it easier for you, we have provided a few flowers ideal for celebrating your anniversary and what those flowers represent.
Dahlias– long-lasting love, devotion
Dark Red Carnation– deep love, affection
Camelia– love, admiration, affection
Pink Roses– admiration, gratitude
Choose any of these to make your anniversary special.
Include Her Favorite Flowers in the Arrangement
You can arrange different types of flowers to create a beautiful bouquet. It does not always have to be a collection of only one kind of flower.
Ask your florist to add a couple of her favorite flowers to the arrangement. Your wedding anniversary comes once a year, so you should go all out in making the day special for your partner.
Choose Flowers in Her Favorite Color
When you love someone, you make it a point to know everything about them, even the most minor details like their favorite color. It tells them that you care about them enough to consider their likes and dislikes.
One of the things we love about flowers is that they come in a wide variety of colors, and with the right colors, you can create a bright explosion. You can choose flowers based on her favorite colors to give the gift a more personal feel.
Consider Picking Flowers That Represents a Special Moment
Perhaps you proposed in a garden full of the most beautiful flowers you have ever seen, or the very first day you saw her, she was admiring red roses in a flower shop.
Whatever the memory is, choosing a bouquet to remind her of the special moments you shared will be a fantastic anniversary gift. If, after searching, you do not find any of the flowers on your list, try getting a bouquet similar to the one she had on your wedding day.
Take her on a trip down memory lane and remind her of the day you became man and wife. Anniversaries are meant to celebrate your love together, and how best can you do that if not by taking her back to the day she said "I do".
Add a Romantic Note
Selecting the ideal anniversary bouquet for that special person can be exciting. You can easily forget one or two things. After getting the bouquet, remember to add a card with a romantic note.
Tell her how much she means to you and how you cannot wait to spend more years with her. You can even surprise her with a love poem or quote. If you are not too good with words, don't worry. Websites like Pinterest have a variety of love quotes and poems that can express exactly how you feel.
Give your partner an anniversary celebration she will never forget by getting a bouquet that will make her feel loved and appreciated.
Take into consideration the flowers she loves and flowers that signify the special bond the two of you share. If there are types of flowers she does not like, make sure that they are not included in the bouquet.