A good, relaxing hobby can be both entertaining and fulfilling. Now that there's a lot more reason to stay at home, you need something you can do in the comfort of your house.
Here are some of the most relaxing Free Time Hobbies you can try at home. Try them out!
1. Baking and Cooking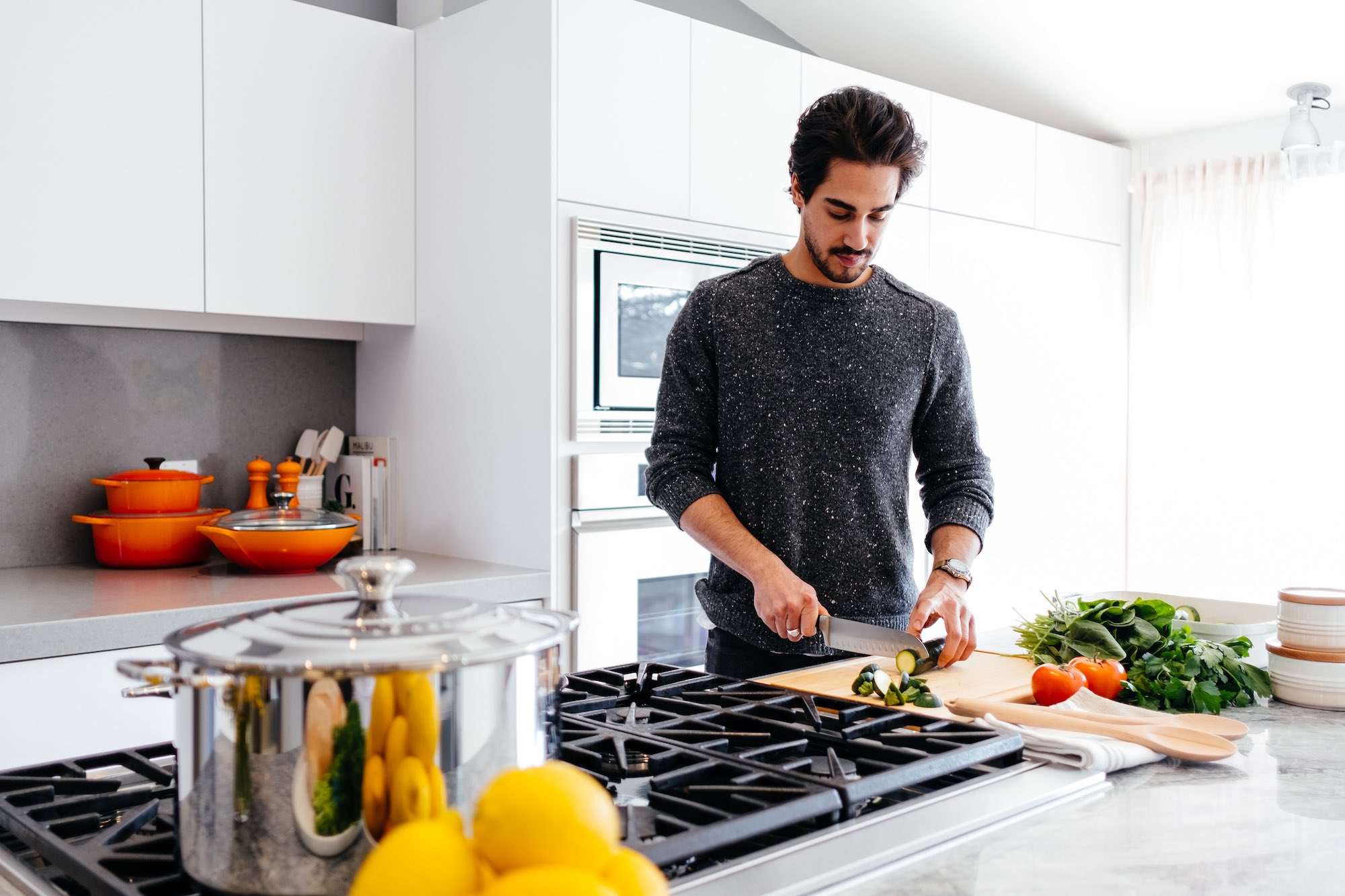 Baking and cooking are two of the world's most beloved hobbies. Even if you weren't born with the talent, you can try and develop this skill through trial and error.
You can save your money from ordering expensive delivery foods, plus you're sure where your food comes from.
Take some online classes or tutorials that teach you how to cook some delicious recipes. You can learn as you go, and it's a fun process.
2. Sewing and Knitting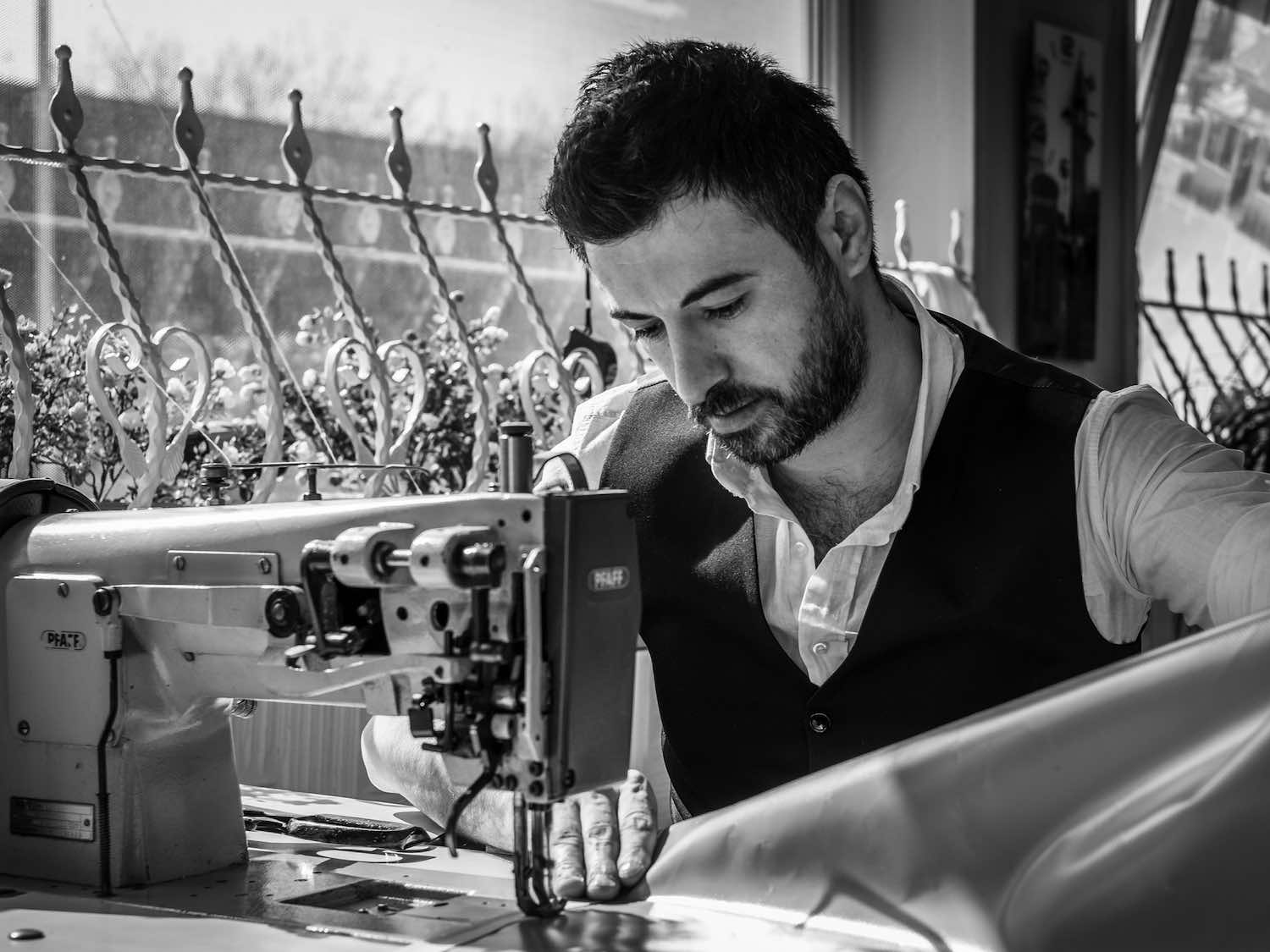 Sewing, knitting, stitching, crocheting — whichever it is, picking up a needle and pulling some threads seem to be a universal relaxing hobby for many people.
You can sew or knit different garments like gloves, sweaters, and handkerchiefs.
If you want to get more serious, you can try some serious sewing with a portable mini sewing machine. Who knows, maybe your sewing hobby turns into a side hustle.
They are perfect as gifts in the holidays because they're personalized. The receiver will also know you exerted effort to finish it.
Bonus: your grandma will be proud!
3. Painting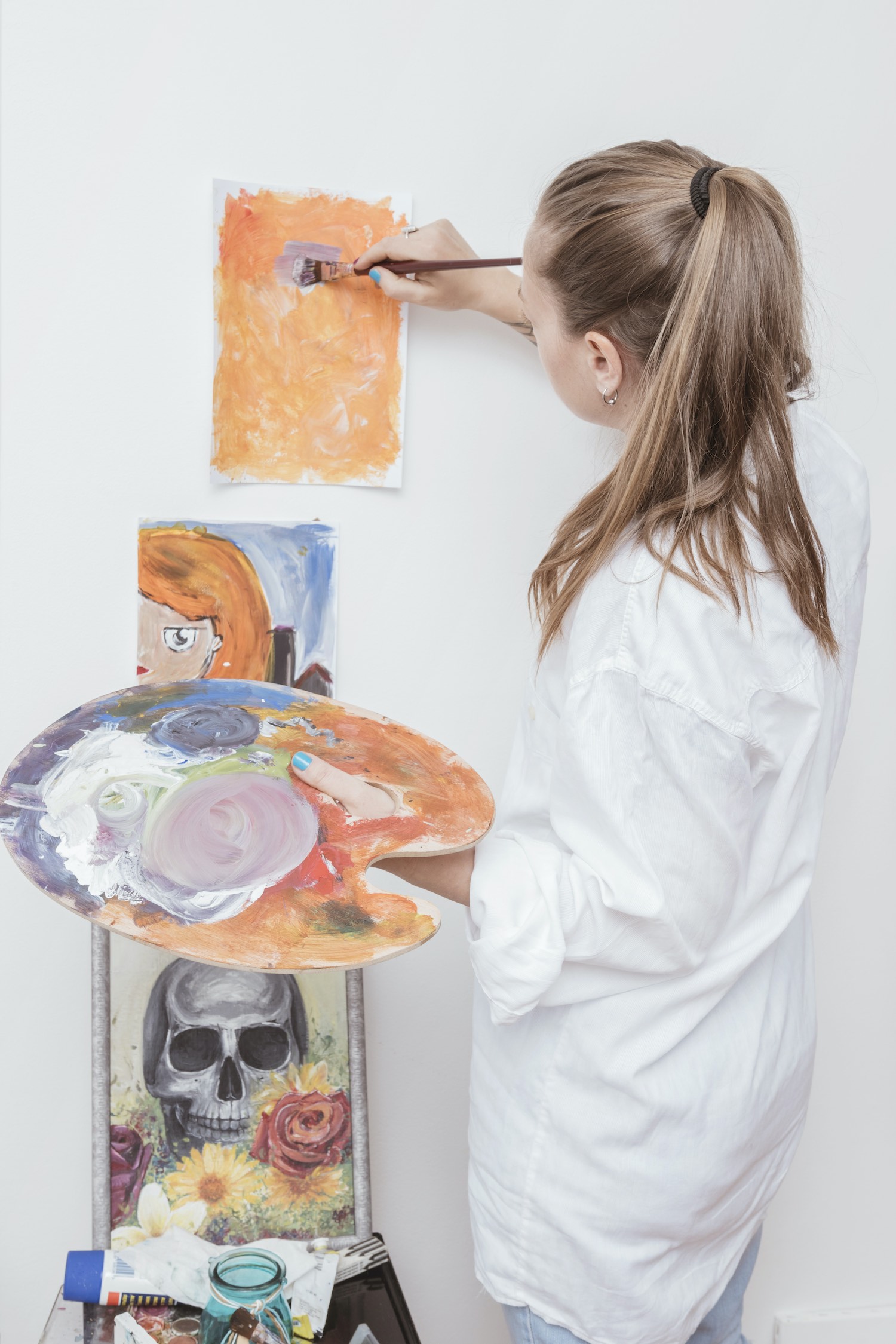 You don't have to be a true blue artist to pick up the paintbrush and color your world.
Try out some affordable painting kits or watch some simple painting tutorials that you can try on your own.
Get artsy and you may even be able to use your artwork as additional decorations to your house.
4. Graphic Design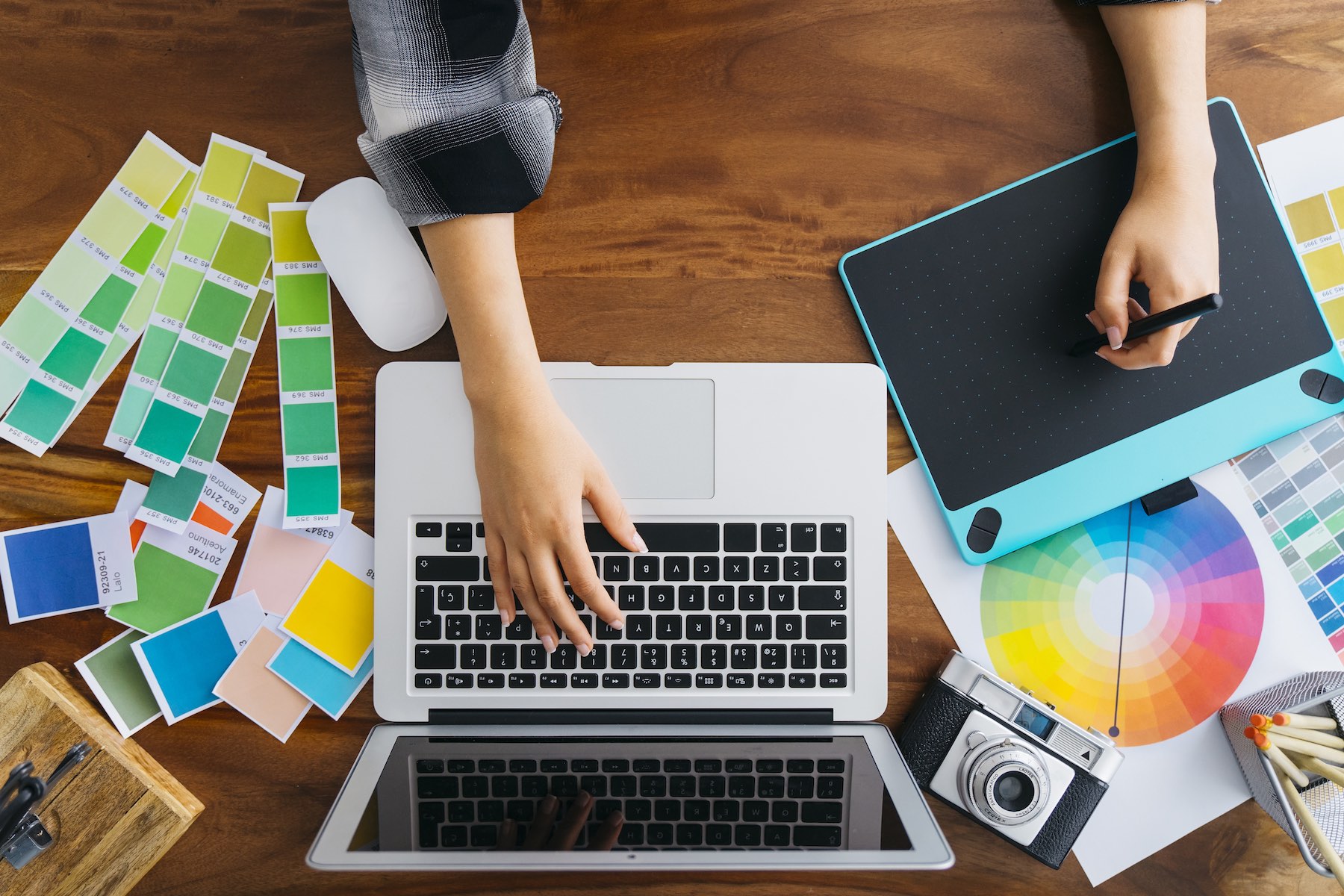 Or maybe a paintbrush isn't your style but you still want to awaken the artistic side of you? Well, you can always try graphic design.
Try some free graphic design apps like Canva or try Adobe PhotoShop. Your designer friends may even help you get started.
Try out simple activities and exercises until you get a good grasp of how it works. Then, you can start experimenting and designing by yourself.
5. Podcasting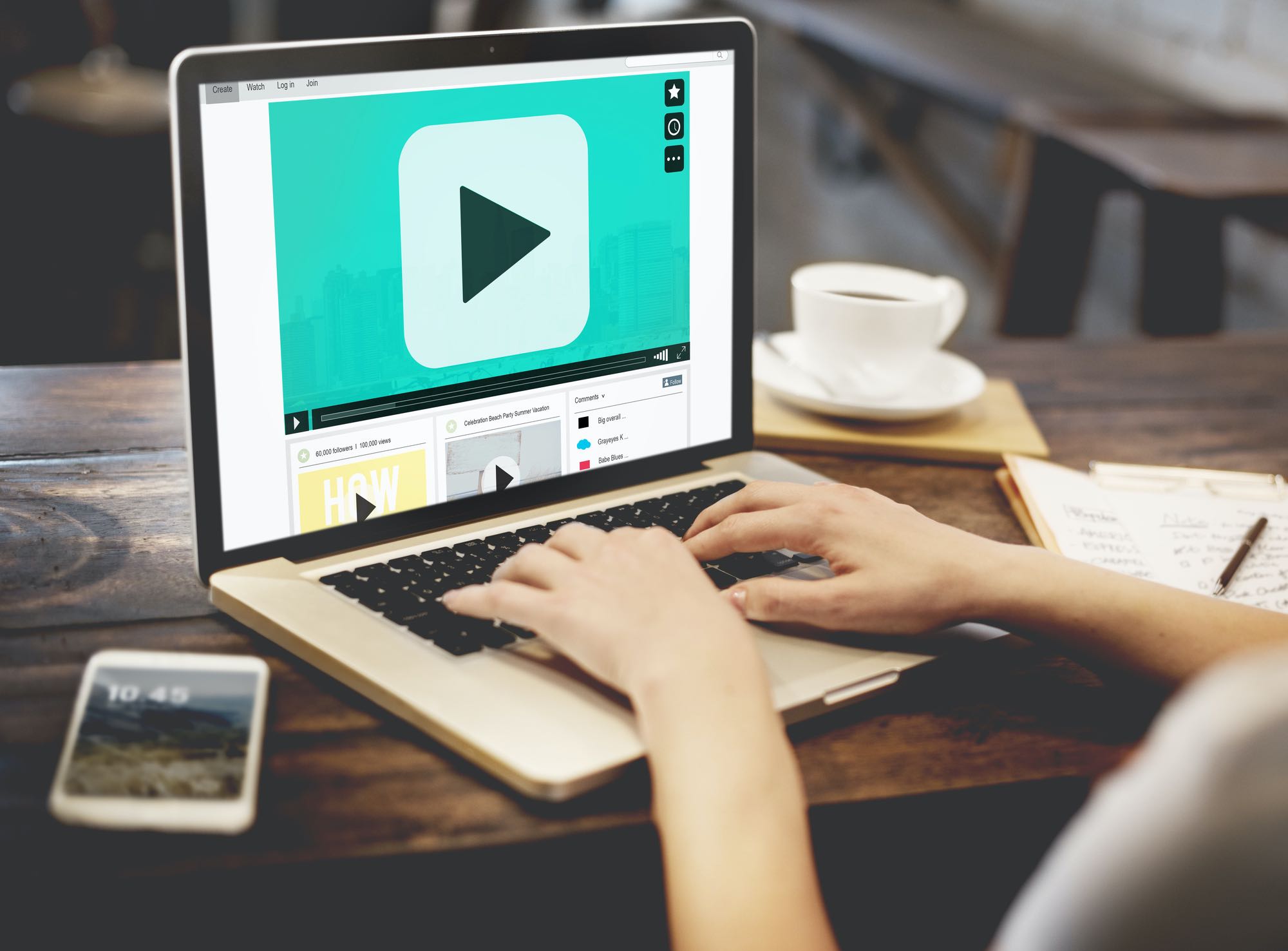 Podcasts are extremely in demand these days. Not only are they relaxing to listen to, but they're also fun to create.
If you want to give it a quick try, find some podcasting apps like Anchor or Spreaker Studio.
Using these apps, you can record your voice, put some background music, and apply some more features on the audio to make it more compelling.
You can talk about any topic you like, from the latest celebrity gossip to some disturbing true crime events, or you can narrate some fiction if you also love stories.
6. Gardening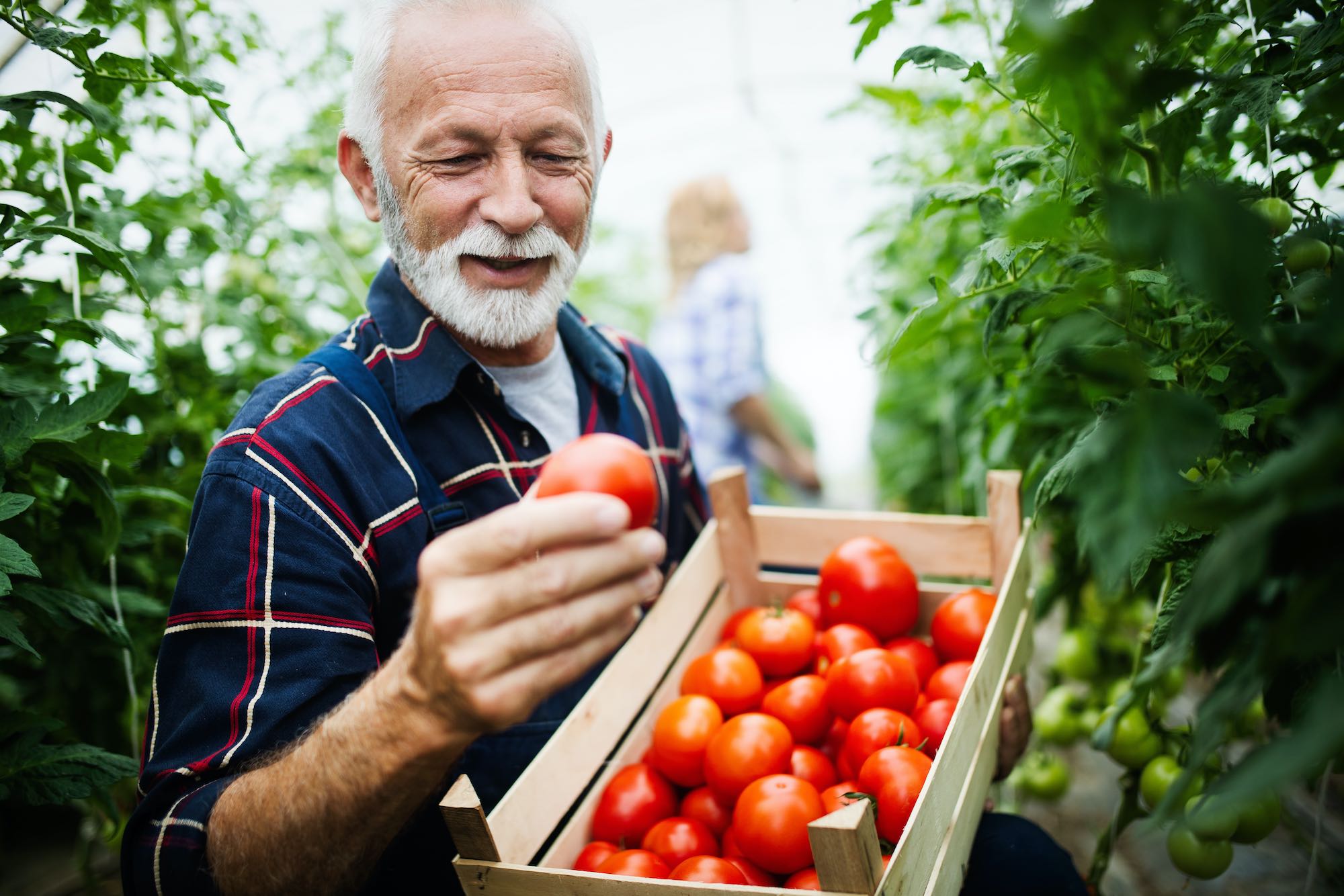 But if you're more of the getting-your-hands-dirty type of hobbyist, try gardening. Taking care of plants around your house or garden will make you feel productive and responsible.
It's true: watching your plants grow is among the most satisfying experiences.
Of course, if you're worried you don't have a green thumb, learn about basic plant-caring tips first.
7. Meditating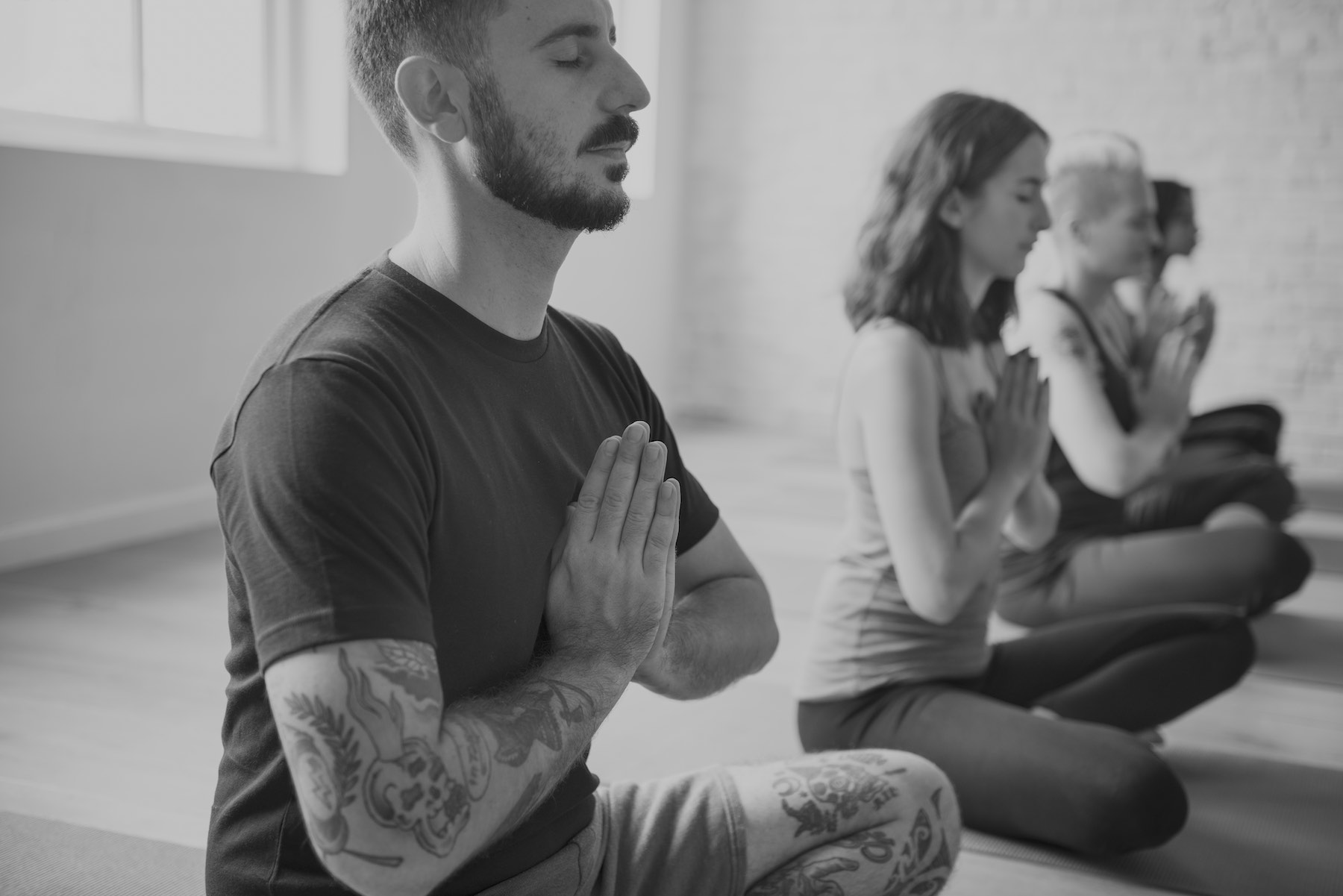 If learning stuff online or planting do not sound relaxing to you, perhaps meditation will fit the bill.
Meditation exercises are great if you have been feeling stressed, anxious, or tired. Meditation will help you become a peaceful, centered person.
The best part: you can do it anywhere you want and you don't need any other thing except yourself.
8. Writing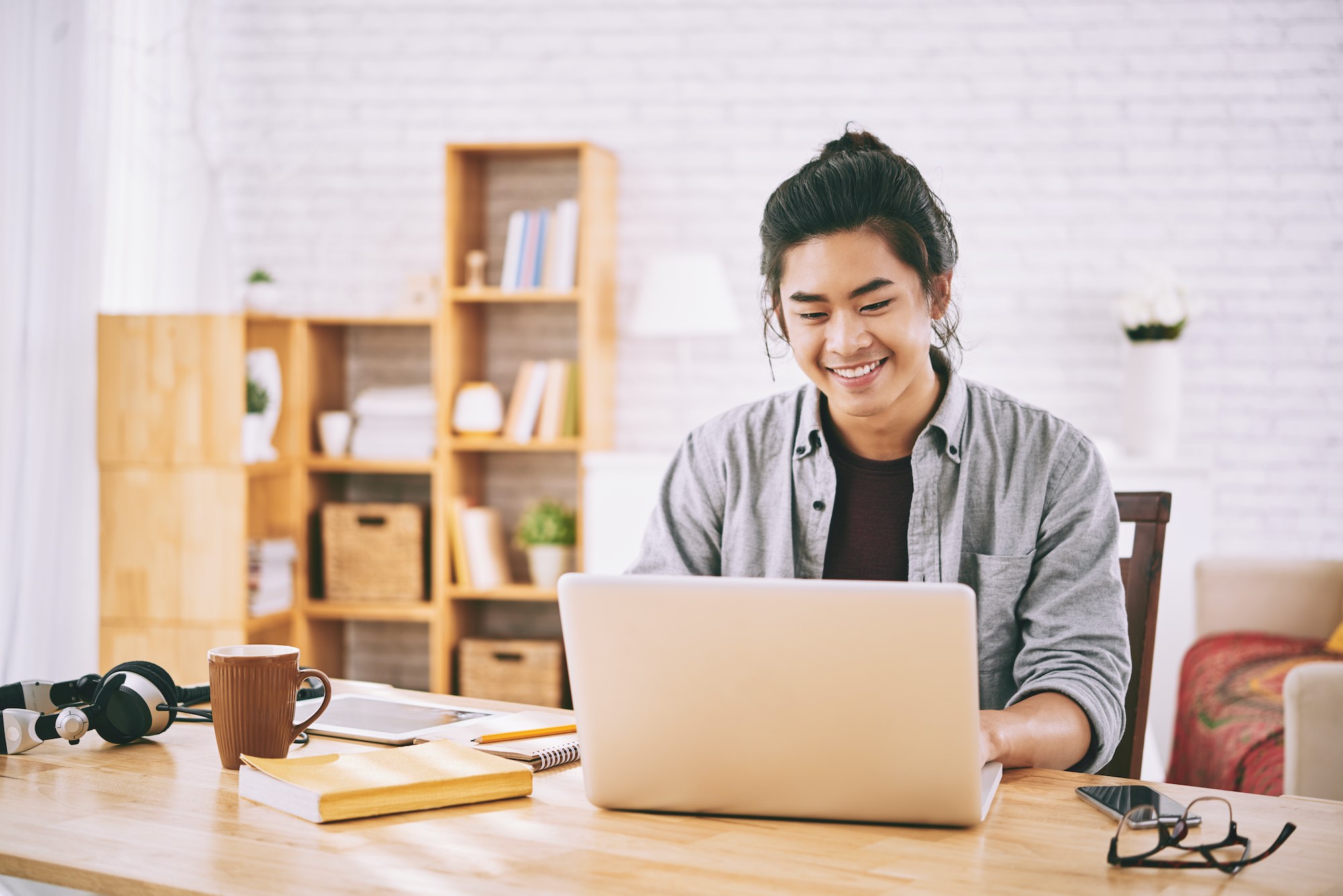 And lastly, writing. This is another relaxing hobby that's cheap and fun. And you don't have to be Hemingway or Doyle or Austen — you can be yourself.
Whether it's blogging, journaling, or calligraphy, writing can help stimulate your brain.
If you write about your experiences, you can relive the fun memories. If you write about your emotions, the feeling can be very therapeutic.
If you think you have a way with words, you can even do it as a side gig. That's relaxation while earning money.