If you have a special birthday for your partner or husband, look no further as we give you ten things to consider as excellent gift ideas. Moreover, we have many guides to help you purchase rings and anniversary gifts, so be sure to check these out if you still need some inspiration juice!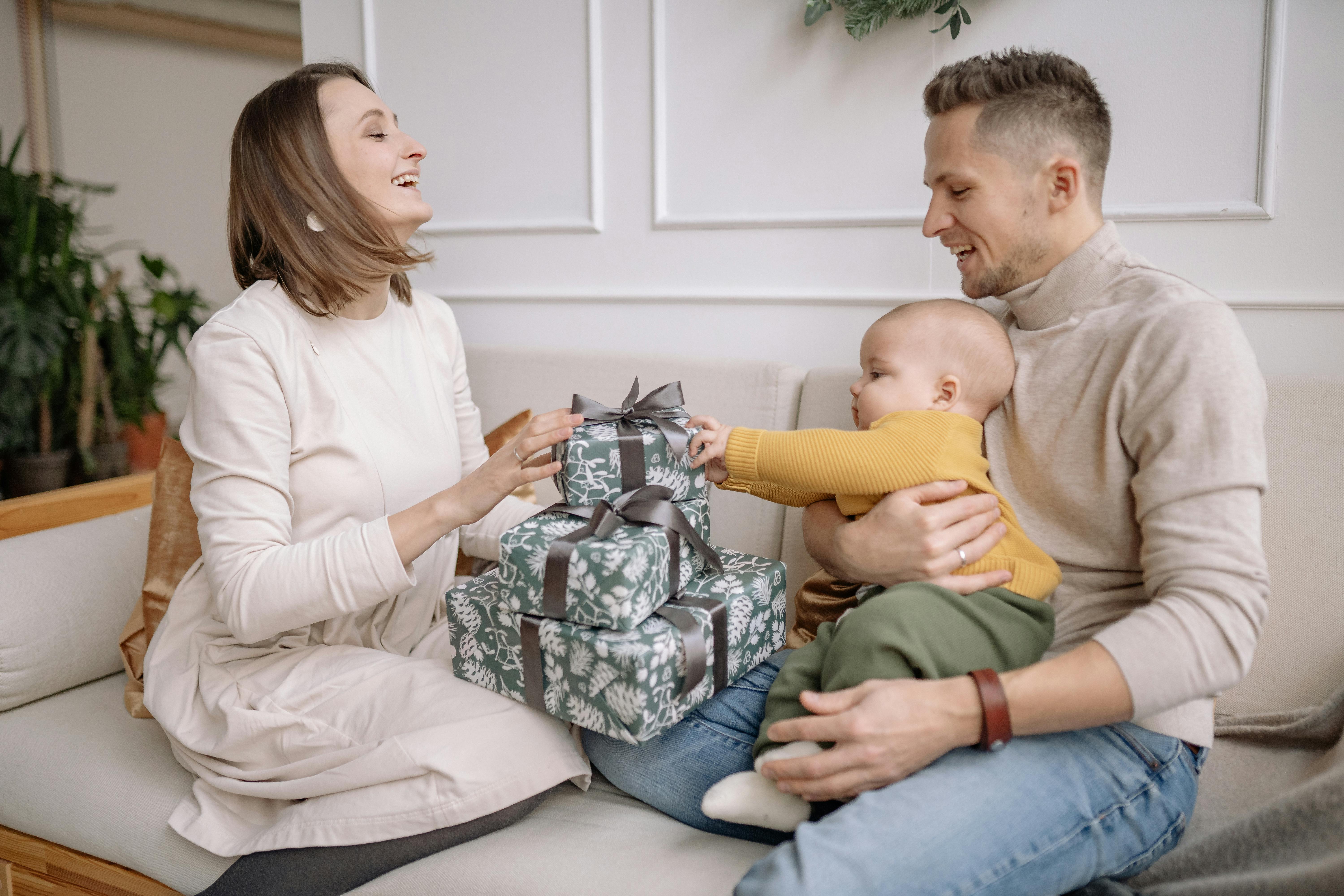 Via:pexels.co
An Anniversary Ring
Via: The Stormlight
A ring is a great way to show your husband how much you love them, so why not consider an incredible piece like the stormlight? If they are a massive fantasy nerd, a band inspired by Brandon Sanderson's Stormlight Archive could solve this gift conundrum. A ring infused with powerful stormlight magic, you can face anything and be anything when you wear it.
Check out the full range of rings of Thorum Wedding Rings!
The Ultimate Kool Guy Kit
Via: Jimmy Lion Pack
If you want to comfort your man and remind him that he is the 'cool guy' in your life, a gift pack by Jimmy Lion Pack could be perfect. You get two pairs of comfortable Jimmy Lion socks made of cotton with cute designs that would be great for winter. These are paired with a bottle of Age Deference moisturiser and anti-wrinkle cream to add to his daily routine.
Old Spice
Old Spice is an iconic American company founded in 1937, producing male grooming products from after-shaves to deodorant. One of its longevities and success stories is its delightfully funny advertisements in the last thirty years that have allowed it to become a name outside of the USA. So you could get your husband a piece of Americana and give him a delightful scent of Old Spice to start his day.
A New Old Watch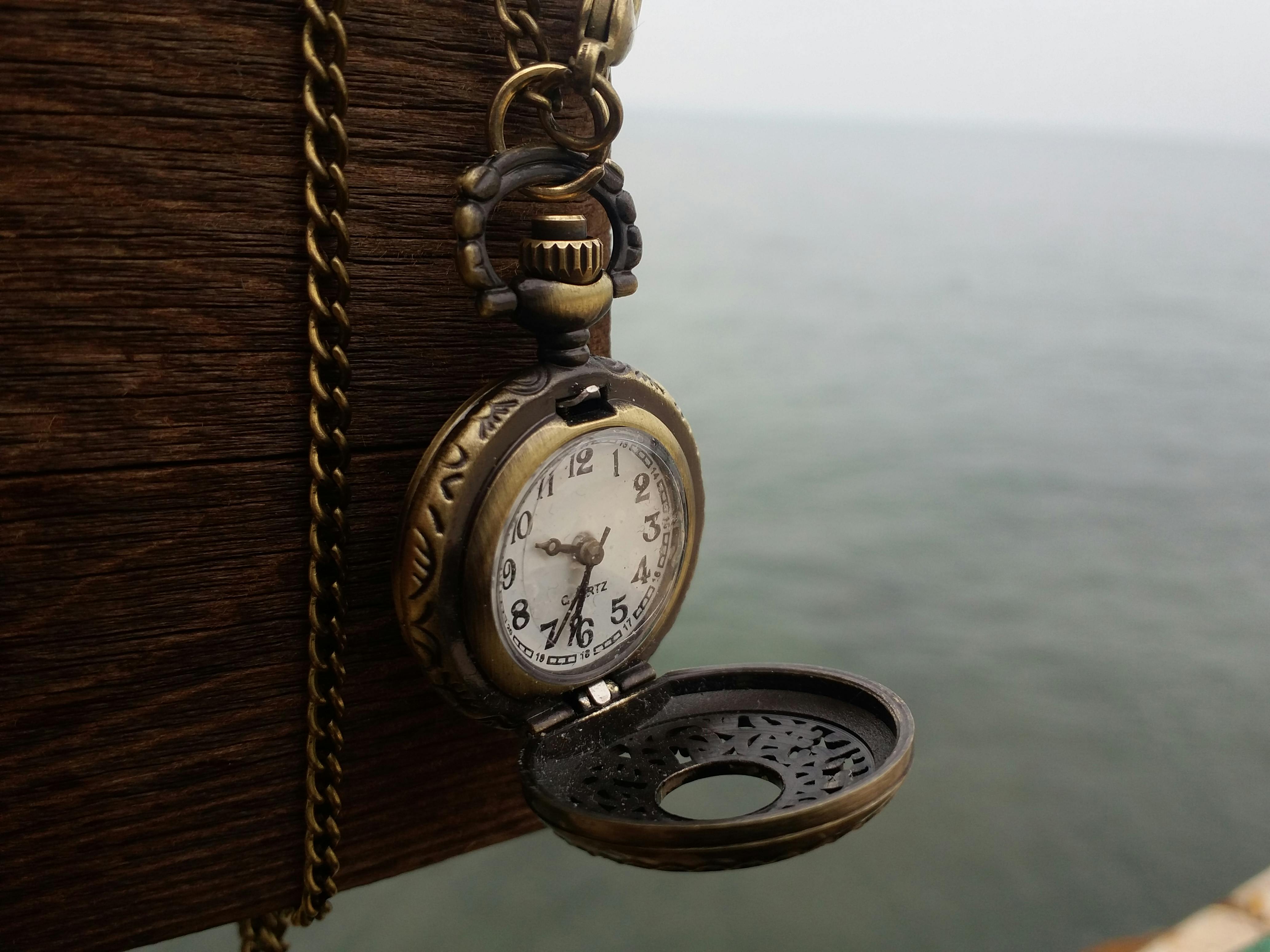 Via: Pexels.com
If your husband is a fan of antiques or watches, you could stop by an antique store to look out for a pocket watch or an old wristwatch. There is a reason why old clockwork is still drastically more popular than digital watches, and if it isn't for the sound, it's also for the look. You can't deny an old watch looks ten times better on a suit.
Comfortable Everyday Shoes
Via: pexels.com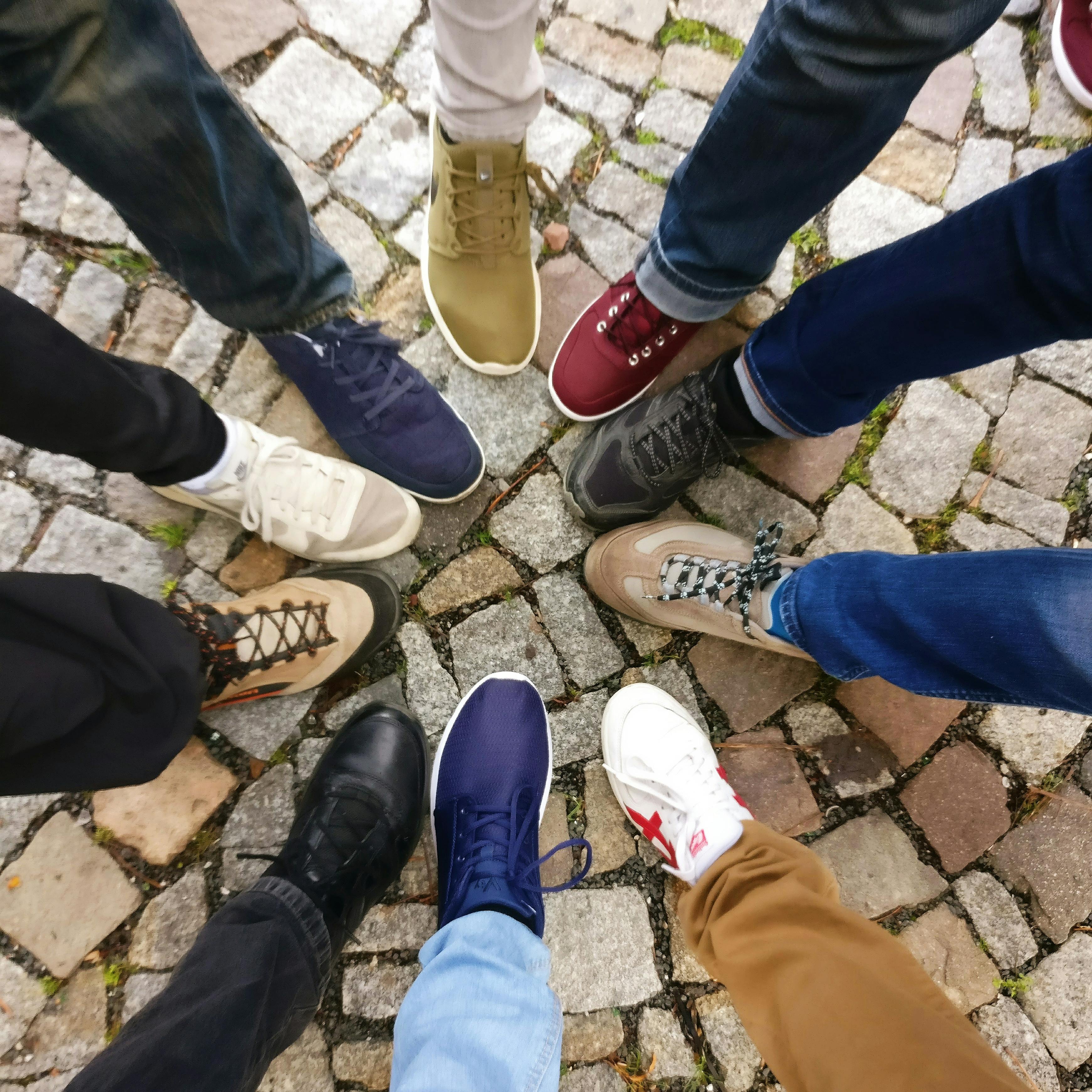 If your husband is always on his feet or has an old pair of worn shoes, it may be time to invest in a new boot. You could get some running shoes like Nike or Adidas, or give him a voucher so he can go in-store and get assessed to find the right fit! And for other forms of comfort at home, getting some slippers and cozy sandals can also go a long way.
Stylish Jeans.
Via: pexels.com.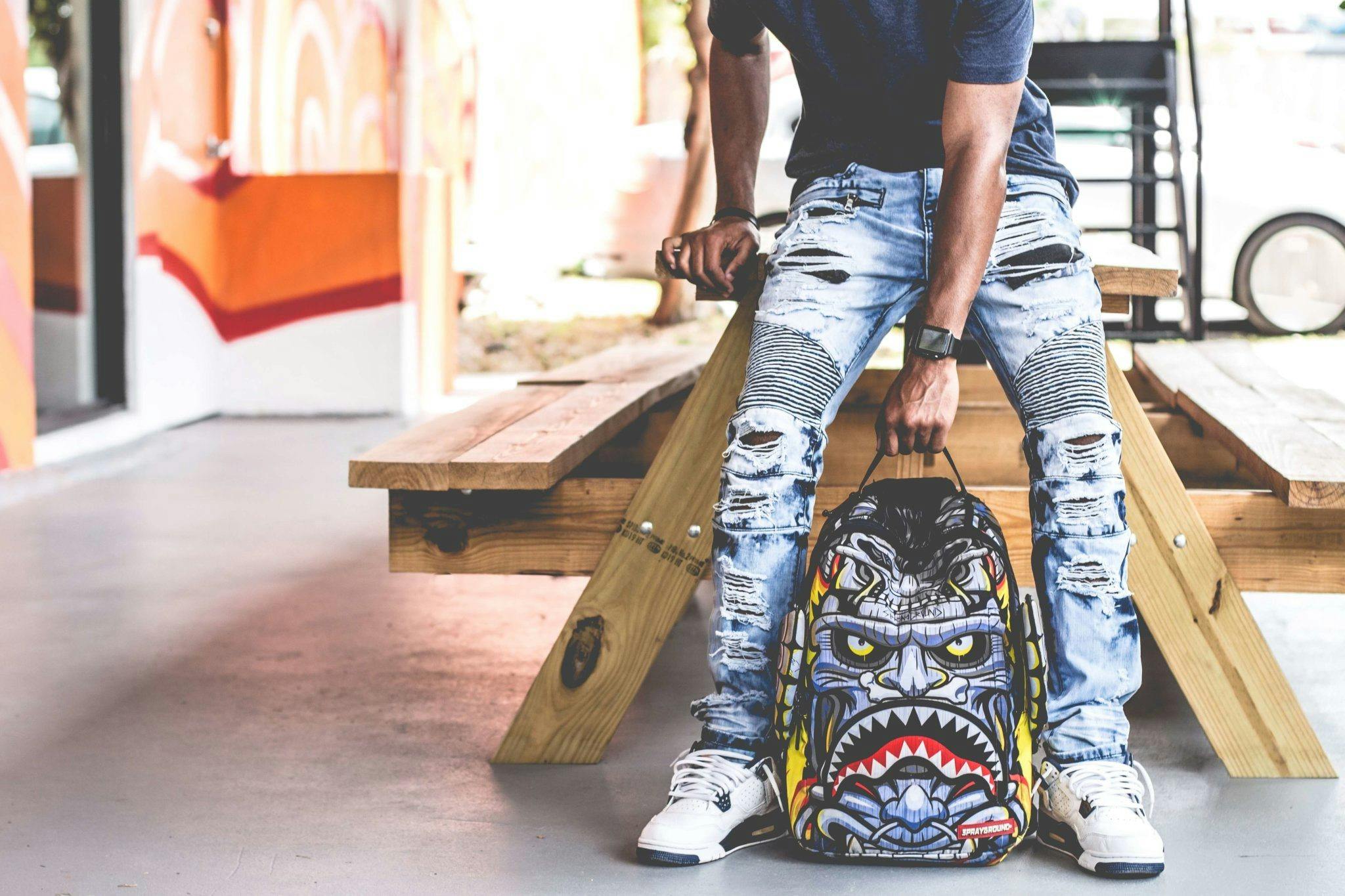 We can't always wear suits or shorts all day, so a must-have in your husband's wardrobe has got to be a good pair of jeans. If he is very casual, distressed jeans like the above could be a way for him to express his wild side whilst still looking well-dressed. But if you know, he would faint at the sign of holes in a fresh pair of jeans, then go for a reliable brand like Levis.
Jeans are some of the most reliable pants you can invest in. For instance, Levi jeans worn by miners in the 1800s are still being found 150 years after being buried in mines in perfect condition!
A Cheesecutter Hat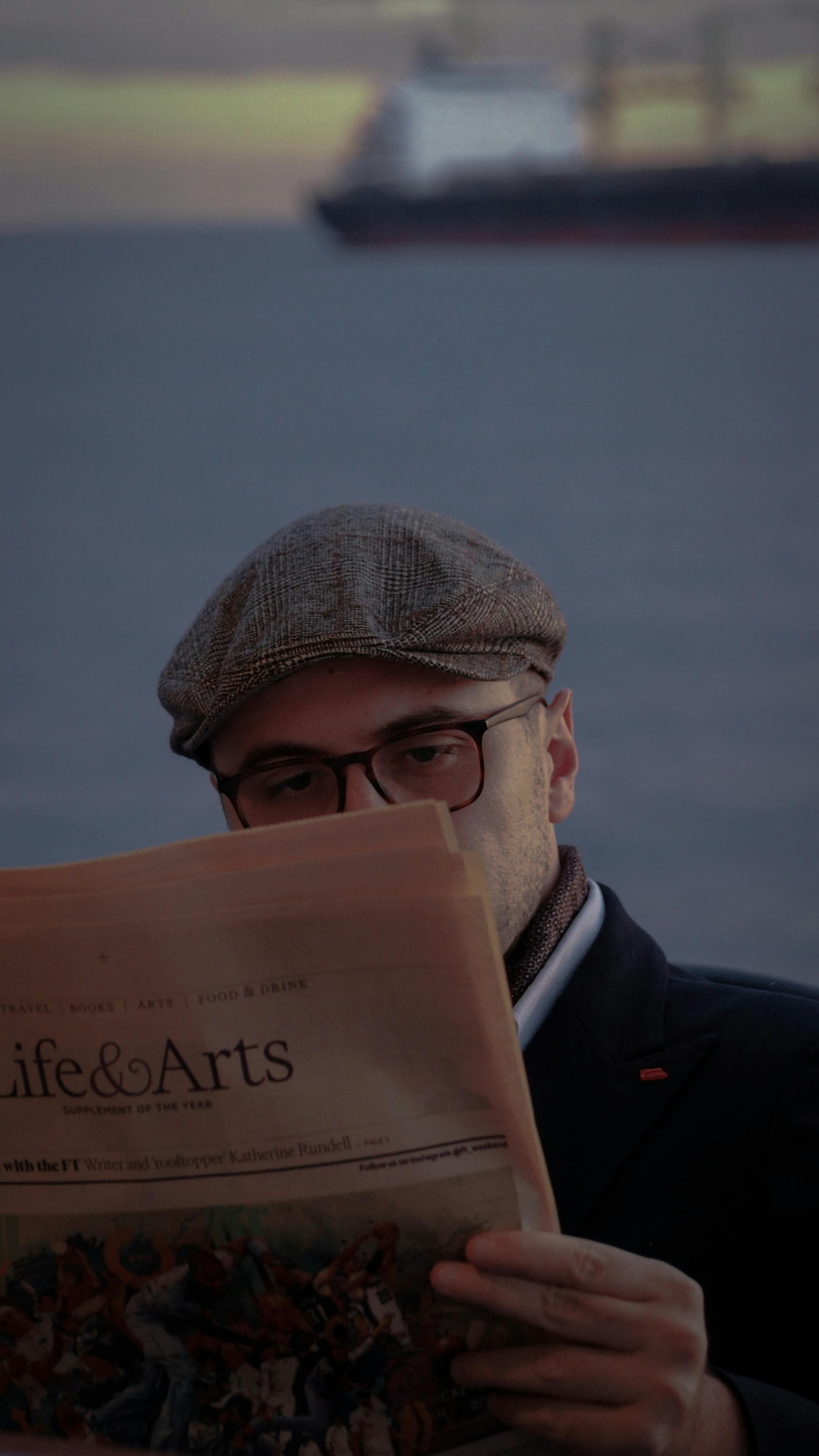 Via: pexels.com
For the classic man, your husband can never be without a flat-capped hat–or as others lovingly call it, a cheese-cutter cat. You need no less than two caps if you want it to become the central part of your style, so even if he has one, you can buy another. They come in many makes and colors, so if he has a woollen one, you could get might a cotton summer one.
A Coffee Machine
If your husband is obsessed with coffee, you could make his dreams come true with an upmarket coffee machine. Imagine not just having lukewarm coffee and a proper milk steamer; it could keep him smiling for the rest of the year. And if his mates come around, he will find it hard to remove himself from the device as he shows all his friends the new toy.
Cufflinks and Lapel Pins
If your husband wants to take his suit game to the next level, you could get him a collection of lapel pins and cufflinks to spice up his outfit. This could be particularly valuable if he has to dress formally for work, allowing him to express his personality without being too flashy. A Doctor Who fan might love a Tardis pin, whilst a reader would appreciate a book one.
A Smart Suit + Loafers
Loafers are a general term for a slip-on shoe, but since the 1930s, they've become a critical wardrobe addition for many men. They are lightweight, sturdy, and look light you're about to go to the beach or attend a cruise. I have a friend who swears by his loafers. He always wears them regardless of the occasion, and when he does put them on, he looks posh. So pair them with a great suit, and you have a win-win gift for any husband,
A Special Extra Gift: A Thorum Gift Chard
Via: Thorum Gift Card
If you're pondering getting your husband a ring gift, but are unsure of what he might like, then you could get him a Thorum gift card to give funds towards a dream band of his own. Vouchers start from $50 to $1000 and can be gifted with a sweet card or another gift on this list.
Check out the: Thorum Gift Card
Final Remarks: Ten Things to Consider for an Excellent Gift for Your Husband
Via: The Voyage
Buying a gift for anyone, especially your husband, is easier than you think. We hope this list gave you some great ideas for what men love to get as gifts and thus secure your next purchase for your husband. Whether it be an Old Spice or a Thorum ring, let us know what you will get for your partner in the comments.