Did you know that over 7 million people visit Hawaii each year? Out of those millions, many decide to stay and live in Hawaii. Have you fallen in love with the area and are looking into buying a house in Hawaii?
In this article, find out what exactly you should be looking for when searching for a home. Read on to discover the top tips and tricks you won't want to miss that'll make your home buying process that much easier.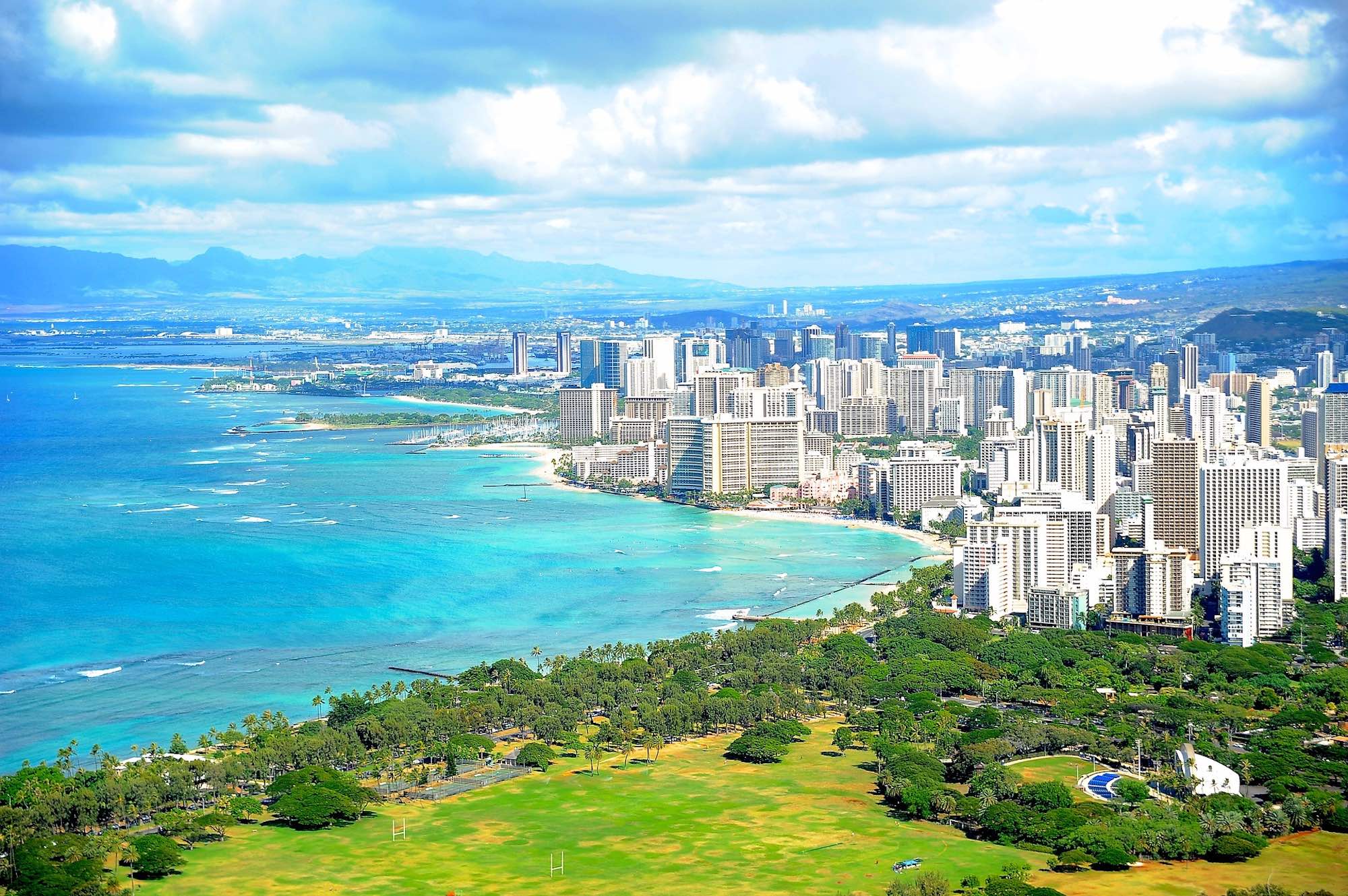 1. Researching Loans
If you decide you would like to move forward with buying a home in Hawaii, you'll want to talk to the professionals such as banks and brokers about different loan options. There are various loans out there, so you'll want to find out which is the best option for you.
Homes are snatched up fast in Hawaii, so don't delay on researching different loans and finding the ideal match. The Hawaiian home market moves fast, so you won't want to miss out on speaking with a broker.
Pre-Qualification
Before even looking at homes, it's a good idea to get pre-qualified. When you go to buy a home, you'll want to already have the pre-approval letter. If you decide to pay in cash, you'll need your bank to send a letter of financial introduction.
2. the Lava Zones
There are hazard zones in Hawaii that are right in lava zones. As you're looking at different areas, make sure you take into account the different areas that might be in a lava zone.
3. Determining a Home's Price
There are different guides out there for buying a property in Hawaii such as this great guide! Different guides can help you determine the value of a home. Take a look at the residential prices over the years and how they've changed.
4. Deciding on Your Needs
When picking out an area for your future home, take your activities into account. For example, if you love the outdoors, you'll want to be close by surfing or diving. Or maybe you want to be close enough to the beach to go for a walk.
Consider how much space you'll need for your property. Think about neighborhoods as well, and which age group you prefer to live by.
5. Elevation Can Affect Your Energy Costs
If you're staying in a hotel, you might be experiencing airflow from the beach. When you're looking at homes, you'll want a property that has the right elevation and airflow for energy consumption.
Keep in mind that many of the homes in Hawaii don't have forced air ventilation since A/C costs are high. As you look at homes, you might see that properties with higher elevation have higher prices. This is due to them being cooler than in other areas.
6. Choosing a Real Estate Agent
A real estate agent will help you in finding a home that matches what you're looking for. You'll want to find a realtor who will be honest and professional in the process.
When choosing an agent you'll want to know:
How will they handle any difficult complications?
Are they educated on the different aspects of real estate in Hawaii?
What is their experience in the Hawaiian market?
7. Questions to Ask Your Real Estate Agent
When looking at homes you're interested in, you'll want to find out the exact asking price, and if any furniture will be a part of the sale. Does the home have any upgrades? Find out if there are any natural disasters you need to be concerned about where the home is.
You'll also want to find out if there are any unexpected expenses you'll need to worry about paying. Find out about utilities for the home, and how they're handled.
8. Tour the Property
Your realtor will have you view the property in person. Keep in mind that they'll normally need to get a 24-hour notice. If you're on a time crunch, you can find out if the realtor can get you in sooner.
9. Accepting the Offer
The hope is that the seller accepts the offer. If they don't, they can either ignore or counter your offer. When you receive the counter offer you can either ignore, counter, or accept the seller's offer.
10. Escrow
When you've reached an agreement with the seller, you open up escrow. Your escrow company will order the deed from an attorney, a title report, and hold your deposits. They'll also show a rundown of the costs itemized.
What Are the Best Areas to Live in Hawaii?
If you're stumped where to start looking in Hawaii, you'll want to check out the best places to live in Hawaii, such as Mililani Mauka. It's in the middle of O'ahu and has a low unemployment rate.
The schools are great here, poverty is low, and the average income for homes here is high. Homes are expensive though. Another option is Aiea. Aiea is only about 15 minutes northwest of Honolulu.
This is a great location for those who love the water and hiking. Aiea is one of the most expensive places to live in Hawaii though. While the average income is higher, so is the average age.
West Loch Estate is less than 30 minutes from Honolulu. The poverty rate of West Loch Estate is low, and most of the residents have health insurance. Compared to other areas in Hawaii, the homes are less here.
Exploring a Guide on Buying a House in Hawaii
Now that you've explored this guide for buying a house in Hawaii, you should be well on your way to finding the perfect home. Looking for more lifestyle tips? Check out our other articles for everything from travel to leisure.