Those who own their home likely worked with a real estate agent in order to complete the transaction. Given the utility that these professionals provide, it's often the best move for those looking to buy a property.
However, not everyone is a fan of the associated costs and fees. In fact, this pushes some people to sell on their own without the aid of an agent.
Not everyone heading down this path knows where to begin, though.
Not sure where to start? Don't worry, we've got you covered.
Let's take a look at everything you need to know about selling a home without an agent.
Get an Appraisal
Many homeowners aren't aware of the attributes they can capitalize on when selling their house. For example, solar panels often add more value to a home than what they cost to install.
Hiring a property appraiser will give you insight into what you should focus on while marketing your home to buyers. You'll also have the added benefit of getting an estimate on your home's total value, which can save you from pricing too high or too low.
Set a Reasonable Price
In theory, you can attempt to sell your home for as much money as you want. The problem is, though, is that people often let their personal sentiment influence their asking price.
For example, a couple who's owned a home for 30 years and has raised four children in it may want far more than the home's market value because of what it's worth to them personally.
So, keep your appraiser's suggestion in mind when pricing your home. If you do need to adjust your price, take a look at the price of similar homes in your area.
Market Your Property
You likely won't get very far if all you have is a 'for sale' sign in your front yard. This is especially true for neighborhoods that don't experience much traffic.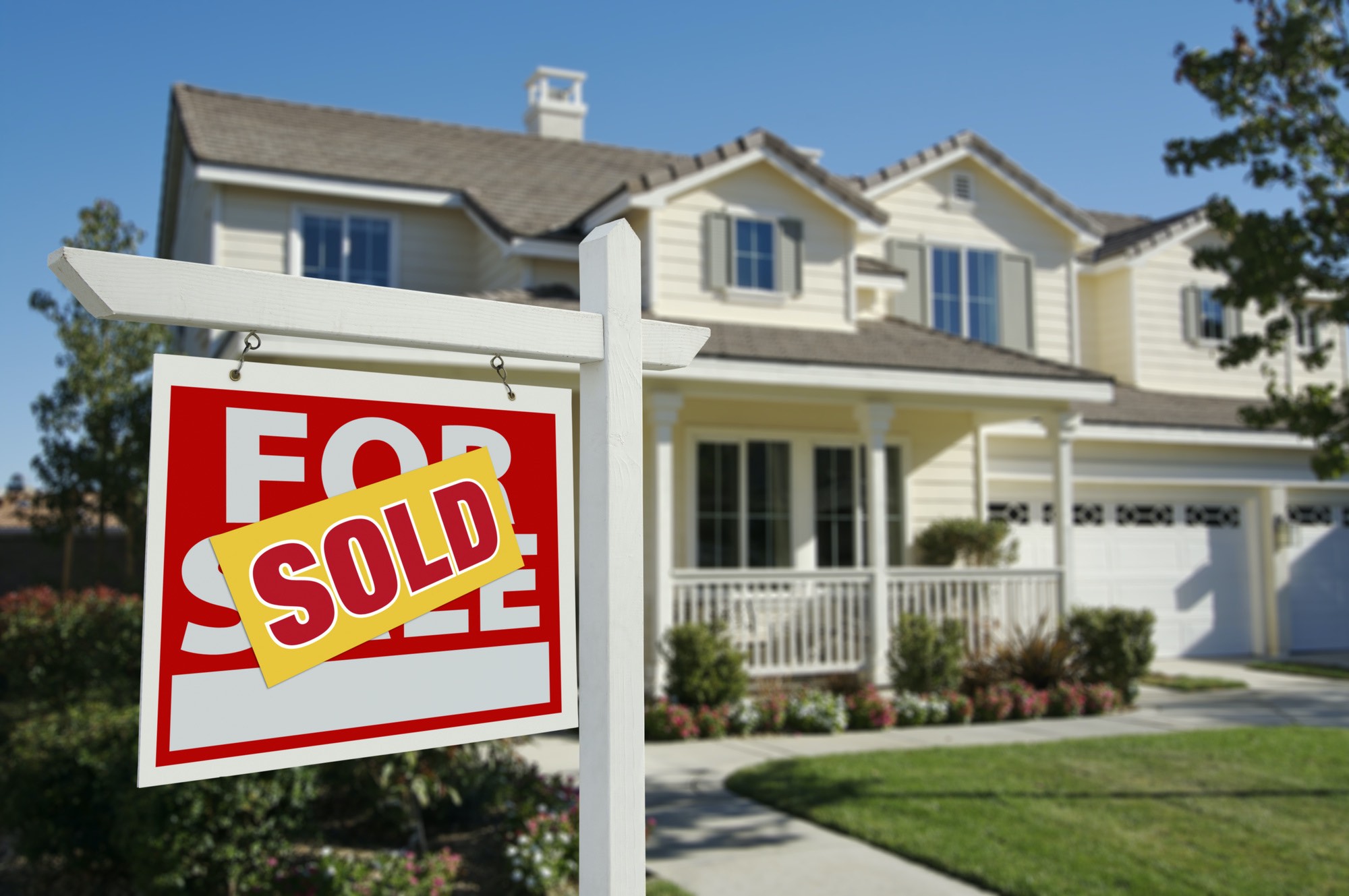 Instead, take advantage of online listing services in order to increase the amount of exposure your home gets. The more eyes you get your listing in front of (on or off the Internet), the faster you'll be able to see your home.
Consider an Unconventional Buyer
Many homeowners only take into consideration conventional buyers, such as newlywed couples, families, etc.
But, there are plenty of buyers out there who are looking to expand their real estate investment portfolio. These individuals often want to complete a sale as quickly as you do.
You've likely seen companies that advertise 'we buy houses in any condition.' Working with these firms can drastically reduce the amount of time it takes to sell your home, and you won't need an agent to complete the process.
Selling a Home Without an Agent Can Seem Difficult
But it doesn't have to be.
With the above information about selling a home without an agent in mind, you'll be well on your way to completing the transaction without having to worry about paying a professional.
Want to learn more lifestyle tips that can help you out in the future? Be sure to check out the rest of our blog.