If you're trying desperately to think of a special gift for your lady and aren't sure what to choose, you're not alone. You want it to say so much more than just "I got you a gift voucher because I didn't know what you'd like." Instead, you want it to say that you love her enough to know exactly what she'd like. It must be thoughtful, beautiful, and make her eyes light up with pleasure.
But there's a problem. You're fresh out of ideas. Don't despair! We have the inside-track on girlfriend-approved gifts for her this year as well as the thinking you'll put into choosing the right one for her.
The Easy Options Any Lady Would Love
Although we've vetoed store gift vouchers as gifts that say anything other than that you don't know what she'll like, there are nevertheless some generic choices any lady will love. So, if you have to act fast (OMG it's her birthday tomorrow!) grab something she's sure to like no matter who she is.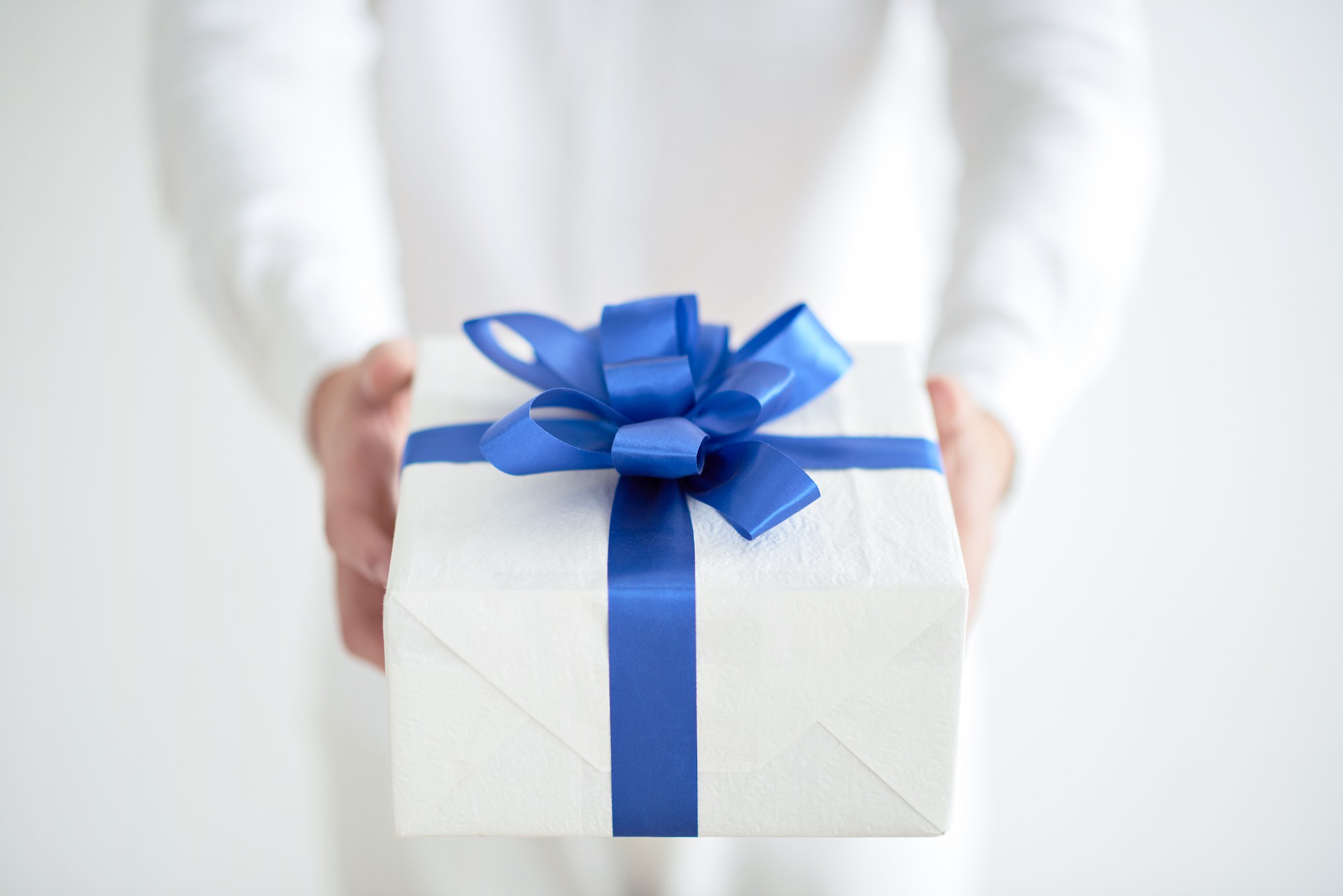 There are some problems just about everyone has that can be solved by technology. Need examples?
● Ever had a flat phone battery when you're far from a charging station? We love the LifeCard portable charger. It's small enough to slip into her purse, and it'll give her phone enough charge to keep going until she can reach a power outlet.
● Lost keys a problem? There are some awesome key-finding devices she can use to track the whereabouts of her keys using a mobile app.
● Is she tired of slaving over a hot stove? You're both going to love the automatic pan stirrers one can get nowadays.
By now, you're getting the picture. Think of an everyday problem and find a high-tech solution. She'll be blown away by your cleverness!
Perfume – But be Careful!
Perfume may sound like an easy option, but beware! Just because it's expensive doesn't mean she's going to love it. Most women have a signature scent that they prefer above all others, and she might not be keen to change. If you don't know which perfume she prefers, it's easy to find out. Lean in and say "Wow! You smell amazing! What perfume is that?" and she'll be happy to give you all the info you need.
However, there are always exceptions to the rule. If your lady loves to follow trends and changes her perfume often, you'll probably have noticed. While she still might not like a whole bottle of a new perfume that turns out not to be "her," she'll love one of the awesome beauty subscriptions that deliver new perfume samples to her door every single month. Now, that's a gift that keeps on giving!
Similar rules apply to makeup purchases, and once again, subscription sample boxes offer a treasure-trove of high-end surprises for her to try out all year.
Soft, Cuddly Things and Sweet Caresses
No, we're not talking about kitsch "I love you" teddies unless she just happens to be crazy about them. Instead, choose something that she'll luxuriate in every single day. She's sure to think loving thoughts about you as she slips into a super-soft dressing-gown or when she cuddles in beneath a high-quality down comforter before going to sleep at night. Soft, fluffy ugg slippers are bound to be a favorite too!
If you're not always there to give her a soothing massage after a long day at work, there are awesome electric neck and shoulder massagers on the market. And, for ladies that spend all day on their feet, what could be better than coming home to a foot massager to soothe those aching tootsies?
From Bags to T-Shirts – Consider the Girl in Question
There are few women who don't love having a selection of pretty handbags to match their fashion style – but to choose the right one, you need to know your lady well! If she smiles politely, says thanks, and you never see your gift in use, it's too late for tears! When choosing bags, consider these points:
● Small, big, or either? Lots of pockets or not?
● Favorite colors: for example, if she's not a pink princess, avoid pink bags! Neutrals are usually a safe choice.
● How does she like to carry her bag? Think long shoulder strap, vs clutch purse, vs short-strap handbag, vs backpack.
Similar guidelines apply to T-shirts. If it has a message that's special to her, and the color and cut match what she usually wears, she'll like it. If you have time to customize a plain T-shirt especially for her, that's even better! Ever heard the phrase "It's the thought that counts?" While it's usually used to comfort someone who has given a less-than-successful gift, it's the thought that goes into choosing a gift that makes the difference between it being a winner or an utter flop.
Look, Listen, Love
Choosing a thoughtful gift means being alert to nuances, preferences, the things she says, and the things she does. And since that's part of what love and commitment are about, you might just be doing better than you realized. If you know your lady well, you'll know what she likes and you can use this information to choose the ideal gift.
One word of caution: you can be too practical. Kitchen appliances and house-cleaning gadgets may not get the reaction you hoped for. Pamper her to please her and you'll nail it every time!