Every guy needs a favorite scent and this fall we will make you small good. Here are our top 5 fall scents for you.
In the perfume world, we all want to feel unique and different. Everyone absolutely loves to smell good and special throughout the day. We choose what puts us in a pleasant mood and makes us confident.
Also, many of us like to express ourselves with different sexy perfumes or sophisticated scents. So, if you are a fan of fresh citrus smell, or sweet pleasant smells of fruits and flowers like rosemary, lavender, pine, lily, jasmine, we have it all right here!
Amazon holds a Sale every week on all Perfumes and still some are on SALE! Check it out here. Amazon delivers to your doorstep.
Get your favorite Perfume to your doorstep without parking, bargaining or hassle.
Here are our picks for the Fall:
1: for those who are looking for a unique smell we introduce the all new Baldessarini Strictly private.

2: if you are fan of the guilty series here is more and more new guilty sensation from Gucci.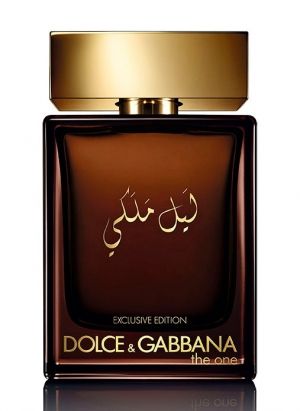 3: Royal and one of a kind by Dolce & Gabbana's limited edition "The one royal night".

4: Elite from paris the source of scents with love introducing the Dior Sauvage.

5: Men don't need valentine, they need Valentino.
Order your favorite perfume now from Amazon and get another one for a bargain!