Auto accidents are the leading cause of death in Americans under the age of 54. This is the reason why there are such strict laws about behavior on the road.
But what is the leading cause of fatal car accidents? Understanding this will help you to keep yourself and other road users safe.
Read on to find out more about what causes the most car accidents in America.
What Is the Leading Cause of Fatal Car Accidents?
Speeding while on the road causes car accidents more than anything else. This affects road-users and pedestrians alike and contributes to 26% of all road accident fatalities.
Driving too fast for the conditions you are in ultimately means that you have less control of your vehicle. If something unexpected happens you won't have time to react to it.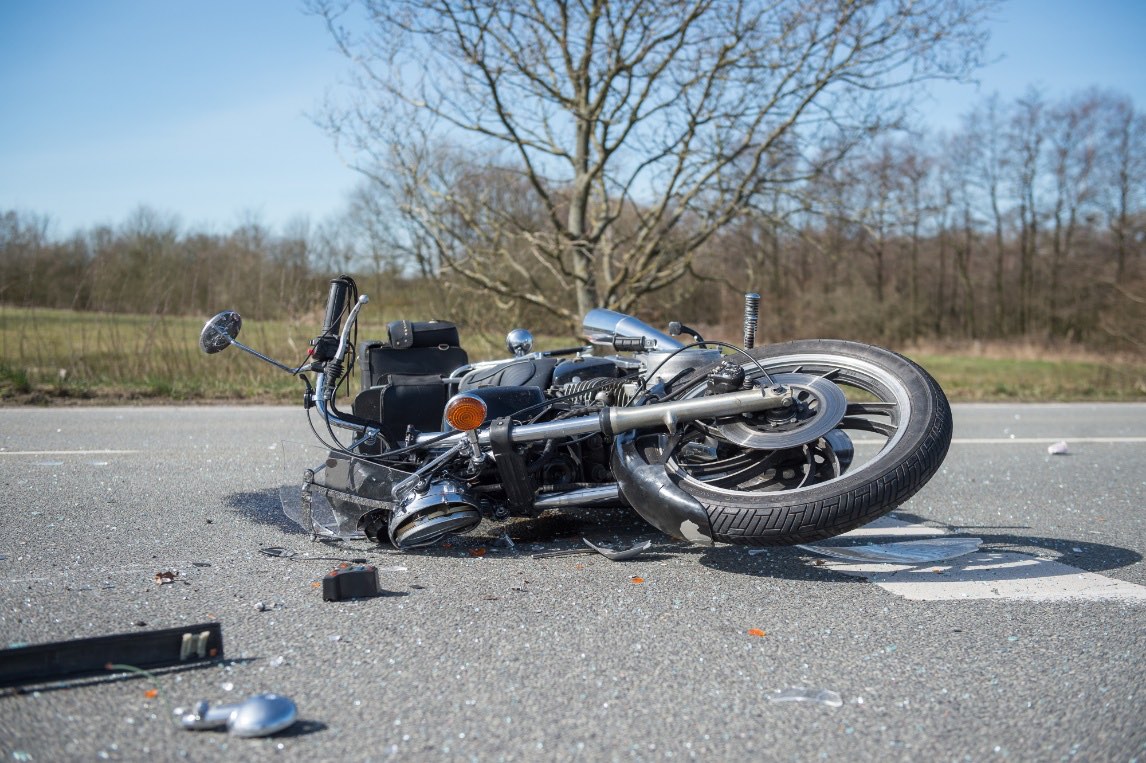 This is why it is vital that you adhere to speed restrictions. You should also be aware of factors, such as rain and ice, that may affect your stopping time. Even if it isn't fatal, a car accident can cause PTSD and other serious injuries.
However, speeding isn't the only cause of fatal car accidents. Let's take a look at some other leading causes of car accidents in the United States.
Driving Under the Influence
Another leading cause of car accidents is driving under the influence. Again, this massively inhibits your ability to react to events on the road. As a result, it increases the chances of you causing an accident.
Driving under the influence includes driving under the influence of alcohol and illegal drugs. It is also illegal to drive under the influence of some prescription medications.
Charges for driving under the influence are extremely harsh. If you have been arrested for this offense, Grothlawfirm.com can help.
Disobeying the Rules of the Road
In order to obtain a driving license in most US states, you have to study the rules of the road. This means all road users should be familiar with certain signposts, restrictions, and other information provided on the road.
This information is in place to protect you and ignoring it can lead to serious accidents. Some common car accident causes include:
• Ignoring stop signs
• Overtaking in areas where it isn't safe
• Running red lights
These actions put you, other vehicles, pedestrians, and bikes using the road around you at serious risk.
Distracted Driving
Distractions in and around your car make it hard for you to focus on the road. Some common distractions while driving include:
• Using a mobile phone, hands-free, or GPS device
• Listening to loud music
• Passengers making too much noise or moving around a lot
• Driving when worried or stressed
• Having heated discussions while driving
As the driver, it is your responsibility to keep the car free from distractions while on the road. If a distraction causes an accident, even if this was because of a passenger's behavior, you will still be legally responsible.
Get Help With a Driving Conviction Today!
Now you know the answer to the question 'what is the leading cause of fatal car accidents in the United States?' Keeping this in mind will help you to stay safe on the roads.
For more great legal tips, check out the rest of our blog.