Unfortunately, there are times where a defective product makes its way onto the shelves. Often, supermarkets or shops recall these products as soon as the defect has been found. It may be that you or a loved one are the first to be injured by a defective product. If this is the case, there are necessary actions that you must take to ensure nobody else gets hurt. Some injuries may be severe, and some may be minor, this doesn't matter. You still need to report the incident and then speak to a personal injury lawyer who can help you fight your case.
Product Liability
When injured by a product, this usually falls into three different categories. It may be that the product wasn't designed safely, there was an issue in the manufacturing line, or the instructions and warnings were not clearly labelled on the packaging or product. The end result is the same – a defective product that causes an injury. You must then look at the product to determine who is liable. This may be not be a simple thing to determine, hence why hiring a personal injury lawyer is recommended.  It may be that more than one of these parties is responsible.
Development of Your Case
The extent of the injury can help determine whether your case is worth fighting for with a personal injury lawyer, or whether you should join a class action. You might not be the only one fighting this case, and if you or a loved one has gained a minor injury, the cost of taking the case to court on your own may not be worth it. Joining together with others in the same boat can help that case, and you will all gain something from the result. You are often already joined into these cases unless you personally choose to opt-out.
Getting Compensation
If you or a loved one has been severely injured, or this is the first case of its kind for a product, speaking to a team of Indianapolis personal injury attorneys can help you build a case. You can gain compensation for a number of different factors, both non-economic and economic. These may include lost wages, medical bills, as well as for any pain caused. Punitive damages can also occur when the manufacturer or designer has intentionally or knowingly made or sold a defective product.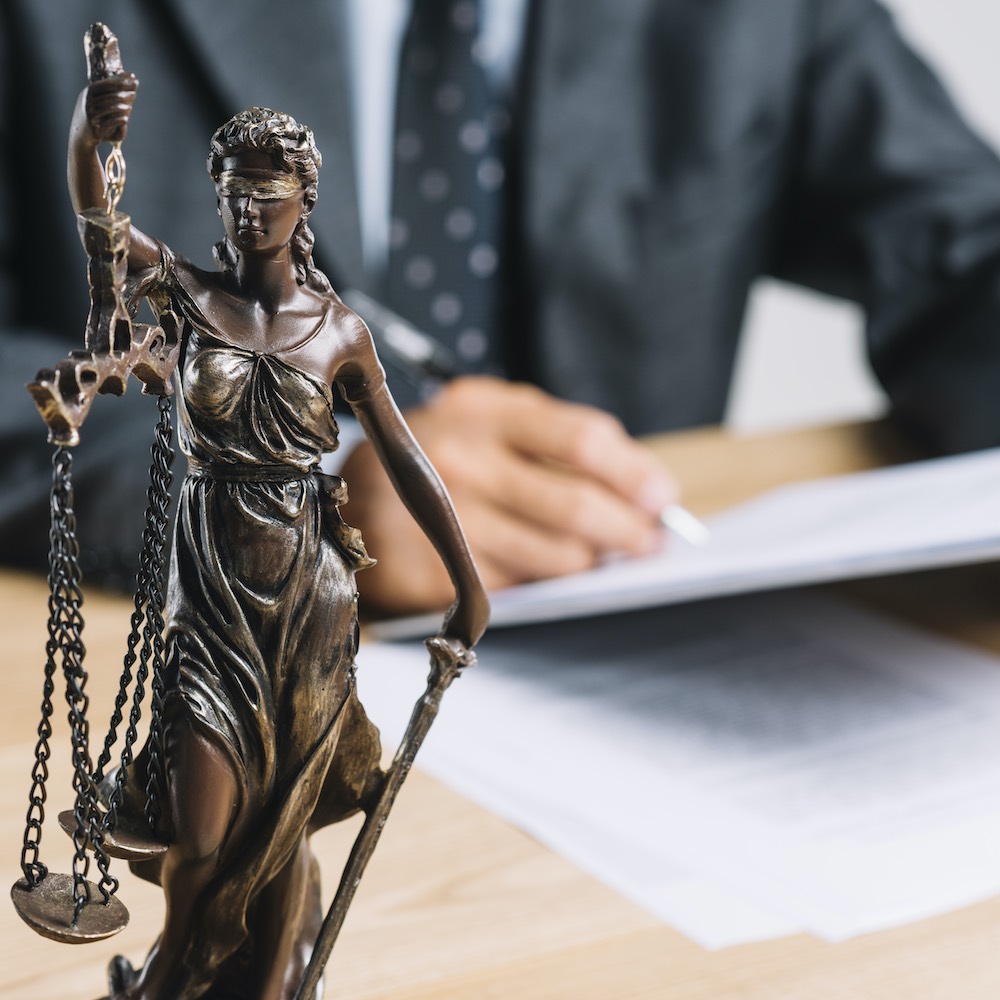 If you or a loved one have been hurt, the first step you need to take is to seek medical attention. This ensures that you have proof of your injuries which are needed to help prove your case. You also have a responsibility to notify the correct parties as soon as the injury occurs so they can take the necessary action to take the product off market. Ensure you know where you bought the product too; even if you don't have the receipt, CCTV evidence and bank statements can be used as evidence.
Don't sit quietly if you or a loved one has been injured by a defective product. You may be eligible for compensation and you have a duty to report the product so it will not cause injuries in the future.