If you are thinking about
what to get the man who has everything

, Father's day is approaching and in the height of sunshine-season, how about creating the perfect 'Man-Shed'?

A space for countless projects, thinking time or perhaps even a small space of tranquility after a busy day. A 'man-shed' is the perfect space to enjoy time to themselves.
Decorating an outdoor shed for Father's day is a meaningful gift, creating an at-home experience he'll enjoy for years to come. Lighting can transform any space no matter how basic or rustic! And you can also add special Father's Day Flowers that will definitely make his day.
To decorate, start with festoon lights, hang them as a single string or double up for added illumination, position them over outdoor seating to be enjoyed on warmer days. Then, it's time to think about low-level lighting, place spotlights at ground level to illuminate shrubbery and trees, giving an instant wow-factor to the space.
Finally add finishing touches such as wall lights near the door, which'll be very practical once the sun has set and for an extra decorative touch place a pair of garden lanterns near the door.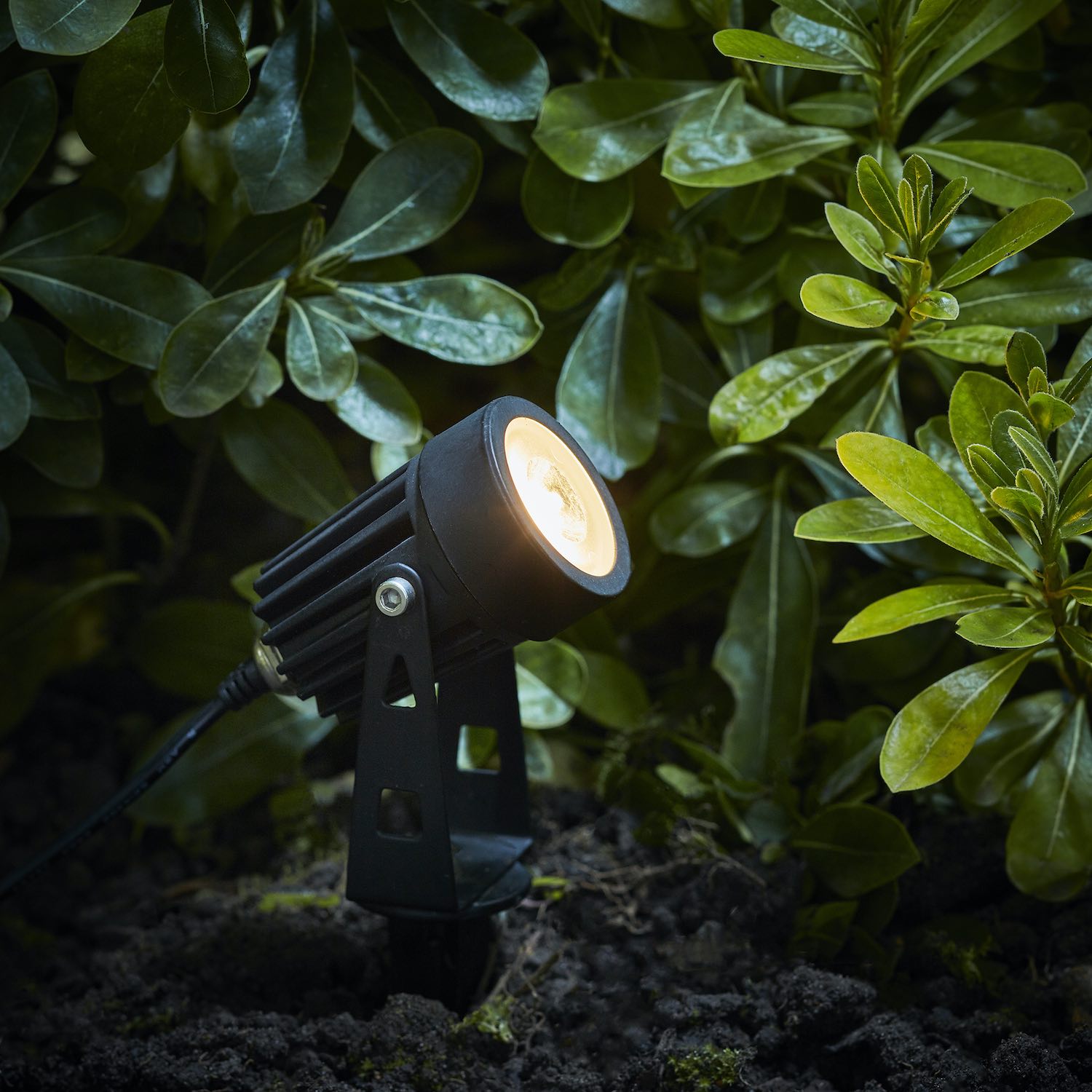 Lights4fun have shared this wonderful review from a customer who sums up to joy of 'fairy lights for men'!
Here's what one happy customer had to say:
"These are fairy lights for men, they are a world apart from the tat you would buy from anywhere else, build quality is fantastic simply plug in and there on, no timers to go wrong no twinkle twinkle settings just great bright lights to keep the wife happy, fit once and forget them while I sit and enjoy without thinking, they will last five minutes. Bloke points 100 at least for finding such a robust product"
These are wonderful products are all available on Amazon UK website and Amazon USA website. So check them out and tell us what you think in the comment section below about what to buy the man who has everything.