Olive oil has a type that is really not overrated. You can use it for just about anything, cooking, paint removal, face, degreasing, and of course hair. And aren't just olive oil shampoo, you can get just about any olive oil product, as far as hair is concerned; olive hair food, olive hair conditioner, olive oil relaxer, and the list is long.
It is an all-natural product for a lot of things and hair is not an exception. While there are so many advantages of using olive oil hair shampoo, there are some things you have to keep in mind before trying olive oil hair products.
Things To Know Before Using Olive Hair Shampoo
Olive oil shampoo is no magic pill that will automatically change your dry, thin hair into thick, shiny strands. It just has an important impact that boosts your hair growth and overall hair health. This means that more than just using olive oil hair shampoo, you can't skip any other step of using the product, for maximum results.
You also have to make sure to use great products after the shampooing. You can go with olive oil hair products all the way; from olive oil hair shampoo, to conditioners, to hair food. This will be great to treat your scalp and help stop itching, and hair loss.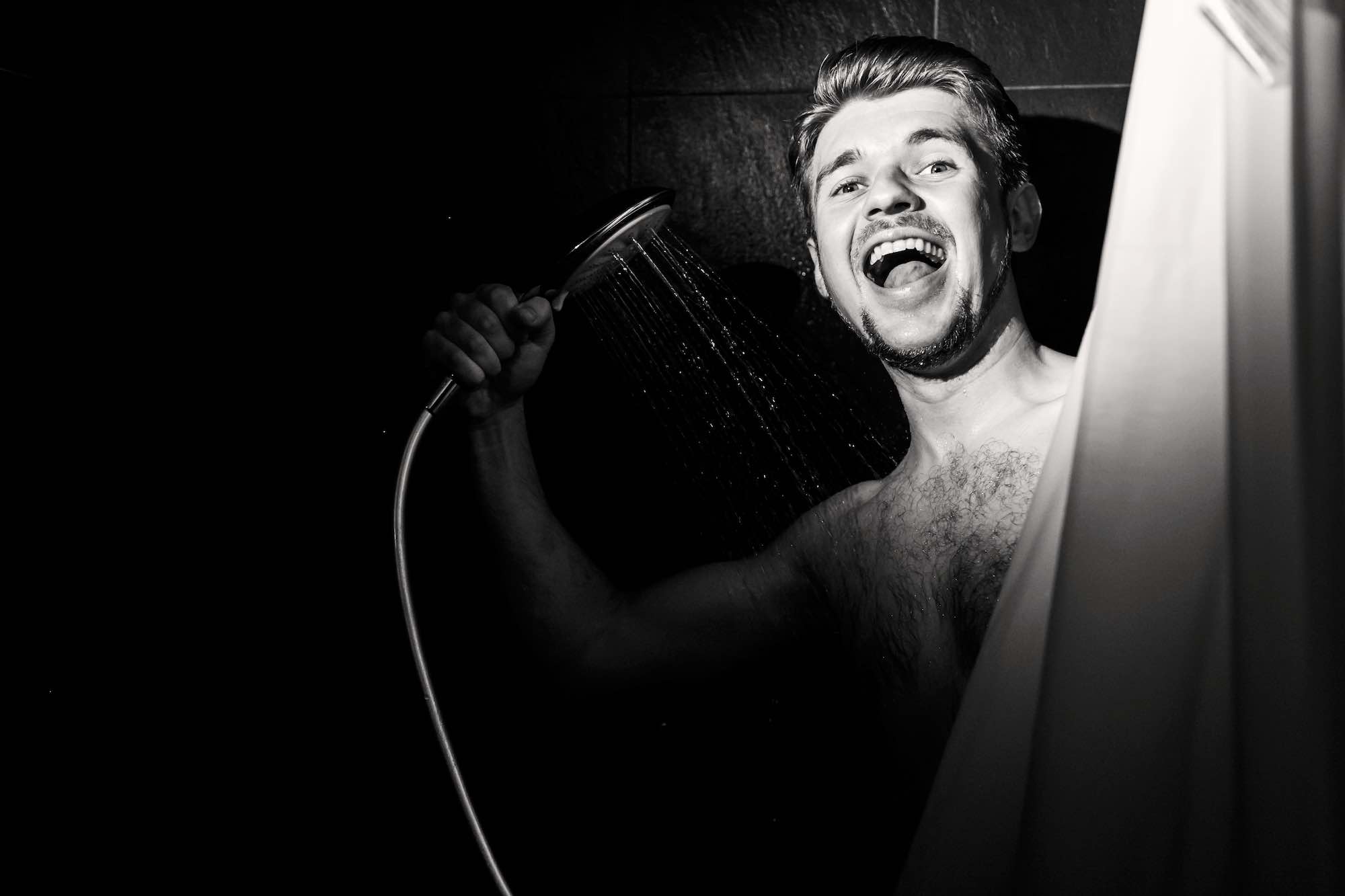 Why All Natural Olive Oil
Well, there are a lot of reasons why;
We are most accustomed and used to foaming shampoos. While there are no major hazards with using these, people with sensitive scalp might experience itching and dryness due to SLS used to make those shampoos that create thick foam. Using all natural olive oil hair shampoo is both beneficial and safe for your skin and hair, no matter the type.
The goodness of olive oil is just enough to make you want to use olive oil products all-around. It has great properties that are great for scalp, skin, and for hair. It is also chemical free, meaning you don't have to worry about any side effects from suspected harmful chemicals.
If you are an environmentalist, you don't have to worry about cutting trees. Check out for olive oil hair shampoo with no palm oils that require cutting wood.
Types of Olive Oil
Knowing the types of olive oils there are is also as important and as beneficial as using olive oil hair products and shampoo. Here are some of them;
Extra Virgin
This is the unrefined and the highest quality of olive oil. It is obtained by crushing and extracting the juice from olives. Because it is unrefined, it contains lower levels of oleic acid and the original olive flavor. It also has higher levels of minerals and properties found in olives.
Standard Virgin Olive Oil
This is obtained from cold-pressing only. Unlike the extra virgin olive oil it cannot contain unrefined oil as it is refined and produced by standard oil production. Its acid levels are less than 2% and can also be used to make multiple different products, besides cooking.
Pure Olive Oil
This is also referred to as blended olive oil. As opposed to the name, pure olive oil, it is not as pure as the name suggests. It is typically a blend of refined olive oil and virgin.
Refined Oil
The process of making refined olive oil involves virgin oil being sent to the processing factory and undergoing the chemical processing, to be refined olive oil. This process includes filtration, heat, or chemicals. They have a lower acidity level of 0.3% or less.