If your beloved pet has met with an accident and injured itself, then the first thing you should do is take him to an experienced veterinarian immediately. However, if the injury is severe and has affected the bones, too, your veterinarian would recommend a veterinary orthopedic surgeon. Veterinary orthopedic surgeons are professionals who perform surgeries on pets. A professional veterinary surgeon haspassed the American College of Veterinary Surgeon exam after training of 12 years in total to practice and hence is an expert at surgeries.
You may need to consider certain aspects before looking forthe best veterinary orthopedic surgeon; here they are.
1.

Search

on

social media
Social medi
a is a
n excellen
t source of gathering
information about many local businesses and health care services.
For example, y
ou can
find hundreds of veterinary surgeons in your city and area through social media. All you have to do is check the
social media page of these surgeons, go through the reviews and comments a
nd choose the one you find most
suitable.
2.

Visit the Clinic'

s

Website
The next step would be visiting the website of
the clinic or hospital
where
the surgeon works
. Almost all reputable
hospitals and clinics have web
page
s and social media handles
.
Therefore, y
ou can visit the website
to
assess the experience
and
credibility of
a
veterinary surgeon.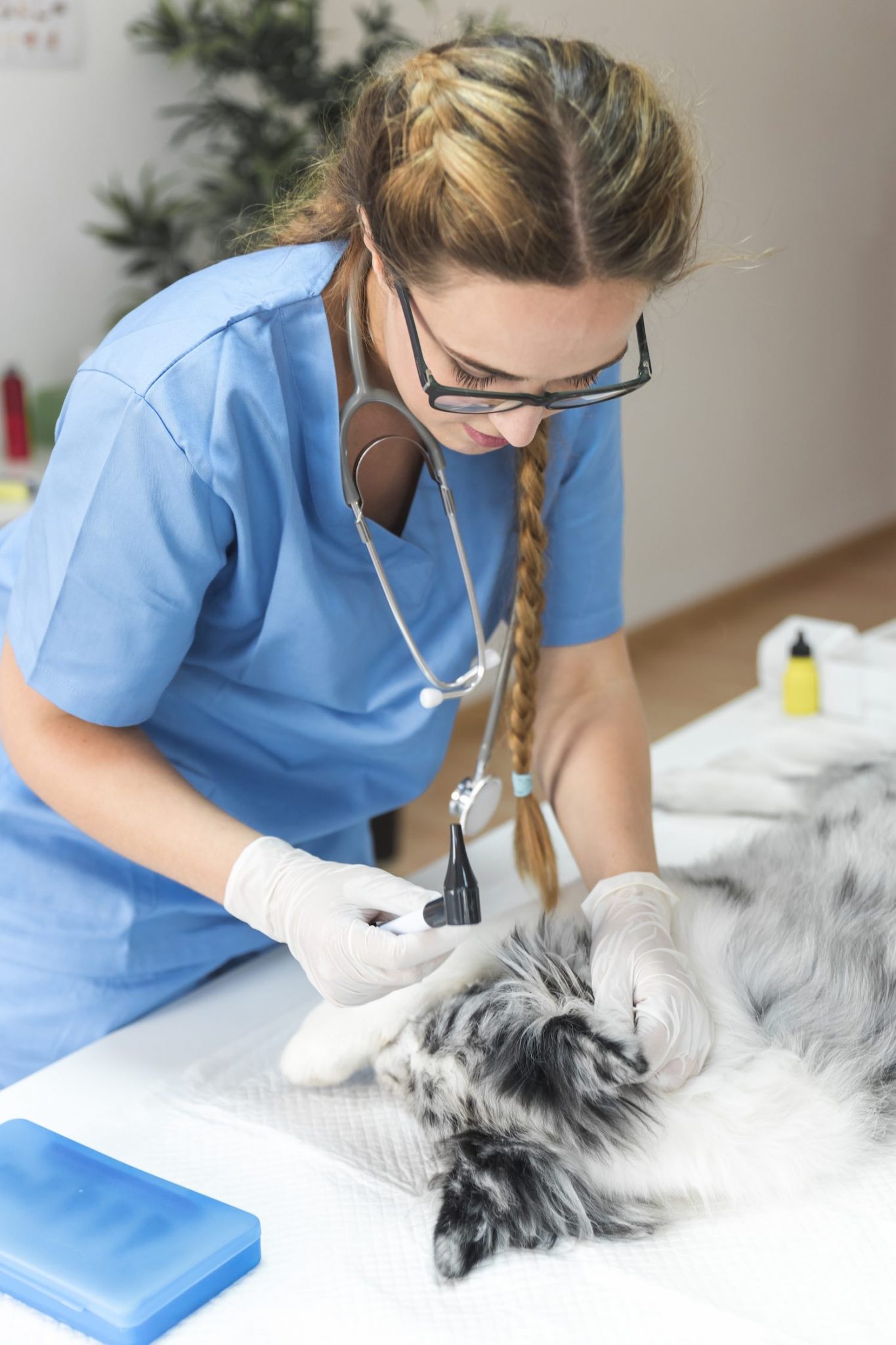 3.

Call and Inquire
The next tip is to call and inquire.
Call on the number provided
o
n the web page or social media account and ask
all the questions you have.
Ask about the timings, availability, procedures, medications, and everything that comes to mind. If the attendant sounds professional and friendly, you should
consider
paying a visit
soon
.
Don't forget to inquire about the certifications and experience of the surgeon.
A
gain, a
single call would help you in making the right choice.
4.

Get Recommendations
A
reliable and straightforward
way to find the best veterinary surgeon is to
ask your family, friends, neighbors
,
and anyone who
owns a pet.
You can even ask the shopkeeper from whom you bought your pet. They usually have a strong network and
contact
pet specialists, surgeons
,
etc. 
5.

Visit the Office
Another tip would be visiting the
surgeon's office, hospital, or clinic
with your pet. Once you are there, you c
an
easily judge
many
things and
m
ake your final decision.
First, s
ee if the area is clean, hygienic
,
and well-organi
z
ed.
The surgeon
is kind and gentle with your pet. Also, check if the
atmosphere is comfortable for
your pet
.
According to some surveys, pets live a much healthier and better life today than decades ago. Most pet owners are conscientious and cautious regarding their pet's health and comfort; they pay attention to every detail. That's why they are much concerned about choosing a veterinary surgeon or doctor. If you are a pet owner and looking for the best surgeon, follow the tips mentioned above and find a surgeon the same way you would find a good dentist or physician for yourself or your loved ones.