Those who're in the California area may be quite familiar with Vons. This store mainly operates in the southern side of this state and has built quite a reputation for being one of the best supermarkets around. There are plenty of reasons why it can be worth shopping at this particular retailer – but the chance to save money on their excellent deals is certainly one of the key ones that you simply can't overlook.
With the above in mind, here are some things to consider about Vons the next time you need to get some groceries:
What's on offer at Vons?
When taking a look at what's in store, you'll find that Vons will pretty much have everything you need from a supermarket. For the most part, Vons is a great place to shop. Known for innovative moves in the industry by helping to make the shopping experience even easier, features like the self-service deli and fruit and veg sections began right here (while these features are common today, this was certainly something that helped Vons to become popular years sooner).
Vons has also introduced a new format for higher-class products, which they called Pavilions. However, we'll be focusing a little more on how you can save money by shopping at Vons, particularly with the special discounts that they offer in their stores.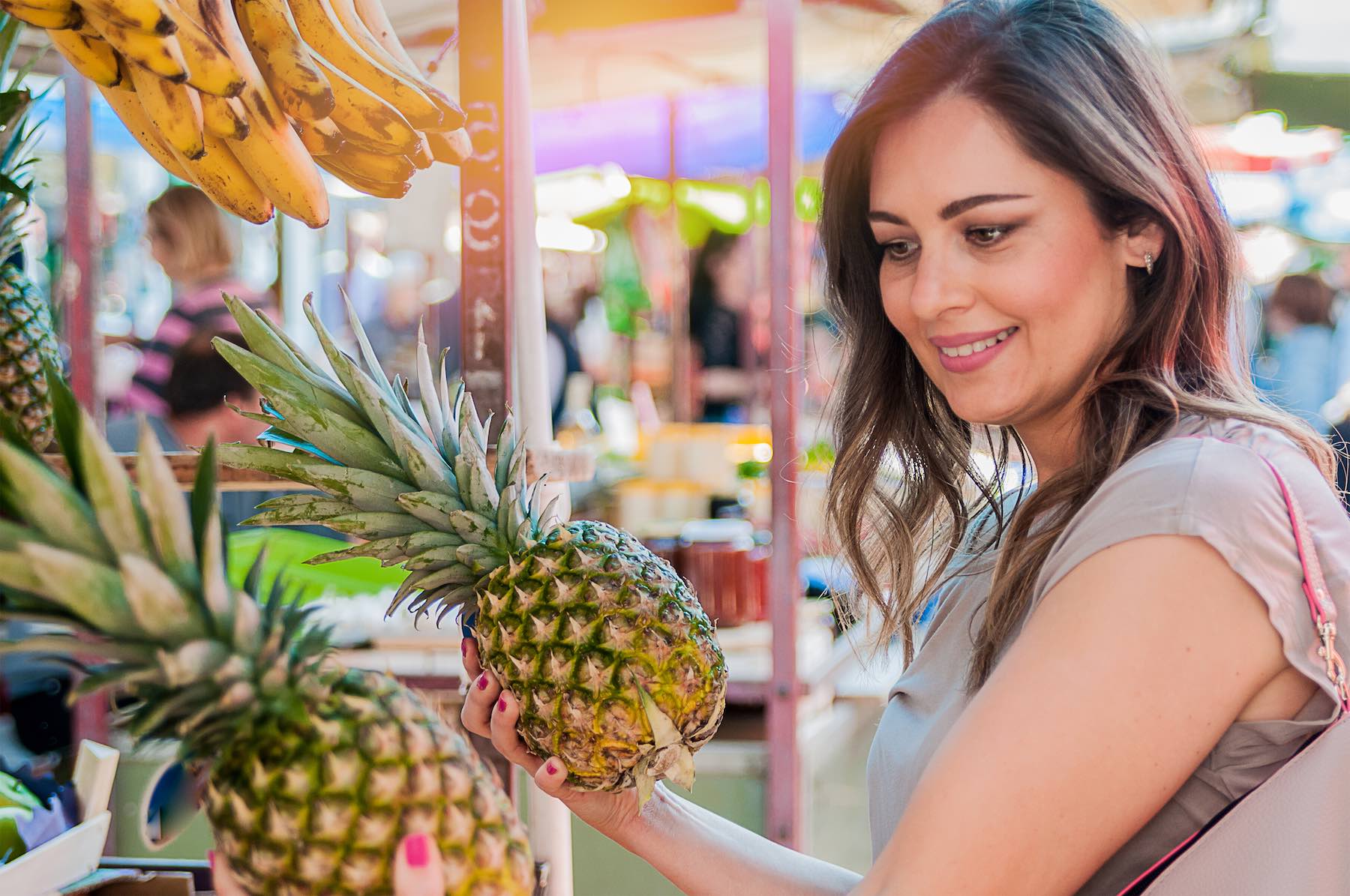 The promotional deals available every week at Vons
Each week, there's a new list of items that are on sale for you to choose from, giving you the chance to take advantage of even lower prices and walk away with more cash in your pocket. Thankfully, it's incredibly easy to find out what is and isn't on offer. On the Vons weekly ad leaflet, you'll find pretty much everything you need to know about their current discounts.
As with many other supermarkets, the range of products available for sale each week will vary, so some weeks may not have much of interest while others will look far more promising for your unique needs. Because of this, it's generally well worth checking up on the new list of deals each week and seeing if there's anything that catches your eye.
Take advantage of their delivery service
Are you looking to save yourself time and money? If so, it might be worth using the delivery services that Vons provides. Doing so could allow you to save cash on gas or parking, and allow you to take care of everything from the comfort of your own home. While you can't enjoy the in-store bonuses that are available, some may find the trade-off to be worthwhile – and you won't be missing out too much, as you'll still be met with fantastic everyday prices.