From states with no added tax to the destinations that are home to incredibly amazing shopping spots, the USA has much to offer! And, when it comes to retail shopping, Delaware is worth visiting. From luxury apparel, jewelry, and gifts to household items, this hotspot has it all. Be fashionable and free in Delaware-tax free. This is what Delaware promises! 
If you are on your shopping adventure to the best outlets in USA, you can't afford to miss adding Delaware on your list. With plenty of malls and outlet shopping centers, that too, without any tax, it's a paradise for the shoppers.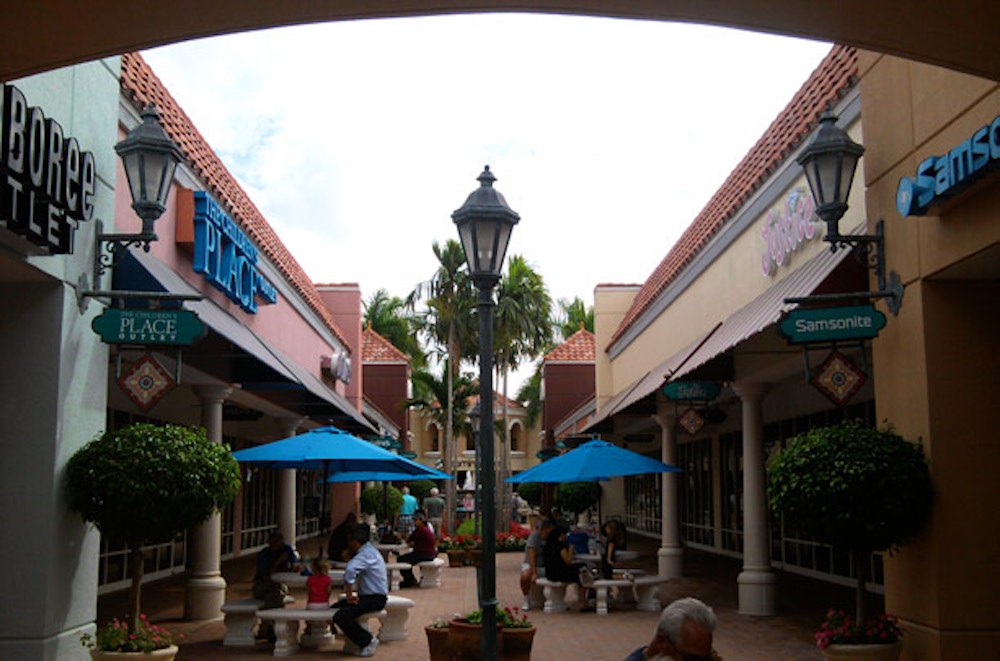 So, just bring your wallet, an empty suitcase, and shop till your feet hurt in any of these malls, outlet centers in Delaware-
Christina Mall, Newark
Located off of I-95 in Northern Delaware, Christina Mall offers tax-free shopping with brand-name stories. With over 100 stores and services, it is the most-renowned shopping spot of the state. Explore the large departmental stores, including William Sonoma, JCPenney, Apple, Michael Kors, Microsoft, Nordstrom, and many more. Head to the Cinemark Theatre Complex. Besides, the Christina Shopping Center hosts discount outlets and food favorites, including Shake Shack. Hang out with your friends and family to spend a day exploring the best malls in America in Delaware. 
Tanger Outlets
Take advantage of Delaware's tax-free shopping at Tanger Outlets! You can shop for top-class brand names at a discount directly from the manufacturer. Visit the Rehoboth Outlets for discount shopping and outlet prices. Or, plan a day to bag a bargain at Polo Ralph Lauren, Nike, or J. Crew factory store. Post-shopping, satiate your taste buds at Chipotle or IHOP. And, check out the specialty shops of Zales The Diamond Store Outlet, and Bose Factory Store. Here, you can find several outlet malls that showcase their products at the best stores in malls of America. 
Dover Mall
Dover Mall is amongst the best shopping centers and malls in Delaware that hosts over 85 brand stores. You can shop at your favorite departmental stores, such as Boscov's, Sears, JCPenney, etc. Besides, there are charming, intimate boutiques, like Francesca's. Amidst the shopping spree, you can refresh yourself at a food court, or Carmike Cinemas, or play virtual reality games. 
Concord Mall
Located north of Wilmington, Delaware, it is another mall that offers year-round tax-free shopping. Get your shopping done at the famous Macy's, Barnes, Boscov's, Ulta Beauty, or Best Buy. If you want to sit down for dinner, head to the Grub Burger Bar or Bonefish Grill. If you are a fitness freak, the mall also homes a Retro Fitness. In a nutshell, Concord Mall is one0stop-shop to satisfy all your retail woes. 
Penny Lane Mall
This quaint, open-air mall boasts a diverse selection of boutiques and shops selling everything from beachwear and clothing to gifts. Just a few steps from the broad walk, and located in the heart of downtown Rehoboth, the mall offers a relaxing shopping experience to the locals and the vacationers.
Head To Delaware's Shopping Streets
As you don't have to worry about paying sales tax, every place in Delaware is great to shop. In addition to the best shopping malls, the state houses certain roads or streets that give an extra special appeal to the shoppers. There is an array of upscale brand shops, fashion boutiques worth to stop and shop. 
Walnut Street, Garfield Parkway, Rehoboth Avenue, Main street, Kennett Pike, etc. are some of the must-visit shopping streets to explore in Delaware.