Atlanta's most idealistic places or you can say hotspots in the city are famous among young couples who come to enjoy their golden time at the spa, beautiful parks, or musical night with mesmerizing views. The city permits their visitors to take pleasure in peaceful settings. For example, couples can celebrate their anniversary and enjoy candlelight dinner––the list is never-ending. Here's an idea to impress your loved one with the following romantic things to do in Atlanta.
1. Go boating at Lake Lanier
America's one of the favourite lakes "Lake Lanier" is located in Atlanta where people visit more frequently. This beautiful lake is fed by the Blue Ridge Mountains (located in the eastern US) and has ample spare time options. You can enjoy their fishing trips, water ski, or kayak.
Moreover, their boating is the most famous among all activities and is at the top of the list. Couples who want a romantic escape can also go at a scenic location to gaze the sunset i Atlanta.
2. Get a couple's spa treatment
There are heavenly pampering sessions to indulge you and your partner in Atlanta.Five-star hotels like Luxury Spa at the Mandarin Oriental are a good bet––located at one of Atlanta's expensive neighbourhoods.
Moreover, there are so many amazing facilities in the hotels where couples can have a lavish health spa retreat with haze and sauna, the facility of couple's twin massage bed, a suite with marble bath, and swimming pool.
You can also chill out with your significant other at the Buckhead Grand Spa–– provides hot stone treatments and European-style aroma-therapeutic sessions delivered in intimate couples' suites.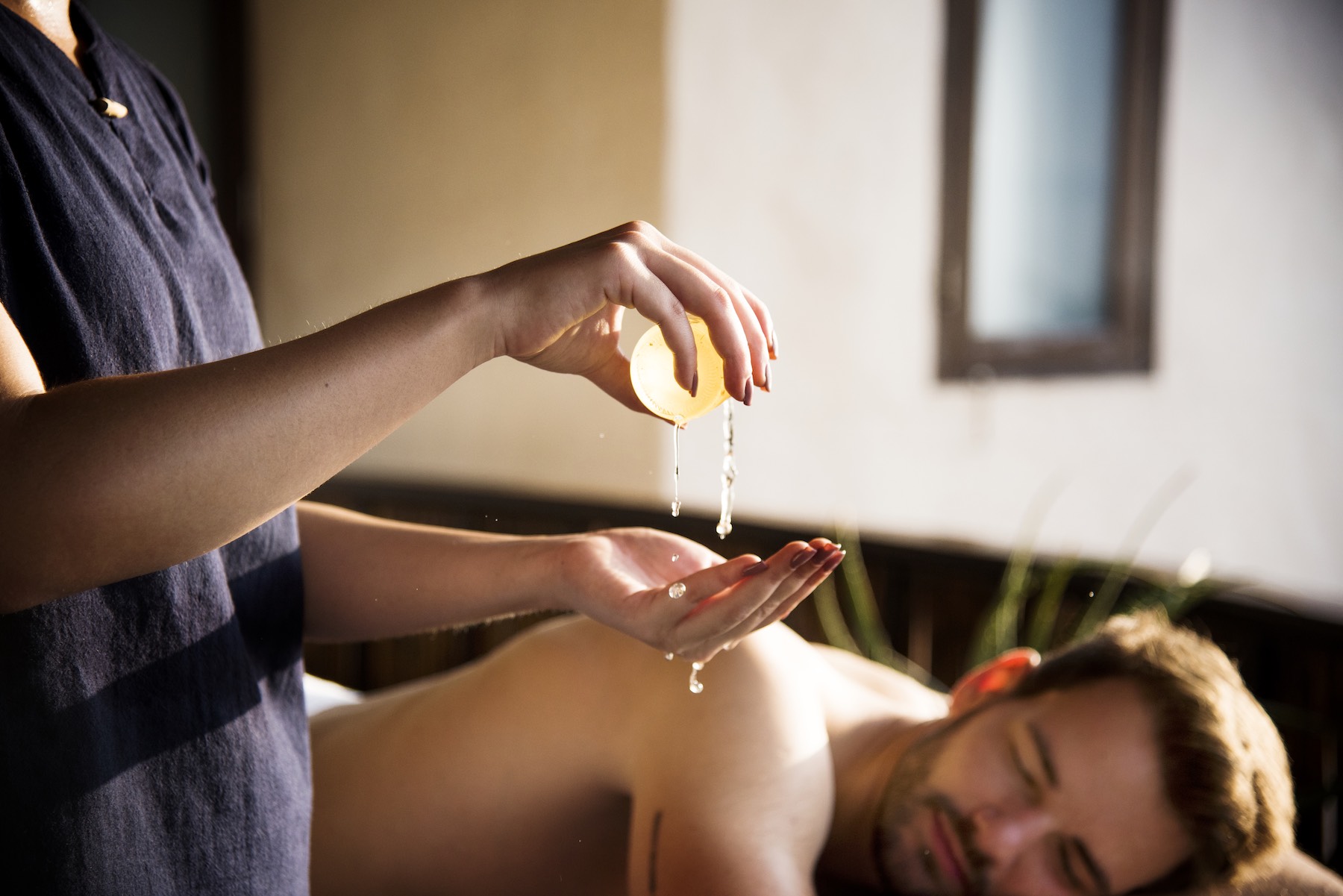 3. Try special events at Georgia Aquarium
There is a place name Georgia Aquarium that arranges exciting things, entirely for adults. For those who are around 21 years or above, the aquarium offers pleasurable night out, throughout its sequence of unique events like cocktail parties under the Sea.
Couples can enjoy penguins in view along with margaritas and yummy finger food. They recommend unique proposals and engagements photo sessions, best for couples to capture unforgettable moments.
4. Ride the SkyView Atlanta
The SkyView Ferris wheel takes you high at around 20 stories for around 4 turns. The new Atlanta Ferris wheel is best for couples where they get VIP gondolas (cost $50 per person) are air-conditioned, fitted with plush leather seats.
So, if you're looking for an exciting date night ride with your loved one, check out their couple packages that also includes a keepsake box of yummy chocolates.
5. Watch a show at the Fox Theatre
The Fox Theatre is a former movie palace, offers dance performances, comedic acts, symphony orchestras, and various Broadway musicals. It is located at 660 Peachtree Street in Midtown Atlanta, a must-have place for couples to enjoy concerts featuring popular artists.
Opened in 1929, Fox Theatre still retains its past glory with elegant interiors. So, if you're looking for romantic things to do in Atlanta, the Fox Theatre is a nice choice.
Where to buy tickets?
You can purchase tickets directly by visiting at the Fox Theatre Box Office, online booking––24/7 service––through MetroTix.com (only authorized ticket seller), or on call.
6. Enjoy at Piedmont Park
Love is in the air. Are you ready to enjoy the tranquil offerings at one of the beautiful park located in the heart of the city? This spacious park offers plenty of recreational activities for couples, such as cycling through the lush gardens, jogging, and much more. The park covers almost 180 acres, so visitors can choose their favourite spot to spend time together.
7. See movies at Starlight Six Drive-In
Looking for a new way of watching movies? Located just a few minutes' drive southeast, Atlanta, the Starlight Six is couple's best place to visit. It is cheaper than a normal theatre. You simply park the car then turn off your headlights to enjoy the movie on the huge screen––tune it into your car radio, sit back and relax.
Furthermore, you can bring your own snacks, foods, drinks and even there are folks parked in the back smoking (and no one complained). There are popcorn and candy stands that also sell sodas.
Believe us it's your own peace of mind space, and you can have a conversation without being shhhhhhh. Bathroom facilities are available in walking distance. Arrive early to get a good spot and turn your lights off if you arrive late so you don't mess up the viewing for others. The ticket cost $9 for adults.
8. Climb Stone Mountain
Did you know Stone Mountain offers incredible views for a romantic picnic lunch?Yes, you can take your partner to hike to the top of the mountain for more physical adventure, leisurely walk or enjoy the scenic gondola ride (paid). Parking is $15/day or $40 for an annual pass.
9. Have dinner at Nikolai's Roof
How's the idea of having a good dinner time with a loved one? Yes, you can head up to the top floor (on the 30th floor) of the Hilton Atlanta, to enjoy Nikolai's Roof food which is an award-winning restaurant, popular for serving modern American cuisine, all with stunning views of the city's skyline.
Great views and outstanding service make for a very nice anniversary celebration dinner. The place also serves crafted Russian specialties ideal for a romantic date night.
Whether you're planning romantic things to do in Atlanta with your loved one or simply looking for some night out ideas, we've got you covered!
Thank you for reading!
Share this article with others.