A woman loves to hear such a welcoming word 'WOW' when someone puts a glance ather. I must say natural beauty products work wonders in getting her such compliments. These products include essential minerals, vitamins, and other elements that help restore your skin. Various brands are indulged in redefining the definition of beauty products without harming our planet Earth. Some of the famous include Zoe Bee, True Botanicals, Herbivore Botanicals, and various others.
We have done a thorough research to help you achieve absolute freshness and purity in the form of natural beauty products. You will feel really, really good after using them. Visit their online shop and buy some amazing beauty products.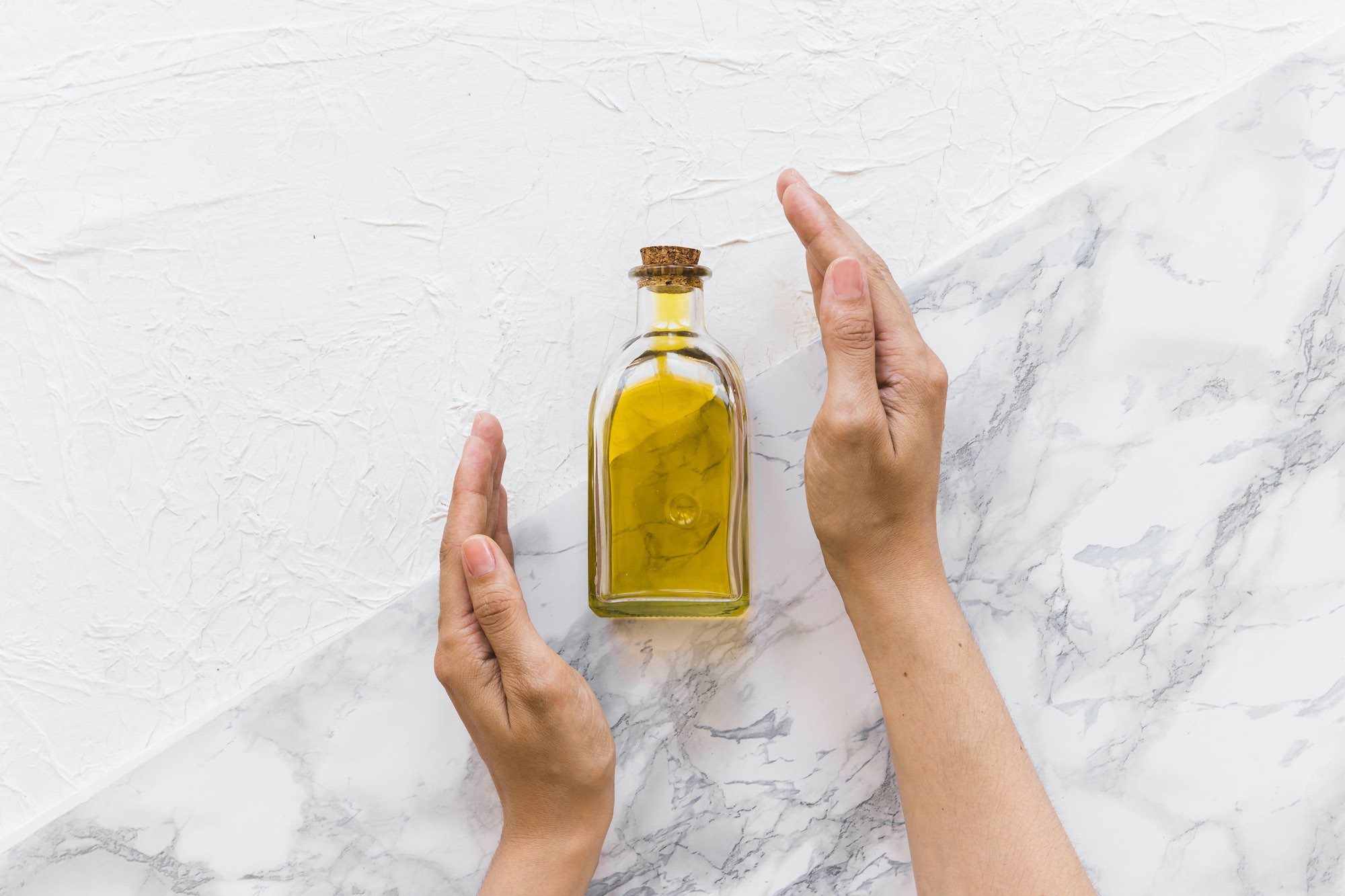 ✓ Oil for Cleansing – It's a tricky job to dissolve oil. Some beauty products include harsh detergents that suck the natural beauty out of your skin. Make sure you put lighter and effective oil type into use. You can choose from almond oil or jojoba oil as they are natural in texture.
Take few drops of oil and massage your face with it for 2-3 minutes. Further, rinse your face with a hot wet flannel and repeat the procedure. This process is termed as Double Cleansing. Don't forget to close the pores with cold water. Next morning, splash water on your face and apply Zoe Bee cream for promising results.
✓ Healing Clay Mask – For clean, refreshed, and alive skin, apply Aztec Indian Healing Clay Mask once in a week. This clay mask comes in powder form. It removes dirt, impurities, deep cleanses skin pores, lifts out pores and toxins accumulated in the epidermis. You will get no blackheads and pimple free skin with extra nourishment.
✓ Coffee and Clay Scrub – Sugar molasses are beneficial for skin moisturization.To reduce dark circles, coffee and almond oil are the first choices. You can explore Zoe Bee store to purchase exfoliating Coffee and Clay scrub. I would recommend you apply this scrub in small amounts. Apply it on your face and massage well for ten minutes.
✓ Toner – You can add Thayers witch hazel for soft, clear, and even skin tone in your skin regime. For inflamed itchy skin, the cucumber and aloe vera are highly effective. You can also spray organic rose water to keep your skin naturally youthful.
✓ Night Cream – Night Cream shows its magic while you sleep. This product has the Avocado and Aloe Vera which helps in firming and tightening skin. These ingredients are known for good reason as they help to fight against blemishes, scars, wrinkles, and dark circles.
✓ Lashes – To protect your lashes from bacteria, Zoe Bee eyelash serum is all that you need. It removes build up dirt and bacteria that blocks your lash growth. For the best results, apply eyelash serum overnight.
✓ Black Clay Facial Soap – To deal with hormonal acne, Osmia Black Clay Facial Soap is made up of clarifying black clay and dead sea mud. Moreover, organic almonds and avocado oils keep your skin moisturized by soaking up excess oils.
✓ Exfoliating Peeling Solution – Exfoliating Peeling Solution is perfect product for all skin types. You are going to love this product as it helps to reduce blemishes, keep your skin-tone even and give it a better texture, remove blackheads, and whiteheads. The only drawback is it leaves a burning sensation on applying but it's worth it.
✓ Soothing and Healing Green Tea Splash Mask – It is an ultimate hack for skincare. You just have to take a shower with a splash and pat for 15 seconds. It results in gentle toning, exfoliation, and hydration.
Try any of these recommended beauty products, you will feel the difference. Main ingredients such as aloe vera, apple cider vinegar helps to balance your skin PH level.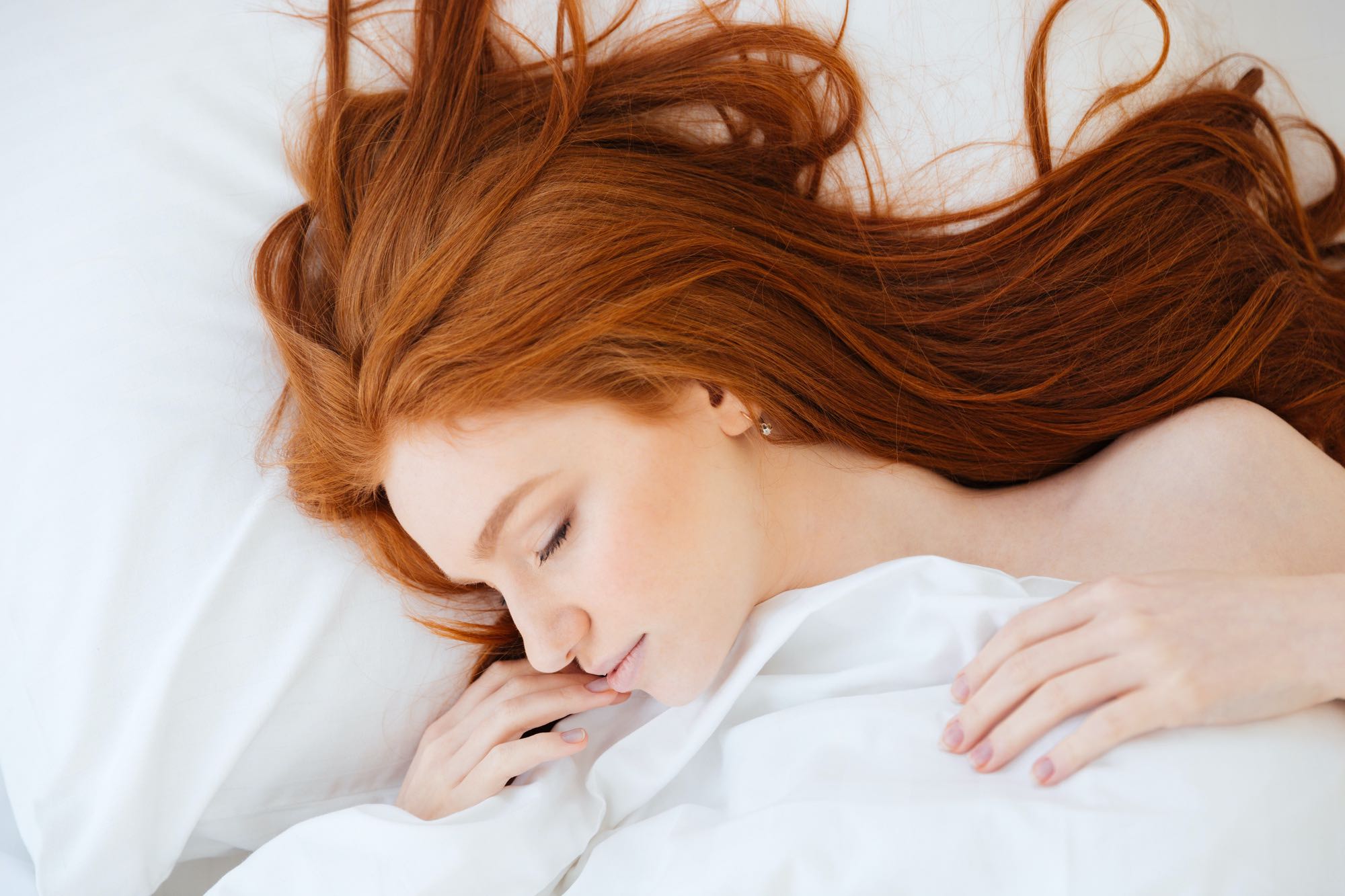 Natural and organic beauty products ensure long-term skin radiance without leaving any side-effects on your skin. Don't try various brands on your skin. Make a pick that perfectly suits your skin-type. You can also consult your dermatologist to understand your skin and its needs.
Take care of your skin health using natural skin regime to achieve 100% skin confidence. It is in your hands to take the best care of your skin. Go get it, girl!