Personality is described as a mirror which reflects your feelings, conduct, attributes, and natural characteristics. It talks much about how you respond, react and return to individuals and their activities. Grooming someone's identity is a persisting procedure, and he ought to be careful about his behavior.
Career improvement is a long procedure of dealing with life, adapting new aptitudes, self-grooming and expanding the resources of knowledge. In the event that you need to make lifetime professional progress, you should support the disposition of appreciation in yourself. Unfortunately, a lot of people disregard the significance of self-grooming as well as gathering knowledge during the time of career building.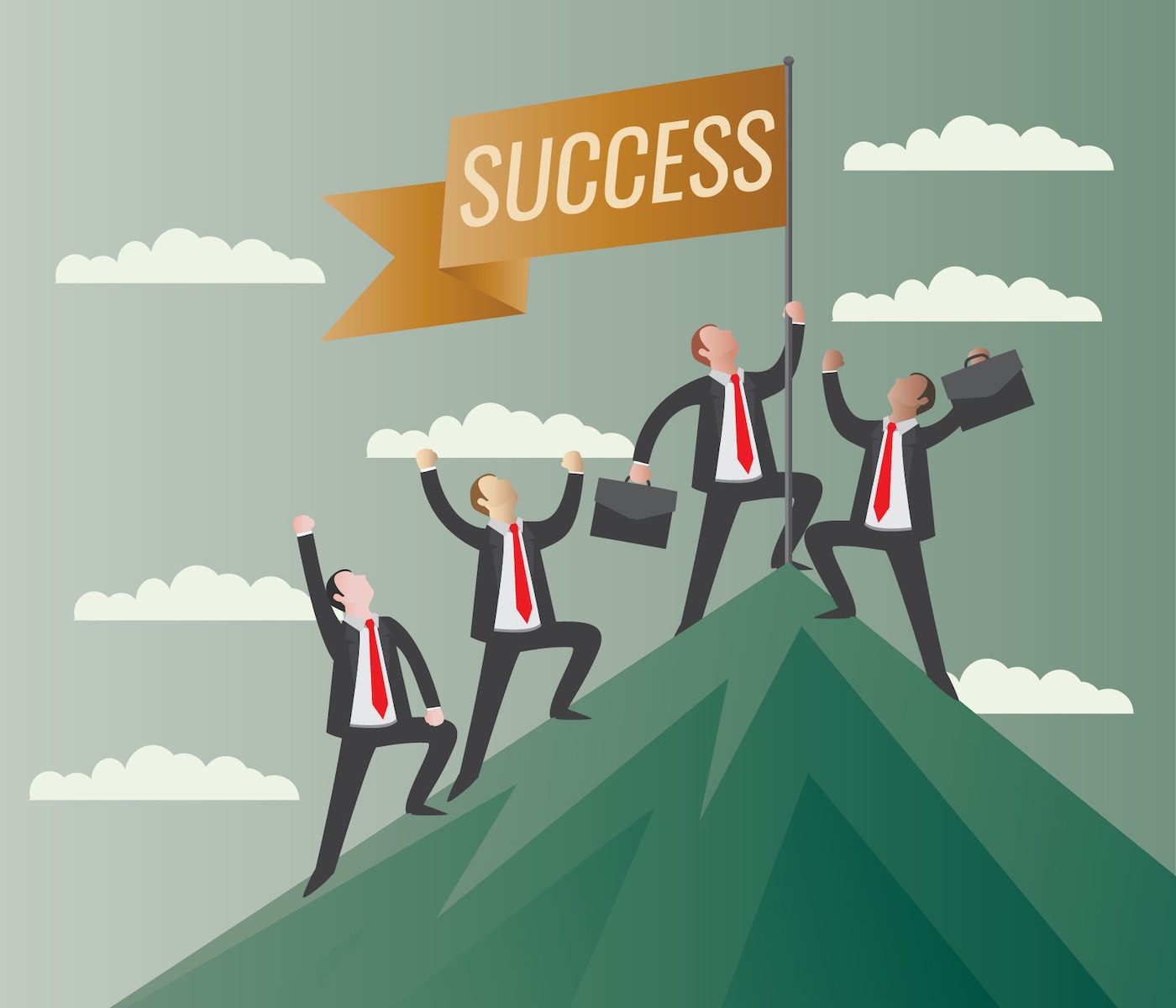 Here are some valuable tips to grooming your identity and leave an enduring impression which will take you through the path of success.
1. Keep Yourself Up-To-Date
Nowadays, keeping up-to-date with time is the most important thing. A person should update himself according to the current trend and technologies. For that reason, you have to learn more and more. Also, learning new things will encourage you to gather more information. In this modern age, the scope of learning is changing day by day. You have to collect all the knowledge from all available resources, for that you can use Google, Social Networks, Books, and Magazines etc.
2. Groom Yourself
To move quickly in the path of success, you have to groom yourself. This is the most important yet ignored thing. People often wear clean dresses, learn new things and abilities, but they forget to groom themselves. As a result, the probability of success degrades quite a lot. You have to clean your hair regularly, use hair cream or gel in it. Also, you have to consider the shaving part. Shaving or shaping your beard can surely impact a lot to look presentable. You can use electric trimmers or electric shavers for it. Also, don't forget to clean your teeth and apply some deodorant.
3. Wear Clean Clothes
Clothes often reflect our personality and our attitude. Currently, youth generation ignores the value of clothing, but you have to take care of this also. Always try to wear clean and neat clothes which are well ironed. Also, clothes should be well fitted in your body. It will enhance the personality.
4. Change Your Body Language
While in a meeting or in a conference room, poor body language could destroy your career. So, you have to work on your body language. You have to sit straight, always keep a smile in your face and make eye contact while talking.
5. You Have To Listen To Others
For a large group of people, this is the most difficult task to follow. Don't just hear what they are saying. You have to listen to them to understand their perspective. It will also make them feel special as if they are special for you.
Grooming yourself for success is not a very difficult thing to do, but you have to keep patience and keep practicing. Following the above points, will keep you apart from the long queue and help to get your dream job and lead you to the greater path of success.
This article is being published in collaboration with at Atomic Watches for men blog