Do you work in the construction industry? Are you tired of the daily grind? Tired of working for someone else, getting paid less than you're truly worth, and breaking your back every day to make someone else's dream of owning a high-performing construction business come true?
If that resonates with you, then maybe it's time for you to consider going out on your own and starting a construction business. Contrary to popular opinion, it's not as difficult to start a business as you may think. The US government provides a ton of resources to help you get started.
Not only so, but many local communities and networking groups will also be able to help you hit the ground running with your business. Nevertheless, there's no denying that starting a construction business is a daunting task. To help you break it down into smaller steps, we've provided five key tips for you to remember.
1. Choose the Right Legal Structure
When starting your business, it's important to choose the right legal structure the first time around, as it's quite difficult to make any changes after the fact.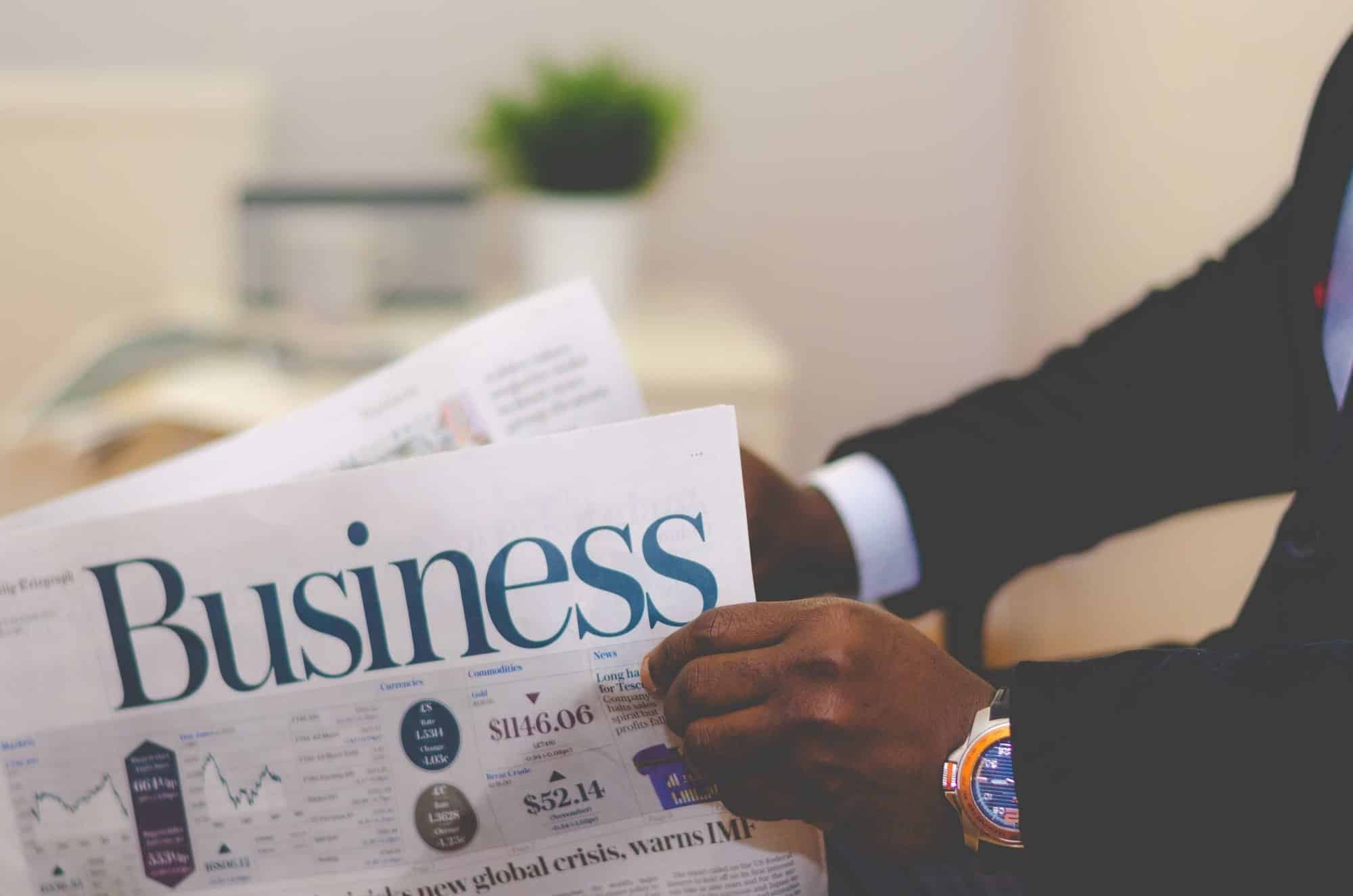 The most popular form of incorporation, an LLC (limited liability company) is a good option if you don't want to assume much personal liability and minimize taxes. If you plan on this business growing into something big, then a C corporation, which supports a complex multi-owner structure with the sacrifice of higher taxation, might be right for you. 
2. Use Your Existing Network
When you're starting out, it's important that you leverage your existing network. Talk to your existing connections to see who can be your first few customers. A general rule of thumb in the business world is that your first ten customers are always folks who you knew previously.
3. Market Your Business
Once you have your service up and running, it's time to start marketing your business. Use local advertising, a website plus an SEO strategy, and other marketing tactics to build up your book of business.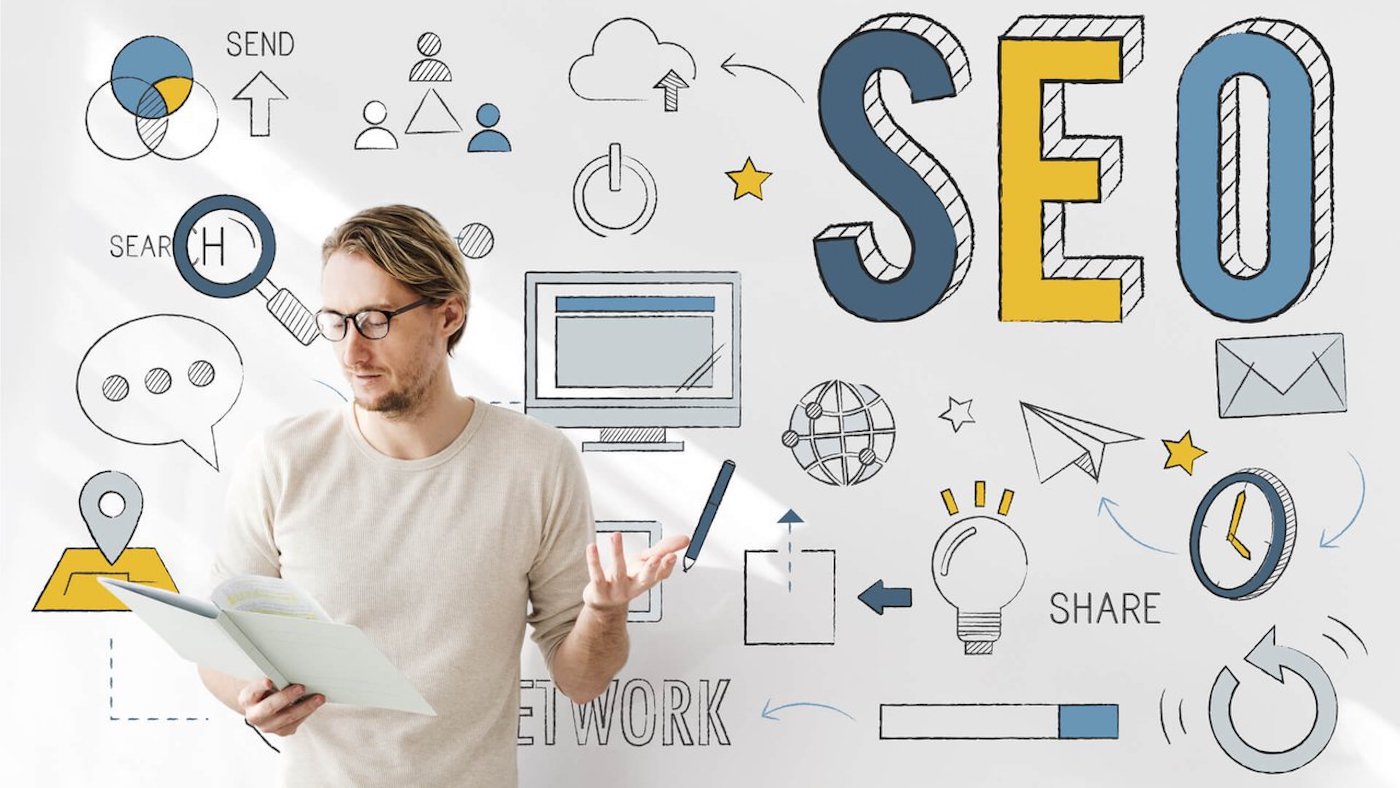 Remember: if you don't market your business (i.e. tell the world about your construction service), then how can you expect to get more customers?
4. Build Long-Term Relationships
The construction industry is all about long-term relationships. If you focus on building long-term relationships right from the get-go with your customers, then they'll sustain your company with repeat business.
5. Cover Yourself with the Right Insurance
Last but not least, it's important that all businesses cover themselves with the right insurance. For instance, a captive insurance policy may be right for you if you work with a lot of affiliate businesses that you may need to protect yourself from. Given the nature of the construction industry, this alongside other policies is most likely the safest bet.
How to Start a Construction Business, Made Simple
There you have it — with these five tips under your belt, all that's left is for you to go out there and start your construction business.
For more business advice, be sure to check out the rest of the articles on the website!