Commuting can be incredibly dull, dreadful, and unproductive. But it's a part of your daily schedule, and you probably spend a good amount of time on it every day. So why not make it better?
Whether you take the bus, train, subway, bike, and car to work, it might add up to an average of over two hundred hours a year. If you spend this time doing something productive, then you might see a change in your life.
What can you do to make that time better? Let's check out five ways to make your commute much more productive
Plan Your Day
You can make use this time and plan out your day in advance. This can help you avoid any mistakes or forget to do something important later in the day.
If you are not driving or riding a bike to work, then you should consider writing everything down on your mobile or a pocket-size notepad. If you are driving or riding a bike, then consider recording an audio to-do list.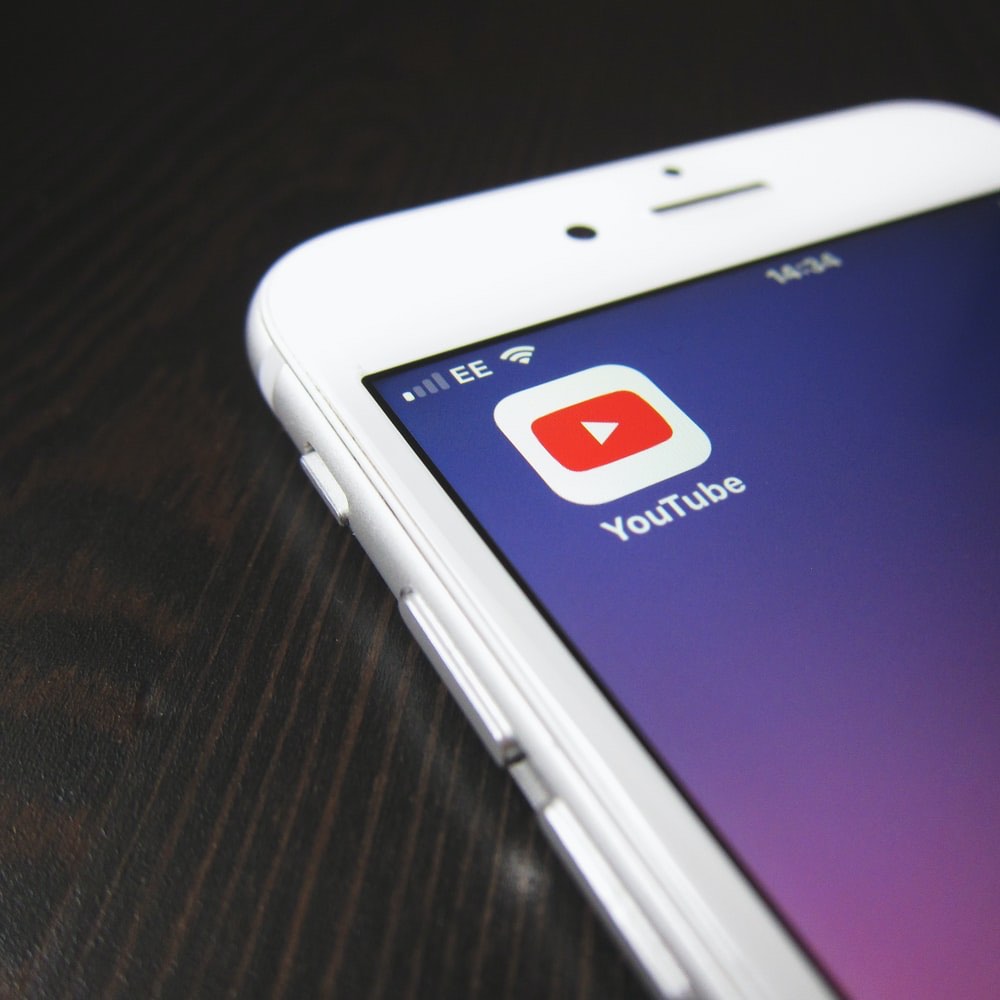 Check Out Some Podcasts
Some people like to read a book on their commute, but that is not for everyone. If you get motion sickness, drive a car, or ride your bike, you can check out some podcasts.
With podcasts, you can find just about any type of content. If you are looking for a laugh in the morning, you can find something comedic. If you want some ideas or best practices regarding a particular topic, there is no doubt you will find it. If you want to listen to interviews, you can still find some podcasts that will catch your interest.
Rest Your Mind
It doesn't matter how you are getting to work. This time might be an excellent chance for you to start your day with a calm and refreshed mind.
You can use some apps that offer guided mediation on various topics. You can watch some inspirational videos or listen to speeches to get in the right headspace. One of the all-time favorites is listening to music that makes you feel peaceful. You can use a youtube converter to download the music or whatever helps you relax and listen to it on your commute.
Watch Informational Videos
There is endless information out there in the world, and you can never retain all of it in one lifetime. That means you can always find something new out there that you don't know. If you check out some content on any new topic, it may interest you, help you in some way, or even change your life.
Change Up Your Mode of Transportation
Having the same routine for an extended period can often result in a boring and unproductive pattern. If it becomes boring, then you might not be fresh or feel productive in the mornings. You might even dread going into work.
Why not consider changing it up every now and then? Instead of taking the same old subway and looking at the underground tunnels on the ride, take the bus and get a view of the city.