Clutter is a major problem for businesses of all sizes. In fact, the average person spends over 4 hours looking for misplaced papers on their desk each week!
The cleaner you can keep your business, the more efficient and productive your team can be. However, finding ways to improve storage around the office can be tough when you're dealing with cramped quarters.
Renting storage buildings can help you clear out that unwanted clutter and free up much-needed storage space at your headquarters. Whether you're a big or small company looking to rent a self-storage unit, you should do some research beforehand to find the right fit. When looking for storage units, you should choose one that offers convenient, affordable, and well-maintained facilities while keeping the whole process hassle-free.
Finding the right unit for your business's needs can be tough. Here are a few simple tips to help you find the best storage space for your company.
1. Focus on Convenience
For business owners, accessing the items they place inside their storage units is essential. This means you need to prioritize the location of the storage facility you choose.
Look for storage facilities located close to your business's headquarters. If you're comfortable making the trip, even during rush-hour, the location is worth considering.
You'll also want to pay attention to the access hours at each facility. Some storage companies allow you to access your unit 24/7 while others only let you inside during set business hours.
If those hours don't line up with the needs of your business, the storage facility won't be a good fit, even if it's located right next door to your company.
If all available units are too far away from your business or don't have hours that work for your needs, you may want to consider installing a few self storage buildings on your property.
This way, you'll be able to access the items you store outside the office almost immediately. You won't have to worry about inconvenient hours of operation and you'll save yourself the frustration of having to drive off-site anytime you need to access your unit.
2. Think About How Much Space You Really Need
Once you have a location in mind, you need to think about how much storage space you really need. Think about the items you'll put in storage and the amount of space they take up in the office.
Then, consider whether you'll be adding to those items over the next few months to a year. If so, err on the side of caution and choose a larger unit.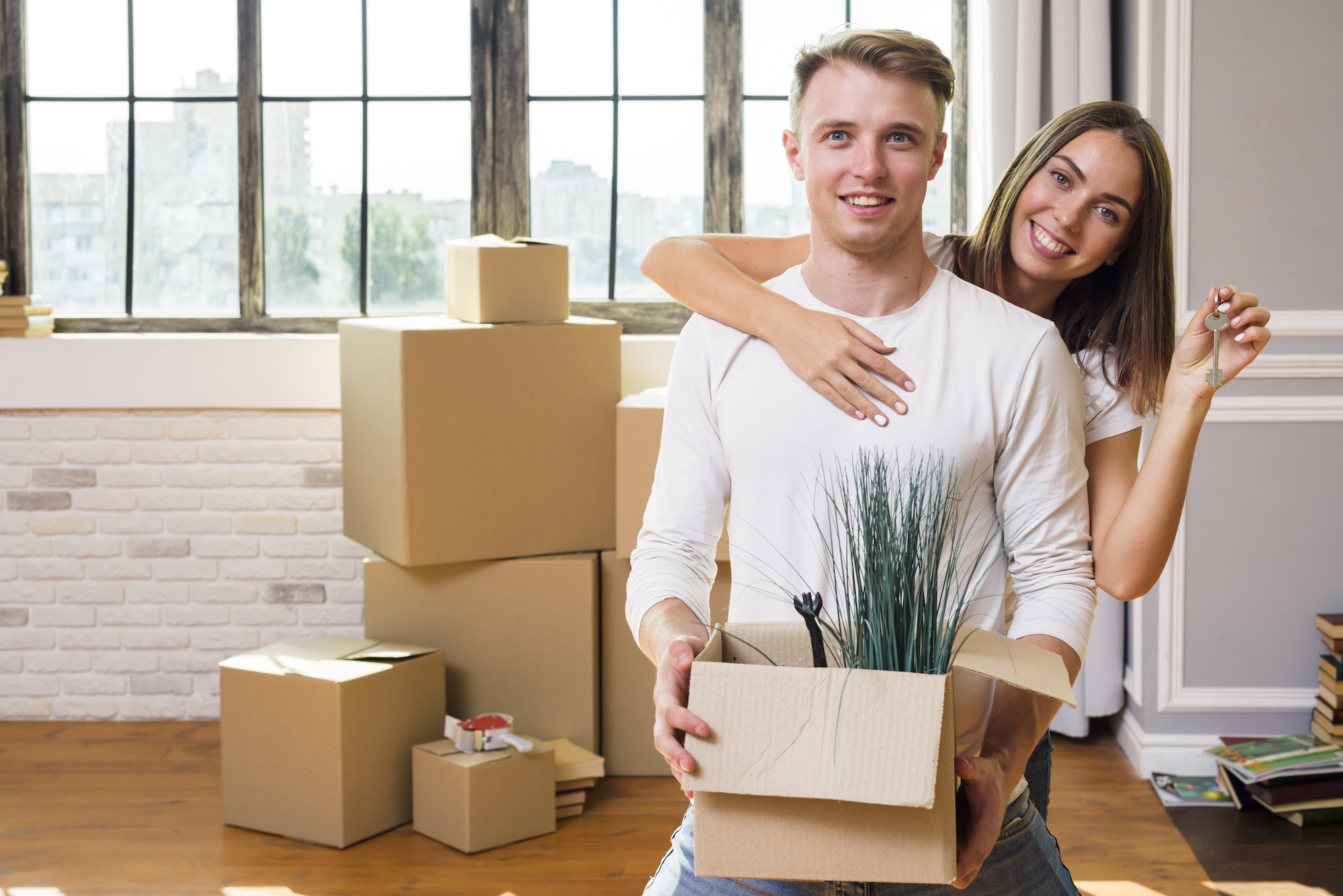 It's always better to have more space than you need initially. Otherwise, you'll end up struggling to fit everything inside an overly small unit.
Calculating storage space can be tricky. If you're not sure which size unit is best for your business, ask the representative at the facility. They'll be able to help you decide which size is right based on what you plan to store in the unit and how you want to utilize the space.
3. Choose Between Climate-Controlled and Standard Units
Before you can start looking at locations, you'll need to decide what type of storage unit you want. Climate-controlled units keep the temperature inside consistent throughout the year. This helps keep the items you store inside safe from heat and humidity.
Climate-control is great for businesses looking to store office furniture, electronics, and sensitive documents that could break down in changing weather conditions.
Standard units don't provide protection from changing temperatures, but they're often much cheaper. If you're frequently changing out the items inside the unit or don't plan to store sensitive items inside, these units will work perfectly.
4. Look at Storage Units in Person
Many storage facilities offer discounts if you reserve a unit online. That doesn't mean you can't go visit the facility in person. In fact, you need to whenever possible.
Call the facility and ask for a tour. They'll be able to show you the different size units and can point out units with discounts that can help save your business money over the course of the year.
During that tour, be sure to look at how well the staff maintains the facility. Watch for signs of rodents and pests around the building. Look at the cleanliness of the property and pay attention to any security measures they take to protect your belongings.
If the facility looks run down or you notice signs of pests and insects near the units, keep looking.
5. Ask the Staff Questions
Before you sign a lease for a storage unit, take the time to ask the staff about the types of security measures they have in place. Find out if they have cameras covering the units and locks to keep people out of the facility during off-hours.
Ask what the team does to protect the items you have inside your unit and how long the facility goes unstaffed each day.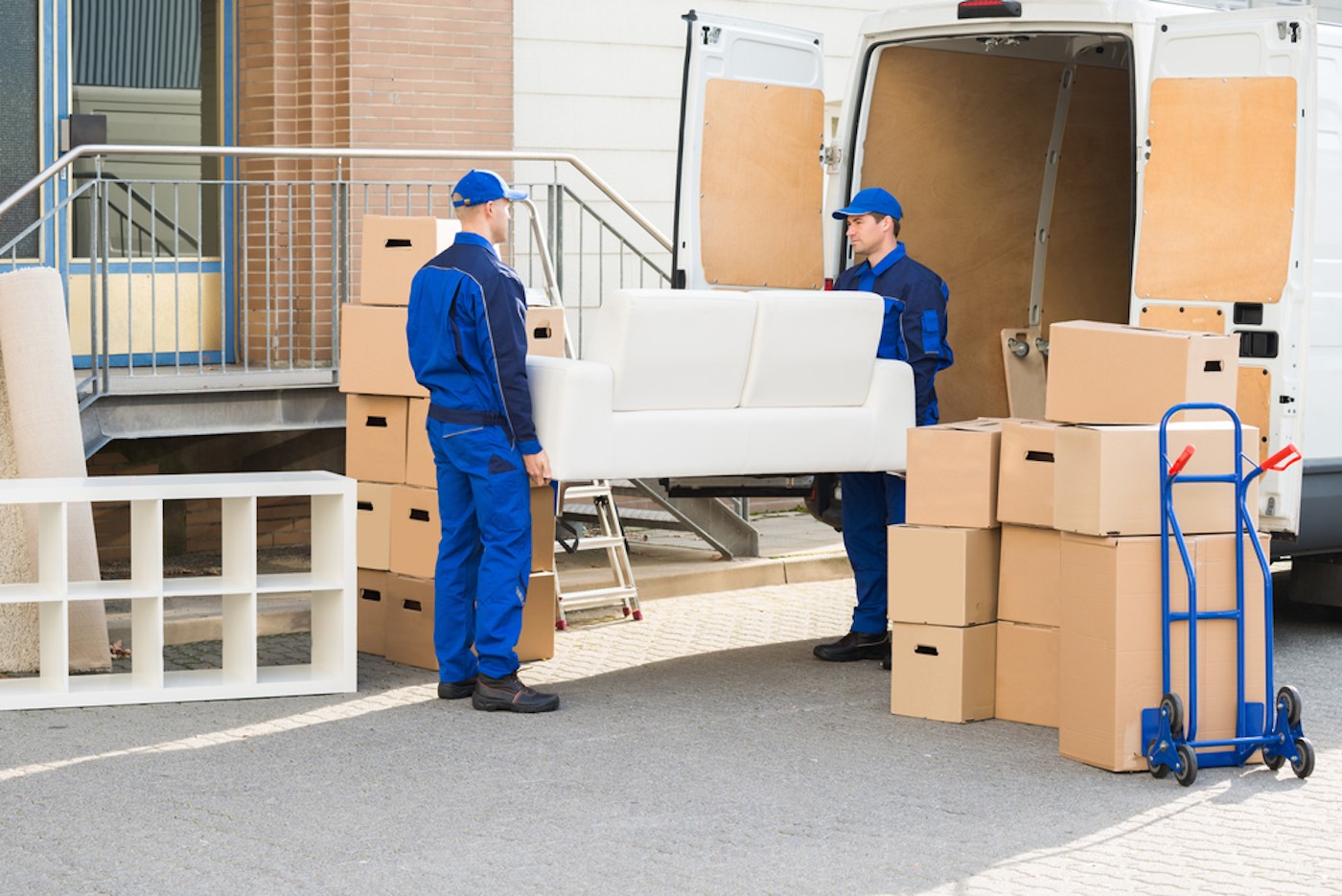 It's also a good idea to ask about the types of pest control measures they implement to protect the facility from mice and rats. If they don't have a pest control plan in place, keep looking.
6. Invest in Insurance
Your business insurance policy likely covers the items you store at your building, so if you're buying or renting storage buildings to use on-site, your stuff should be safe. However, if you're storing things off-site, you'll want to invest in additional insurance.
Unfortunately, business insurance policies don't always cover inventory and belongings stored away from your building. If anything happened to the items in your storage unit, you'd be responsible for the full cost of any repairs or replacements.
Invest in storage insurance to protect the things you're keeping in your unit. The storage facility should be able to help you find the right policy for your needs.
Improve Your Business By Renting Storage Buildings
Renting storage buildings is a great way to get rid of the clutter around your office. Take your time and choose a storage unit that fits your budget while giving you plenty of space to house your stuff.
Once you find one, remember to keep it organized. Label all boxes and leave plenty of room inside the unit for you to access items as needed. This way, your unit will become a functional extension of your business.
Looking for more helpful tips to streamline your company? Check out our latest posts.