Earth has unquestionably been a generous planet, and men thrive in its open air. We all need that touch of nature in our lives because it is a gift given to us. It also comes with different benefits. The sight of nature and outdoor activities proves that nature improves your emotional well-being and improves your physical well-being. When a man goes into nature, he only brings his essential tools, but that doesn't mean that those gear can't be something cool.
If you aren't the type to know anything about nature, you might have a hard time thinking of what gift is a good idea for your boyfriend, dad, husband, brother, or friend. Shopping for someone whose biggest joy appears to be inhaling fresh air may seem difficult, but some fantastic choices are available. So, what are the greatest present ideas for men that enjoy spending time in nature? I've put up a list to help you choose the ideal present for them.
Outdoor Planters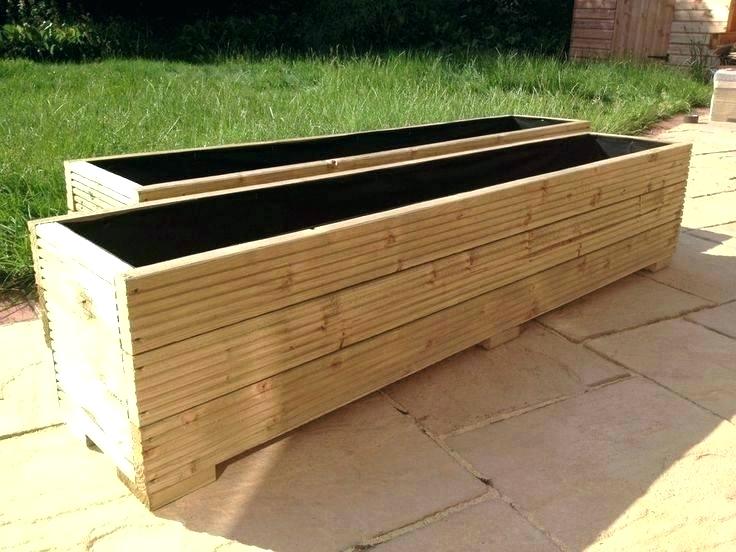 Outdoor spaces are the center of attraction in your home, where you can wow your visitors and neighbors. So, one of the best gifts you could buy for a man who loves plants are modern outdoor planters. This is also considered a creative gift because planters vary in shapes, adding beauty to their outdoor design.
Take note that planters are different from pots. Planters are larger than pots, and it is designed to hold multiple plants. While pots are smaller ones that can only hold one plant and are a round-shaped design. 
Campfire cooking/grill gear
If the person you're giving a gift to loves camping, then they're going to need some gear to use, especially when cooking. The gear you'll need for camping depends if you're backpacking or car camping. But usually, when it comes to cooking, it's all the same. Some of the equipment that I best believe needed are:
Camping Fuel
Grates
Lighter/Matches for the fire
Bottle and Can Opener
Cookware
Knife and Cutting Board
Eating utensils
Corkscrew
Cooler
Camping Stove/Grill
 If the person you're buying a gift to plans to camp regularly, I recommend being willing to spend a little more money to get better quality products that work better and last longer.
Hiking Jacket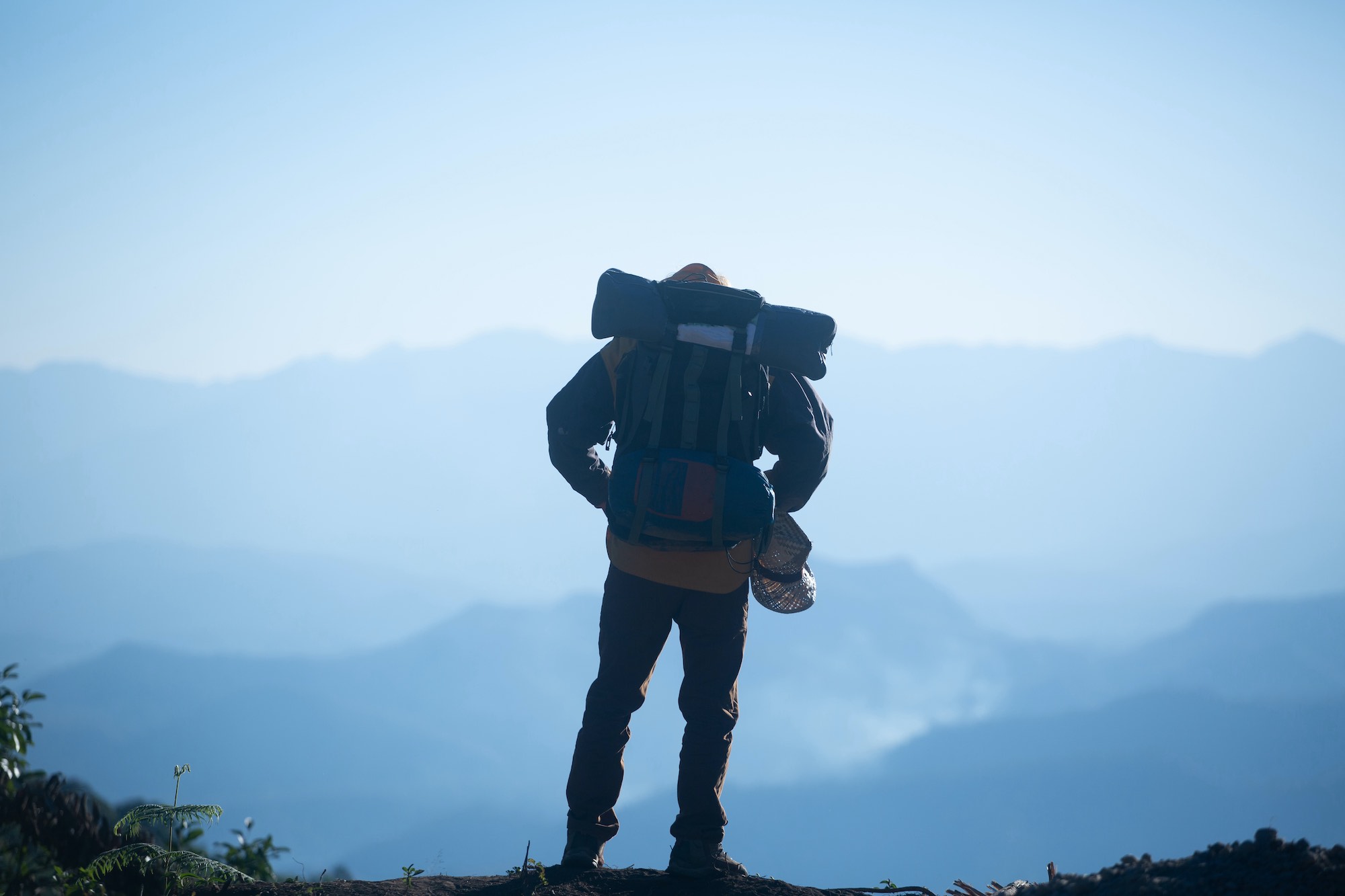 What seems to be a lovely bright day might soon become a gloomy day. A high-quality hiking jacket is always helpful to have on hand for these occasions. With this amazing jacket, he'll still be able to do what he plans to do even if it rains or shines.
Travel case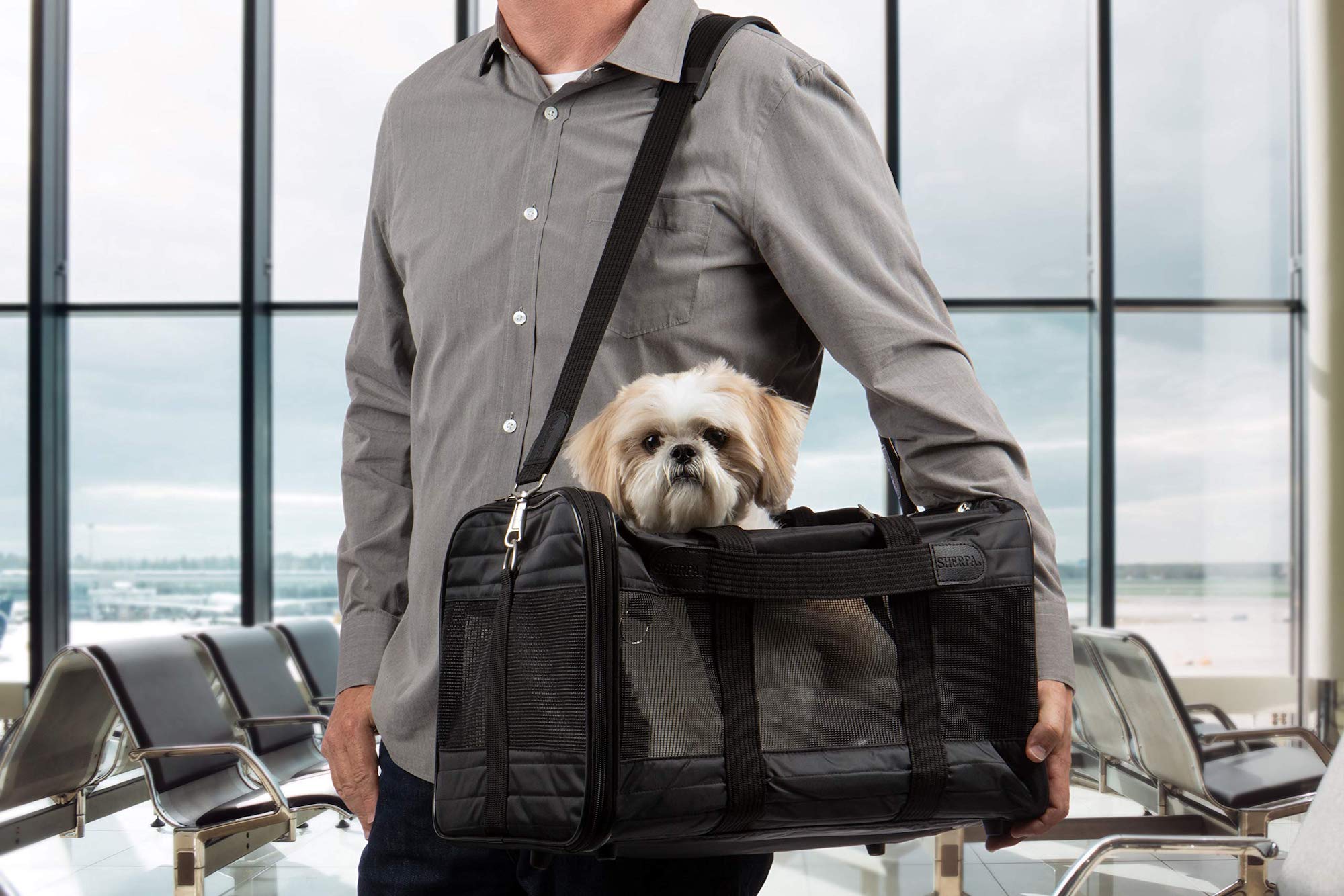 A simple gift you could give can be a pet travel case. No one can stop a man if he wants to go out. What better way to enjoy the view than with his buddy, right? Buying a pet travel case for the person you're buying is easy to get, yet nothing beats its convenience.
Giving a present to a man is generally thought to be difficult, but with a little work, you should be able to figure out what they want and need. Giving gifts is a way of expressing love, and we like the feeling when we can make someone feel special.
It makes us so happy that we want to give even more. Despite the work involved in purchasing one, nothing matches a gift given from the heart. As a result, make sure it's real and significant!