Planning for a move isn't rocket science. But as the saying goes, the devil is in the details.
This simply means that things get more complicated with your move as you begin to uncover every step of the process. But the right movers will make the whole experience a breeze.
Here's an overview of how you can find an affordable moving company that'll take the guesswork out of your next move.

Know What You Need
The first step in finding the right movers isn't to look at reviews or ask for referrals. Yes, these are both helpful in the process but you need to know what services are important to your move first.
For example, if you're moving across state lines, you need movers who have the qualifications to operate in multiple states. You want them to have the right equipment to transport your items across far distances with ease. You may also have to change your address which you can do online.
Make a list of your expectations and narrow your search to movers that meet your criteria. Resist the temptation to contact the top-rated moving company in your area simply based on their reviews.
You may find that the movers are experts in services that have nothing to do with your most critical needs.
Is This Really an Affordable Moving Company?
Once you've narrowed your search to a shortlist of qualified movers, next check their credentials.
Any affordable moving company should have the expertise to know how to cut costs. There's an art to providing quality services at a value like Inner City Moving & Storage Company.
Make sure the coming company has a long track record of successful moves at that same rate they're charging you. If they're new to the industry, the low pricing could be a way to lure customers in before they've worked out all the kinks in their process.
Avoid being a guinea pig for a new company to test out its processes. The results could be disastrous for your personal belongings.
Check for Proper Coverage
Never work with a moving company that doesn't have insurance. Most credible moving companies let you know they are licensed and insured on their web page.
If you don't see it listed, you can also check with the Department of Transportation or the Better Business Bureau. It's unlikely that a mover wouldn't provide you with licensing and insurance information. Often, moving companies use this information as part of their marketing strategy.
Can the Mover Communicate?
A poorly written estimate is not a good sign when interviewing moving companies. If you can't understand the movers pricing even after conversations and receiving a written estimate, it's time to move on.
It's difficult to resolve any issues that arise when you're not exactly sure what you've agreed to. A good, affordable moving company won't nickel and dime you by giving you a vague estimate and then tacking on extra fees during the move.
Am I Hiring the Best Movers?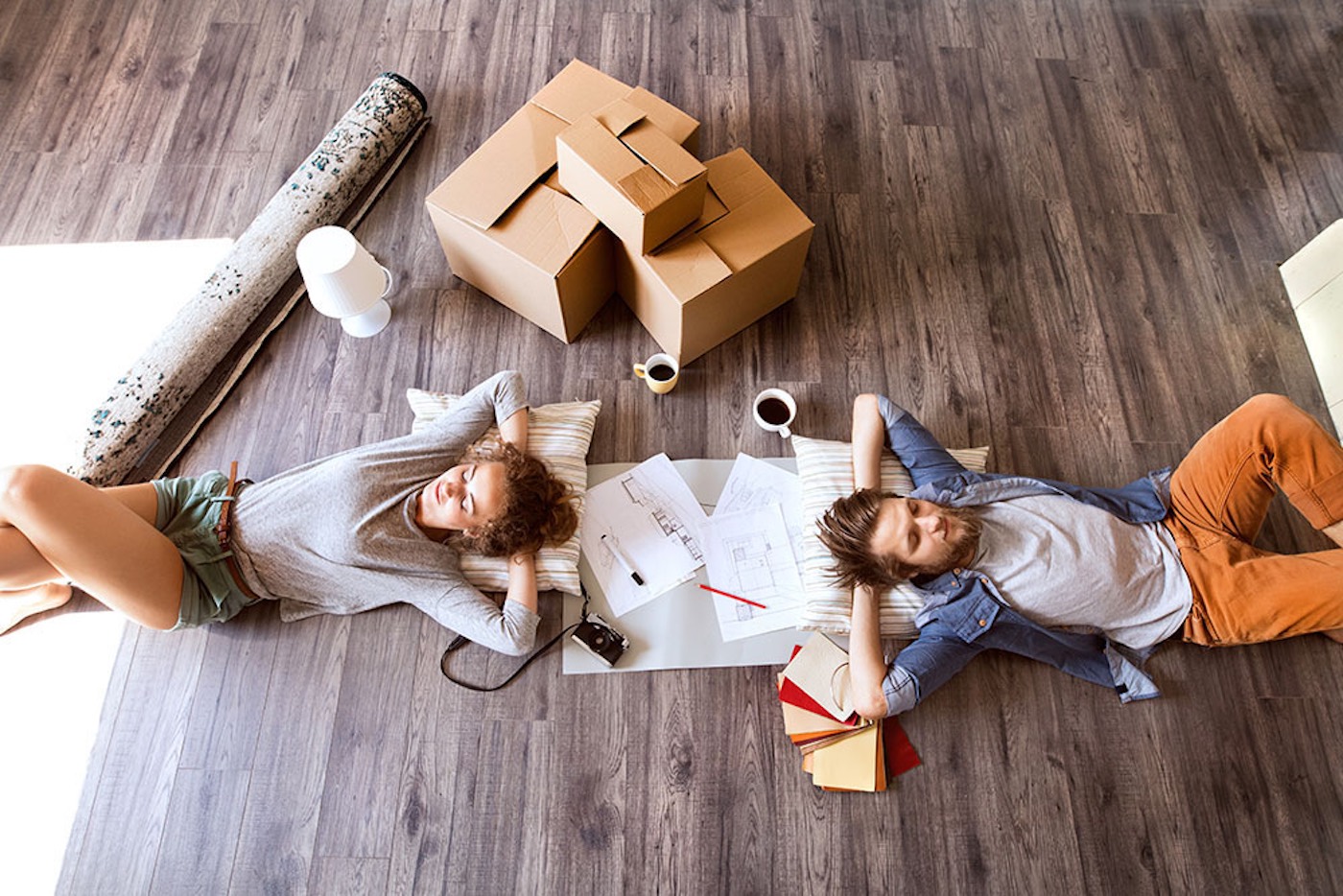 The best affordable moving company will itemize each quote and explain what services are extra. This conversation should happen well in advance of signing any contracts.
It's ok to skip a referral or company with top reviews if they aren't strong in the services you need. You'll save yourself lots of disappointment if you create a list of services needed and do a reverse search to find the best movers.
For more information and lifestyle tips, check our blog for updates.