If you're considering inviting someone special to your bachelor pad, creating the right impression could make all the difference. Let's be honest: living on one's own doesn't necessarily encourage one to bother much with basics, and a good impression will take more than that. Women will relate to visits when they tackled the dishes instead of cozying up – or, in a worst case scenario, simply got out of there as fast as they could. That's not what you want. Try these tips to get your special guest focussing on you rather than the state of your digs or the quality of your hospitality.
1. Get Your Floors Clean and Pristine
Hoping your visitor will be happy to go barefoot? Get those floors barefoot clean! If it's hard flooring, get busy with the mop and don't stop till the water you're using to rinse it is cleanish. Carpets are trickier, especially if you've hosted a few friends in the past or are keeping pets. It's not just dust – it's an issue of stains and, worse yet, smells. Consider contracting professional carpet cleaners to get the place looking and smelling fresh. You'll like the results too – guaranteed!
2. Tidy up and Don't Forget to Dust
If you think this is a slightly patronizing tip, then you're tidier than most bachelors and can pat yourself on the back. Motorcycle spares in the kitchen are probably among the weirdest things I've witnessed, but a layer of dust is almost as bad. As for scientific experiments involving food and fungi as seen in the hilarious movie Withnail and I, they're more common than you might think. Impressive? No. But even if you don't let things slip to these extremes, a good tidy and dust goes a long way towards keeping the focus on you and time spent together rather than the state of your apartment.
3. Food and Drinks
No good host is ready for a special guest without having something awesome in the way of food and drinks to offer. Depending on your guest's (and your) personal tastes, that could be a bottle of bubbly and some classy snacks to go with it. Or, if you're more ambitious, a demonstration of your culinary skills and a candlelight dinner. For those with simpler tastes, coffee or tea and something sweet to go with it are a minimum. Whatever you do, make sure it's obvious that you value your guest and are ready to please.
4. A Few Special Touches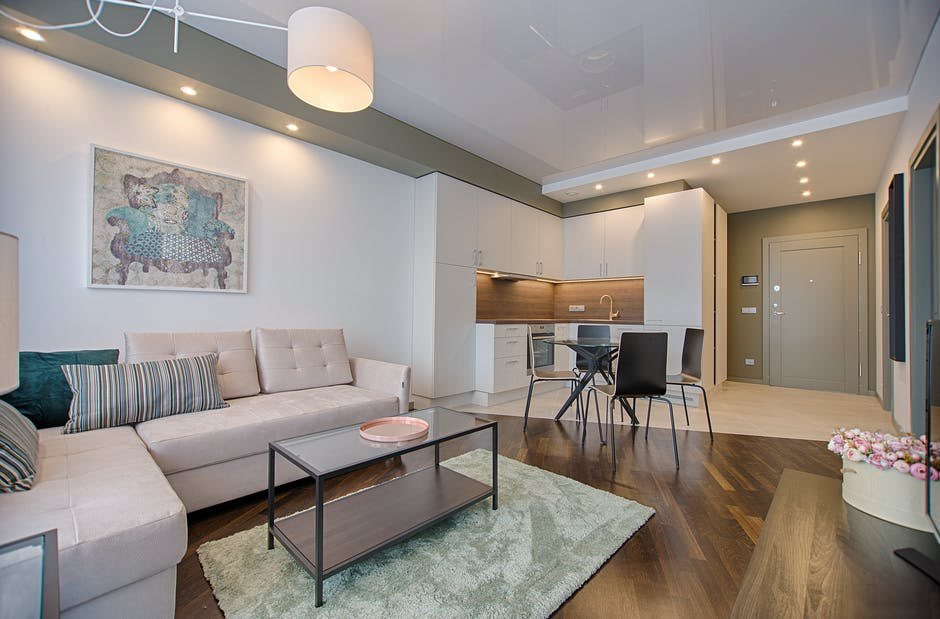 Your special visitor will be more observant than you might have expected. Looking to impress? Consider their interests and add a few special touches that could even become talking points. For example, if you're expecting a reader, leaving the book you're currently busy with on the coffee table could help to keep the conversation flowing. Ambiance will matter, so look for shared music tastes and get your playlist ready for the big visit.
5. Freshen up and Choose the Right Look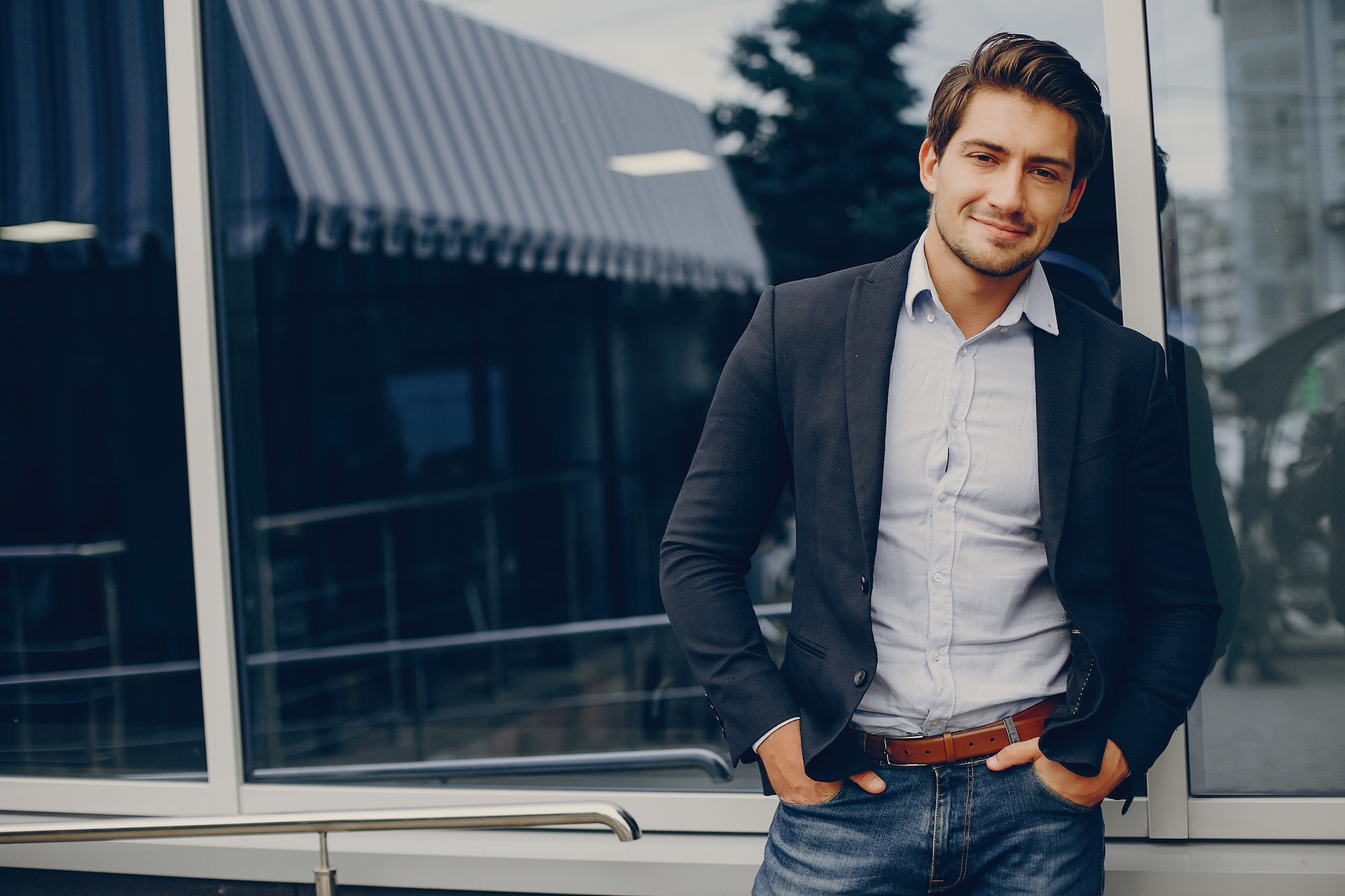 Last but not least, help your special guest to feel welcome by looking and feeling your best. Do prepare her for what you have in mind. If it's a romantic dinner, don't feel shy about dressing in your smartest clothes. If you're just chilling out with a few movies, go casual but snappy. If your apartment doesn't have any distracting flaws, you'll be the center of attention, so make the most of it!