Moving is a lot of work, and it is even worse when you have to juggle it with other tasks such as work and kids. That is why most people hire movers for fast, easy, and professional help. But more often than not, it is just for that purpose, moving.
More often than not, you still are responsible for packing and putting all your things together. Especially if you have considered hiring a moving company but not full service. This would only be responsible to help you transport.
However, you can get full professional moving services like packing and unpacking your items. You can hire a professional packing company to help with the packing and other basic tasks as it is not any easier.
What/ Who Are Professional Packers
Generally, professional packers work for/ with moving companies. They are the staff responsible for putting together all your things into bundles and boxes, carefully and safely.
We all know that packing is not a one-day one-time thing. Most people start packing days before the moving date. If you are a busy person or you just don't want to go through the hustle, you can get professional packers to do this for you.
Unlike most of us who would take days to pack, professional packers get it done on the day of the move. They are responsible and take accountability in wrapping up and keeping your items safe. Being their job, you can be sure of efficiency, reliability, credibility, and safety.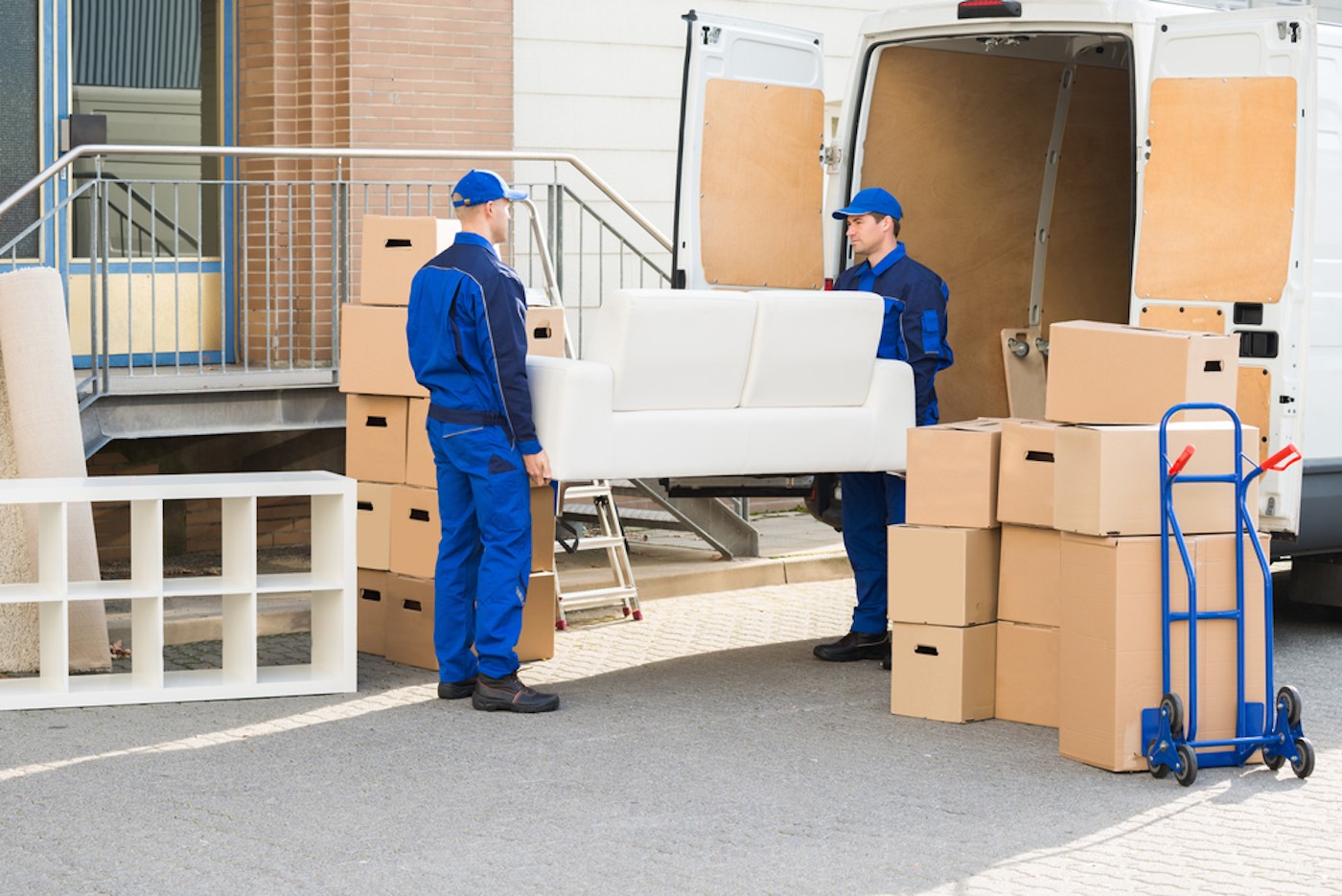 What Services Can You Expect From Packers?
The kind of services you get from professional packers depends on a lot of things; like the company you choose, the tasks outlined, and what you sign up for. They include;
They are required to bring along boxes and packing materials. This also includes wrapping papers, tapes, plastic cushioning, and just about everything seemingly tiny thing that would be needed while packing up.
They are required to go into all rooms and make sure they pack up all the items you need them to without leaving anything behind. This includes wrapping and boxing up your belongings to ensure maximum safety from any sort of damage.
Organizing and labelling boxes to ensure they can distinguish every item and every room is also a part of their job. This helps you and movers on the day of moving to know exactly what should go.
Reasons You Should Hire Professional Packers
Packing on your own and then only worrying about hiring movers is a good idea, especially if you have a lot of time before the set moving date. However, some situations call for you to get some help even with packing. It could also be your own personal preferences. Here is why;
If you have any health issues and can't handle packing yourself, you might need to hire professional packers. Packing is not easy. It requires lots of bending and standing, and if you have any joint problems it might be hell for you.
Packing requires a lot of time, especially if you are doing it yourself. If you have to move in a hurry, you might not have that time and professional packers just come in handy in this case.
It might also just be a personal preference. You probably have a lot of things to pack, or you have other tasks to juggle with; work, taking care of the kids and pets, and such, or you just want some help. Either way, you can always get professional packers to help you out.