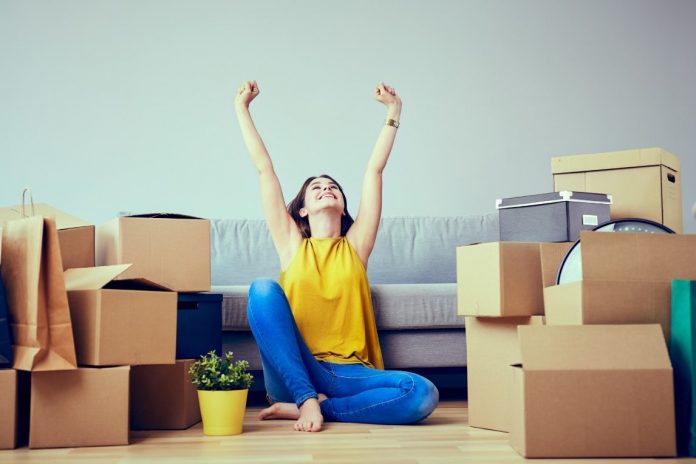 These days, six out of ten people cite moving as the most stressful event of their life — even more so than marriage!
It's understandable. Moving comes with giving up a home you're potentially attached to, packing up a family, kids, and pets to bundle them to a new place. There are a lot of things to do that come with moving house.
One of the most stressful things about it is packing up your belongings. Very few people enjoy packing, but there are ways to make it easier.
Read on to learn about some packing hacks that will change your moving game forever!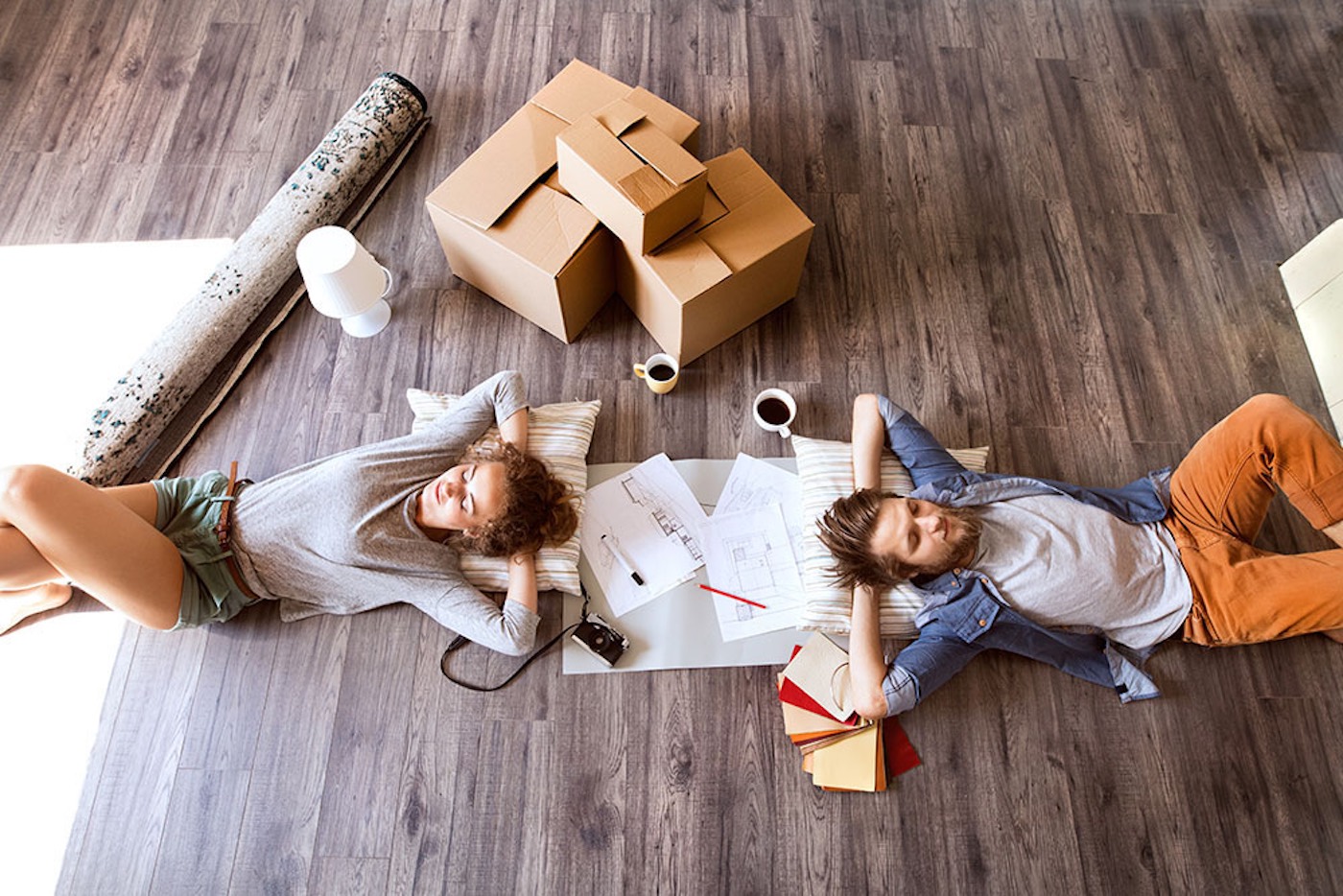 1. Clear Out Your Things Before You Begin
One of the most essential packing tips you can learn is to clear out your things before you begin.
Don't just throw everything you own into the boxes, thinking you'll sort it out when you get to the new house. Instead, spend a few days decluttering before packing.
You'll get rid of everything you don't need and packing will be so much easier since you'll have less.
2. Label the Boxes
Many people forget to label the boxes, but strategic packing is important!
You can label the boxes per room if you're so organized or simply have a checklist of what the box contains attached to each one, writing items on it as you go.
That way, when it comes to unpacking, you'll be sorted. Your future self will thank you!
3. Set Aside Specific Time to Pack
Often people know how to pack, they just don't have the motivation to do it. It can be an arduous task, especially if you own a lot of things or don't have good help.
Make sure you set aside a specific time to pack to avoid burnout. An hour or two a day in the lead up to the move can make the world of difference, rather than trying to wing it.
Of course, if you've found yourself googling "sell my house fast" because you want to move quickly, those blocks might have to be closer together — but they can still work!
4. Use Household Items as Boxes
When it comes to the best packing methods, it's important to remember that household items can always be repurposed as boxes. For example, if you have suitcases or hampers lying around, you can put things in them rather than trying to cram them into an extra-large box.
Suitcases also tend to have handles, which makes them easier to move around!
5. Plastic Wrap Liquid Containers
If you have anything that contains liquid such as make-up, shampoo, skincare, etc., it's important to wrap them in plastic. Unfortunately, things can burst in transit, and you don't want all of your other belongings soaked in hair conditioner!
This quick step will save you a world of pain.
Move Efficiently With These Packing Hacks!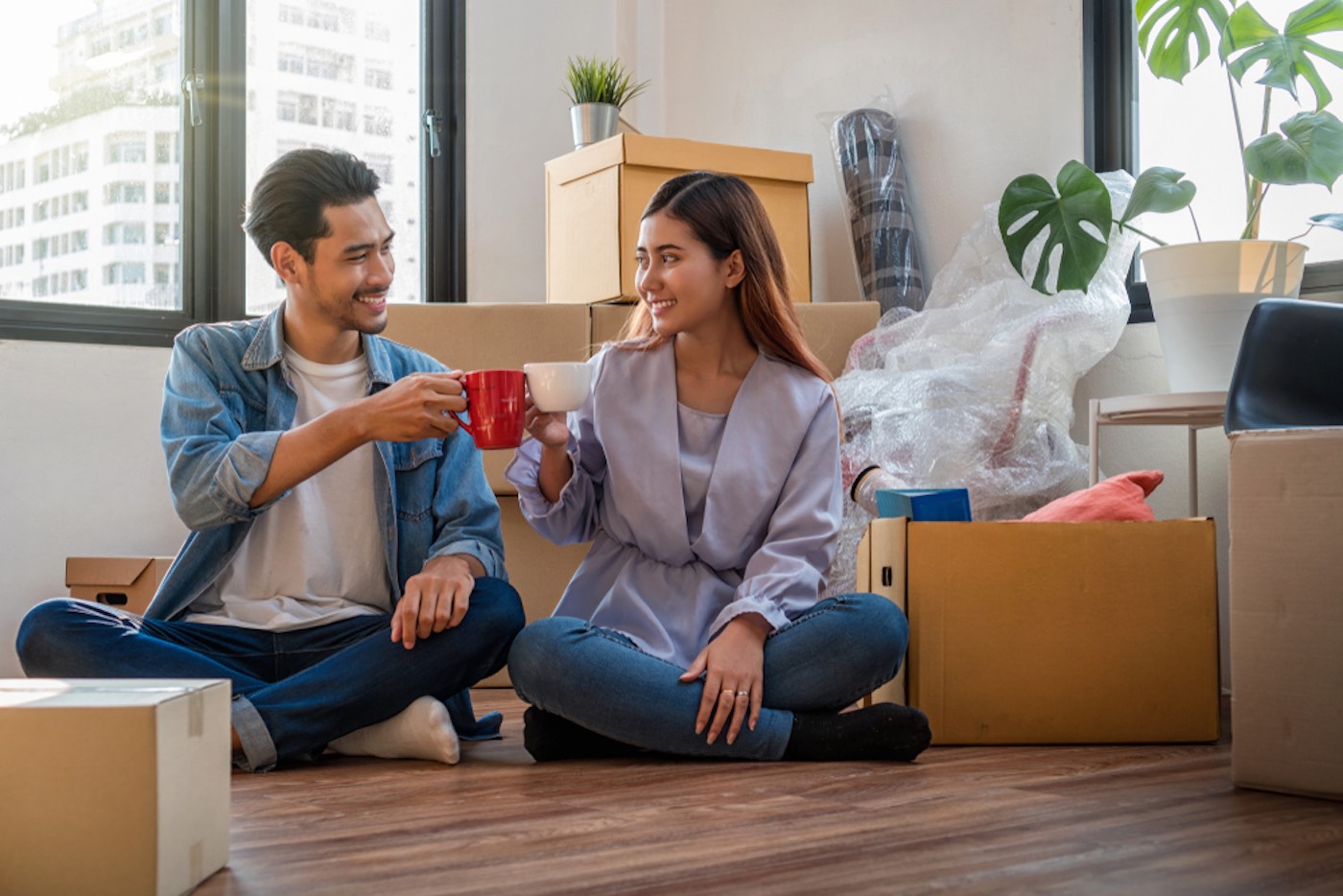 Packing hacks can save you a world of pain. If you forget to label your boxes or plastic wrap your liquid, then you might find that arriving at your destination is very stressful. However, bearing all of these moving hacks in mind will ensure you're able to go from place to place stress-free!