Recent data has shown that Americans are reading fewer books than before. A survey by Gallup indicates that an average US adult reads about 12.6 books from 2021 to 2022, which is three fewer books compared to 2016. This is unfortunate, especially given that reading is a highly beneficial activity. Not only does it help you exercise your mind, but it also helps you relieve stress and build better connections with others.
Reading does not have to be so tedious that you have to reduce the number of books you consume. In fact, there are ways you can make reading more enjoyable.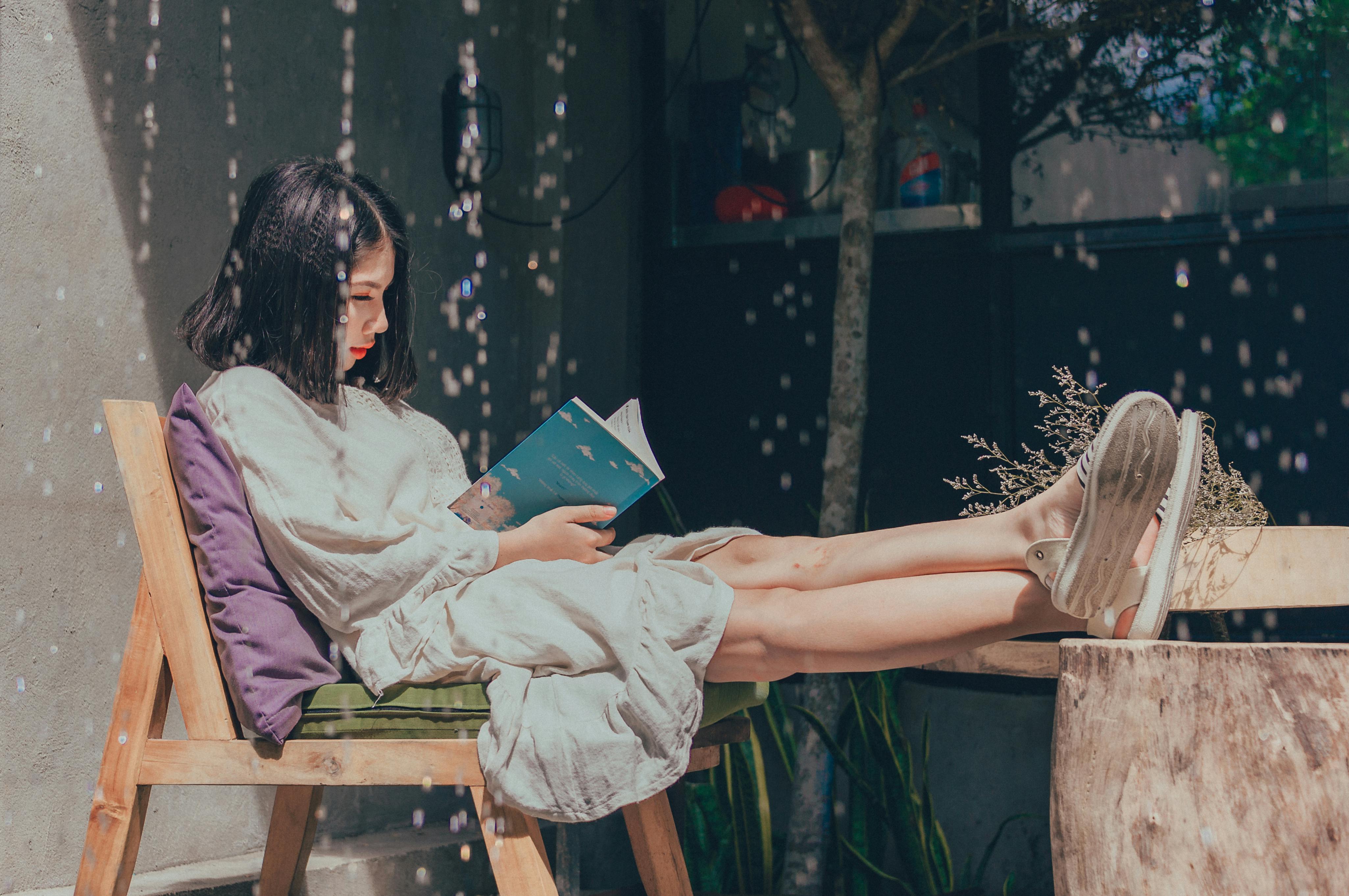 Explore Other Genres
Long-time readers know how easy it is to get attached to a certain genre. However, consuming only one type of literature can also be counterintuitive. According to NY Book Editors, genres come with their own tropes and conventions, and most writers tend to stick to those conventions.
As a reader, one reason that you could be getting tired of reading is that you are repeatedly exposed to the same tropes. Exploring other genres can help you avoid this pitfall.
If you're used to reading non-fiction, for instance, you can try exploring crime and thriller. Try reading books by Elmore Leonard or John Le Carre as their works often exhibit a strong sense of realism. This way, shifting to a new genre does not have to be too big of a jump from the one you are often used to.
Try Reading Through Different Formats
Reading print media remains the most popular choice of most who consume books. In fact, 2022 saw the second-highest sales mark in the entire 21st century with over 788.7 million copies sold.
Many people have varying reasons as to why they stick to reading physical books over digital ones – it could be that physical books do not strain the eyes as much, or that it lessens chances for distraction.
However, using another medium for your reading can make this habit more adaptable. For instance, if you are pressed for time because of chores, you can still do a bit of reading by using audiobooks instead.
Interact with Other Readers
Often, reading is seen as a solitary activity – to many readers, it is often associated with being by yourself and immersing yourself to what you are reading.
However, that is only one aspect of reading. Literary critic William Flesch, in his article for the Stanford Humanities Center, argues that reading can be considered as a communal activity, too, and that by interacting with other readers, you allow yourself to learn and, in turn, to teach.
Most importantly, it also gives you a glimpse of how essential other people can be to every moment of your life.
Reading is an essential and extremely beneficial habit. In fact, many successful people such as Bill Gates and former President Barack Obama consider reading as a key element of their success.
If you feel the need to re-discover your love for reading, or if you simply just want to develop better reading habits, these three tips should be a perfect way to start.