Everybody we know loves to travel but they know it comes with the agony of not finding a shatafa or bidet spray. Here we give you six shatafa or bidet shower alternatives when traveling.
Toilet paper was first invented by Joseph C. Gayetty. was born in Massachusetts and worked in New York where he came to idea of toilet paper in 1857. He began to advertise it on December 8 1857.
His product was marketed as "GAYETTY'S MEDICATED PAPER" and intended to be used as a medical accessory. It was sold in a package of 500 papers (scented and watermarked with manufacturers name) and was advertised as a help for people who had troubles with hemorrhoids.

Toilet paper is a valuable and essential alternative to shatafa when traveling but do you really want to stick it! Do you really mess things up?
Proceed with caution!
1. Bottles or kooz
The norm is people cleaning their butts with a bottle but that's a health hazard especially the sports cap bottle. Never do that! Also the kooz is another option but it does not provide pressure, just water pouring which never cleanses anything. Ofcourse it has to be RED!
The sports bottle are used often too as they can be squeezed to provide a stream, thus able to cleanse efficiently.
2. Choose a good hotel/city
Many cities as Kuala Lumpur or even Tokyo have clean toilets everywhere. Here is a video from our Tokyo trip with the Auto Toilet.
Some have sprinklers in them irrespective of the country religion. So many hotels in the city will feature such high tech toilets so you won't have a problem to clean your butt.
3. High tech toilets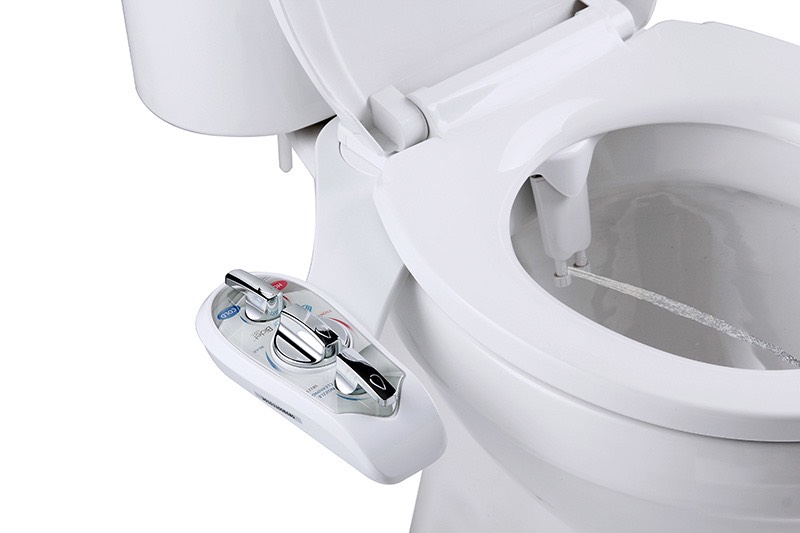 There are many available but ofcourse it depends on the hotel and the city too.
4. Shower handle
Always try to pick a Hotel/Apartment with a detachable shower hose handle.
Detach the handle and you will have an easy beezy shatafa . If the toilet is close to the shower, that's a plus!
5. Train for Aim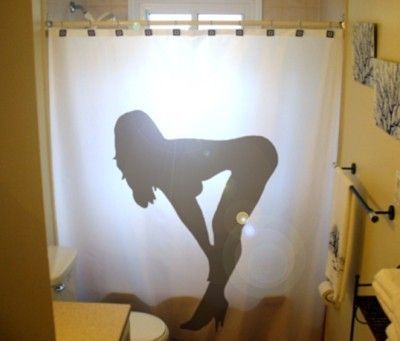 Stand in the shower, open the shower, make the stream thin and powerful, bend over, aim for the hole! Requires some training though!
6. Smart buzz, the travel shatafa
If toilet paper just won't cut it when you travel abroad, Travel Bidet or Shatafa is the answer.
Through its unique and practical design, it produces a suitable water flow for cleaning, making it a far superior alternative to toilet paper, which can be rough on your tender bottom. Fresh Buzz is portable and easy-to-use making it the ultimate travel companion for everyone. You'll find it
here
on Amazon.
Watch the Ad here:
If you need any more advice leave in the comment section below.