This article will give you tips for protecting your art gallery during the COVID-19 emergency. Even though this article does not have all the tips to safeguard your art gallery, it is meant to be a starting point. The priority of different responses depends on the location of a museum/ gallery, the protection systems, art security and processes, and other related factors.
1. Consider Securing All Access/ Entry Points
Thieves can enter a museum or gallery through windows, doors, skylights, ventilation systems, and the like. Even though the entry points of these facilities are usually secured, the systems/mechanisms in place may be predicated on the notion that people will always be around or the common entry points will always be monitored. Normally, thieves will not have enough time to breach security without being seen.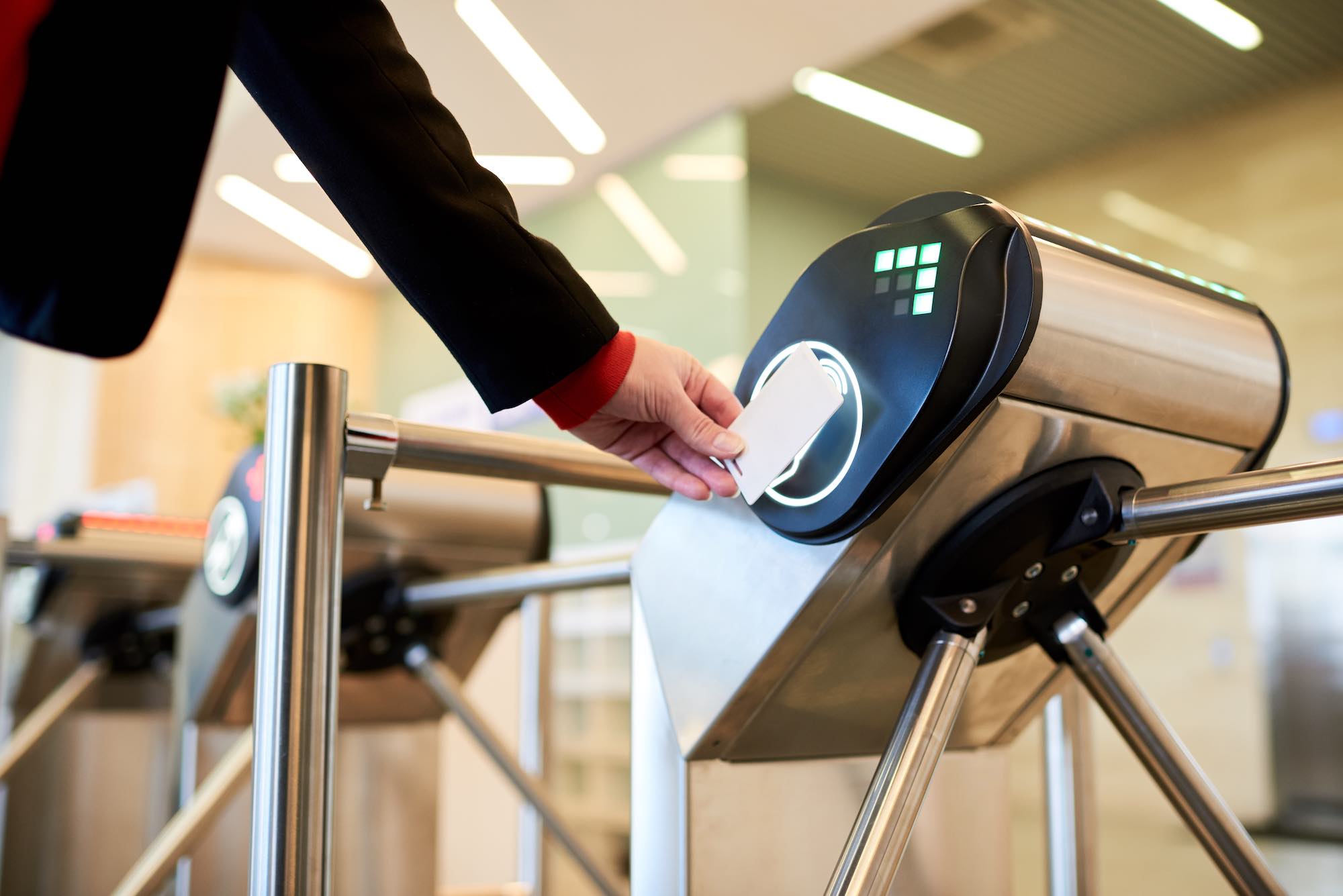 However, this is not the case in these abnormal times as people are not always around as visits to these facilities may be more sporadic. As such, entry points need to be secured. You should also consider the potential of entering the facility through neighboring premises. And since premises nearby may be shut down, neighbors whose security measures are less robust can represent potential vulnerabilities as they can be used as stepping-stones into galleries and museums.
2. Check the Interior Security
Time is a very important factor when it comes to interior security. This is because once a thief enters a museum or gallery, they can have more time to get something before a response is initiated. Physical obstacles need to be inside the building to delay access to things in the museum.
If there are no physical obstacles in the museum or gallery, reinforce the security of the hanging hardware. Move high-value items especially the small ones and those that are easy to remove into strong rooms or secured lock spaces.
3. Ensure that responses are given to all triggered alarms
Review the contractual agreements with security companies to know when triggered alarms generate or won't generate onsite responses.
Find out from any security whether or not it can operate at full capacity. If it cannot operate at full capacity find out how this will affect the alarm's response times.
Site interventions need to be initiated immediately in cases where an interruption in the alarm transmission cannot be fixed within two minutes.
4. Adequate electricity should always be available
Adequate electricity is needed as alarm and temperature/ humidity control systems require a continuous power supply. If you suspect that power outages may occur, consider backup generators that can be activated immediately.
If a facility is protected by sprinklers, ensure that there are no impairments to the facility's fire protection system during closure and that its water supply is secured.
5. Check the Conservation Period for CCTV Footage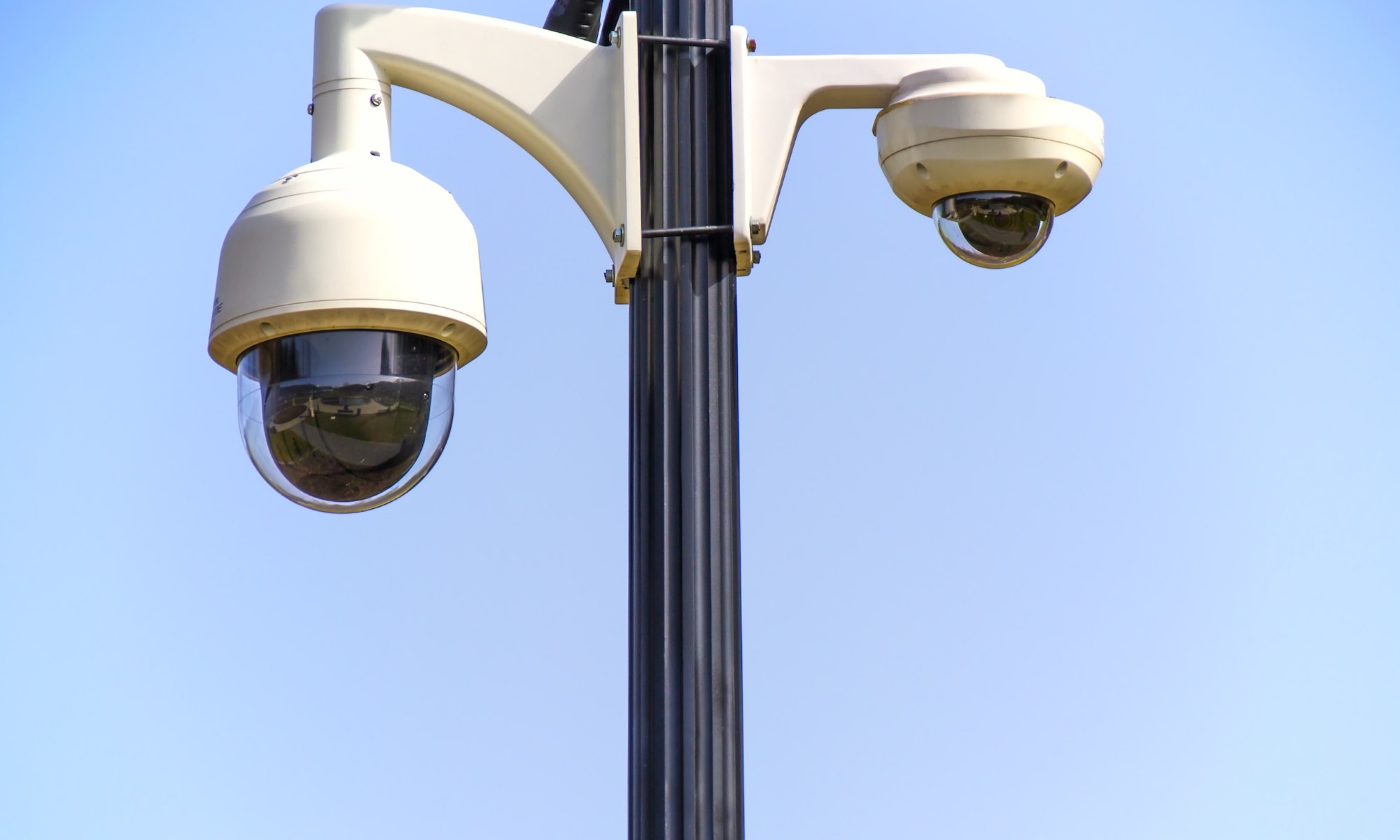 A video surveillance camera can help deter and capture thieves. As such, it is good to ensure that all the CCTV cameras in the facility are working well. You should also ensure that there is enough video surveillance storage space so that it can store recordings of the facility for a longer time.
6. Consider additional security like regular patrols during irregular times
Organize exterior patrols to check the integrity of potential access points as empty streets can make a facility attractive to thieves and vandals. This can be effective in rural areas where expected response times are often longer.
7. Monitor Extreme Weather Events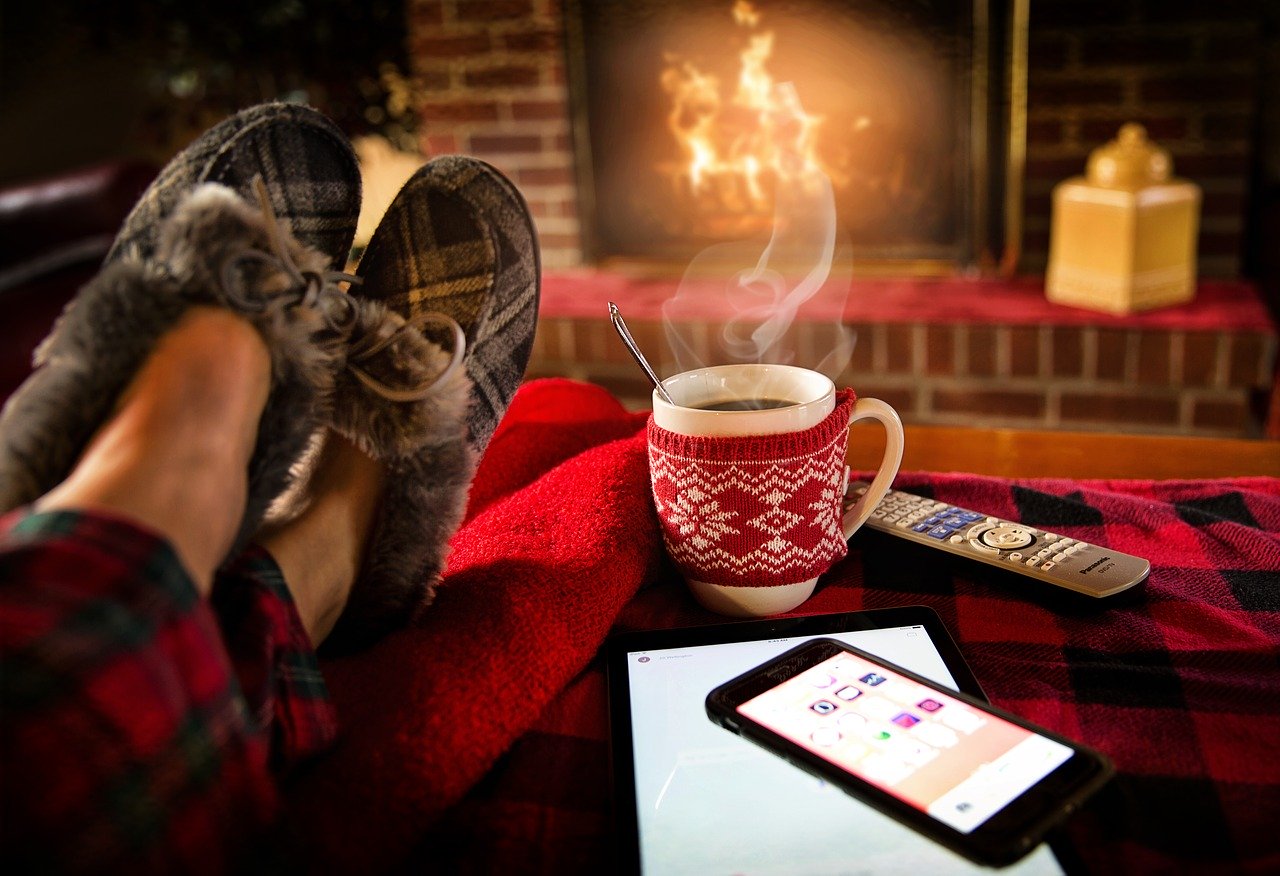 Natural catastrophes still happen even during this time when COVID-19 is spreading. In areas where natural catastrophes happen, museum administrators and gallery owners need to make sure that recovery plans in place can be implemented efficiently and promptly after extreme weather events. Weather monitoring and detection systems like water detection devices should also be properly checked to ensure they are fully functioning and can be activated.