Not everyone appreciates luxurious rooms, particularly if they're not convenient. Some people prioritize comfort and conveniencek, especially your grandparents, aging parents, or other older adults in the family.
Your grandparents and aging parents might have special needs you must consider when decorating their rooms. For example, some seniors need wheelchairs, canes, or walkers to move around. Ensure the pathways in the room and home are wide enough to accommodate them. Also, stairs are difficult for them.
To help with your decorating, this guide talks about 7 useful tips to ensure your grandparents are comfortable in their room while preventing accidents that might happen.
7 Design Tips In Decorating Grandparents' Room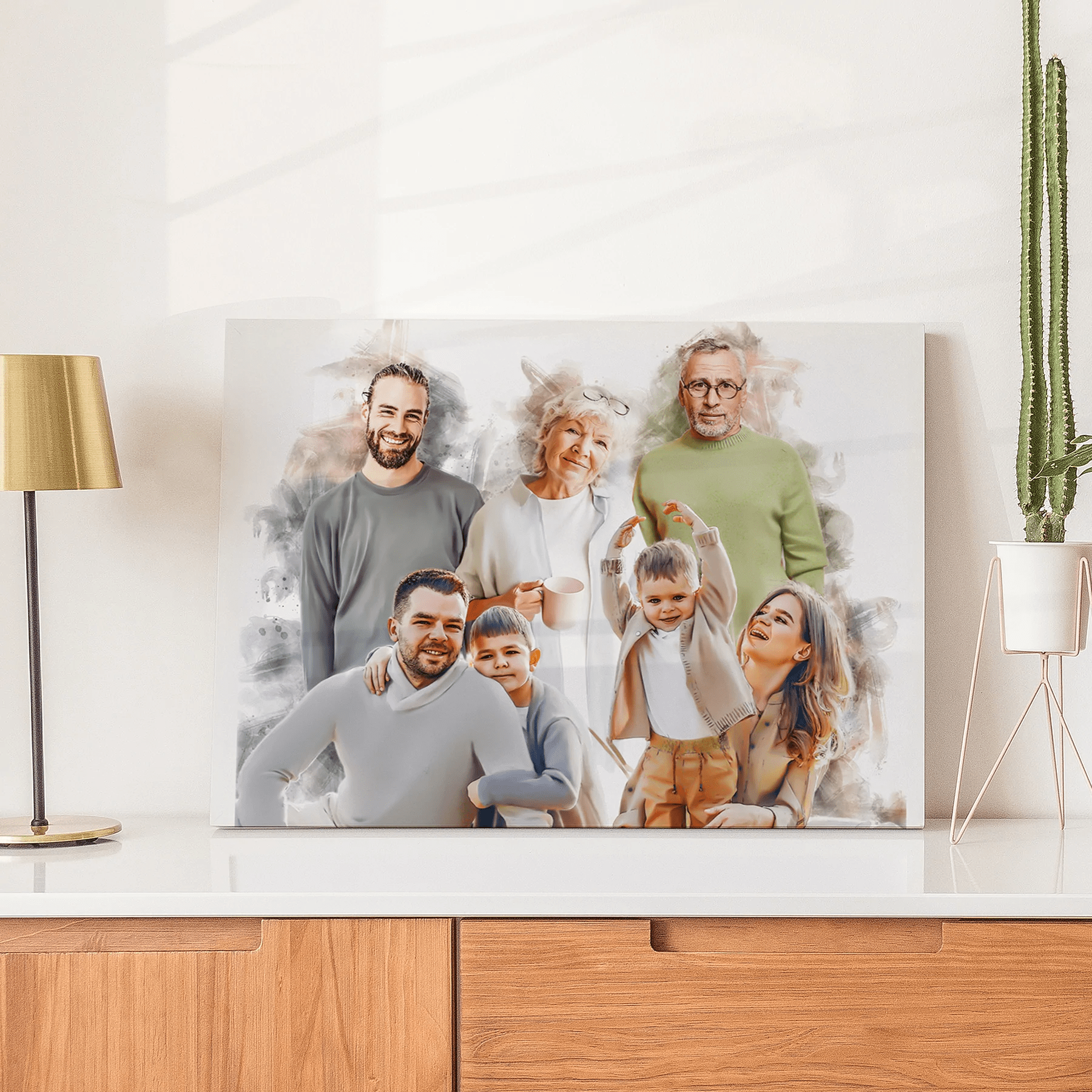 Remember, comfort, accessibility, and safety are critical in decorating rooms for seniors and aging adults. But we understand decorating a room specifically for older adults is challenging. Here are 7 design recommendations and tips to help you out.
Replace smooth tiles with anti-skid or textured floorings.
One of the biggest risks for grandparents and seniors is slipping and falling. Bones of older adults are more brittle and easier to break. Hence, slipping and falling can lead to serious health problems like broken or dislocated bones.
To prevent this from happening, replace smooth tiles with anti-skid or textured floorings. The friction and texture provides better grip and lowers the chances of older adults from slipping. Your grandparents can move around their room comfortably without fear of accidents.
Replace slippery knobs, look for elder-friendly options.
Ensuring every part and component of the room is elder-friendly is a must in decorating space for older adults. This includes the doorknobs, switches, shutters, and drawer knobs. Remember, grandparents might not have a strong grip and strength. This prevents them from pulling drawers, cabinets, shutters, and doors.
To ensure your grandparents can stay comfortably in their space, replace the slippery and complicated components in their rooms. Make sure all knobs and switches are elder-friendly, easy-to-grip, and light enough for them to use.
Get rid of the low bed, go for a bed with considerable height.
Replace low, platform bed with a new one. Some older adults find it difficult to get on and off from low beds, especially if they have movement difficulties or special needs. To ensure seniors can comfortably lie down and get off their beds, look for beds with a considerate height. The height of the bed should let your grandparents feet touch the floor while sitting down. Their knees should be the same level as the bed.
The average height of beds is between 25" to 36" depending on the height of your grandparents.
Don't block the walkway, avoid over cramping.
Avoid over cramping and adding too much furniture, decoration, and cabinets in your grandparents' room. These will just block their walkway which is important for those who use walkers, canes, and wheelchairs. Invest in a few essential pieces such as bedside table, drawers, clothes cabinet, reading chair, rubs, and carpets. The furniture and decorations will vary depending on your grandparents' hobbies and habits.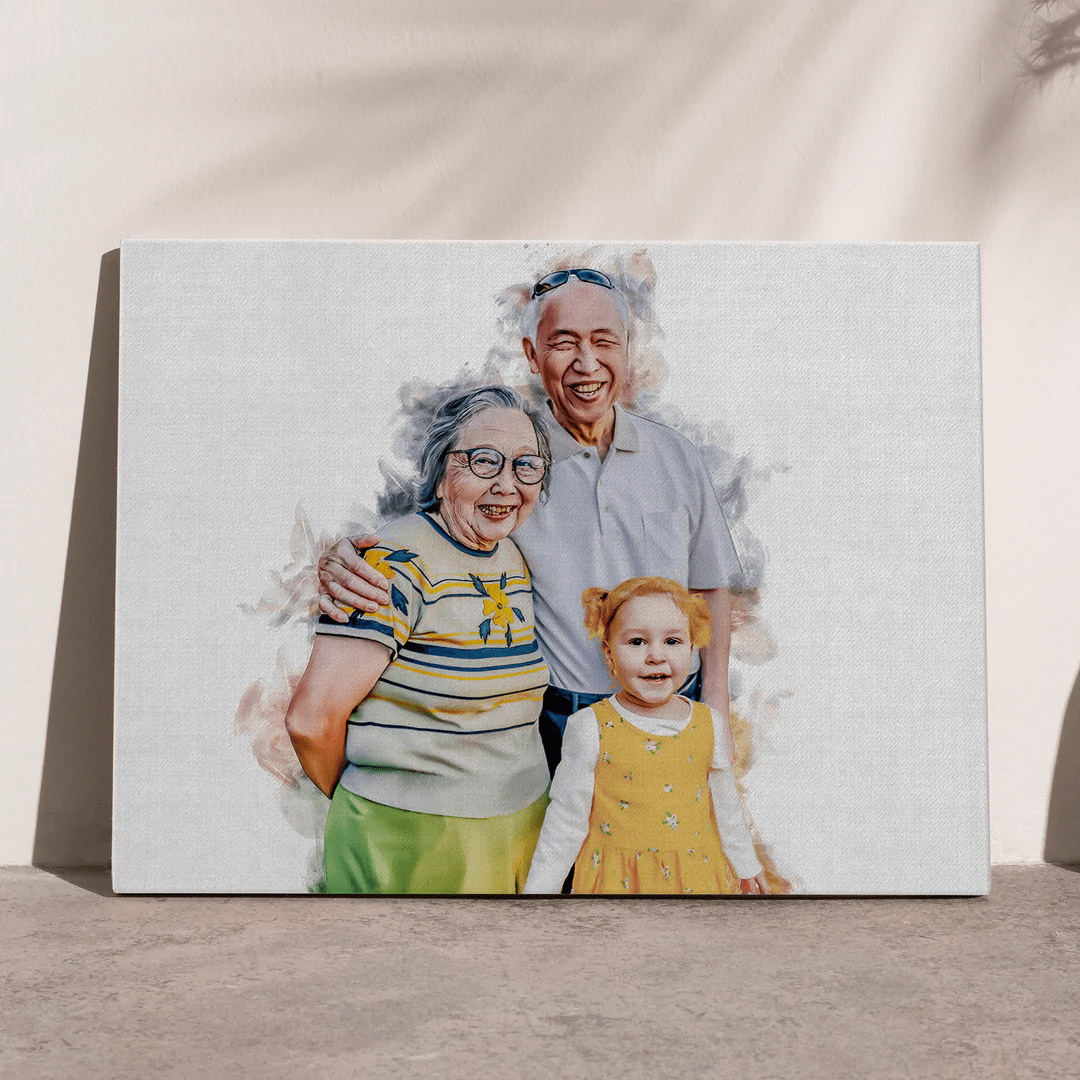 You can also take advantage of the walls and add paintings for grandparents, wall arts, and mirrors. Just make sure they're attached properly to avoid accidents.
Allow natural light in, add multiple light fixtures.
It's common for grandparents and aging adults to have eyesight problems. To help them see clearer and brighter, add many light fixtures like lamps, pendants, wall lights, etc. You can also take advantage of natural light. Add sliding doors and bigger windows in older adults' rooms. Add a couple of lovely shades, shutters, and curtains so that your grandparents and aging parents can adjust how much natural light is left in the room. This prevents them from straining their eyes too much.
Also, the windows and sliding door keeps the room airy and fresh.
Incorporate ergonomic furniture
There are plenty of furniture options available these days. Look for comfortable and ergonomic furniture to ensure your grandparents and aging adults are comfortable and safe in their rooms. There are beds, sofas, chairs, standing tables, and cabinets in ergonomic design. This prevents strain on the body.
For example, ergonomic rocking chairs specifically designed for seniors and aging adults.
Design a cozy, safe, and secured bathroom
Make sure the bathroom floors are not slippery. Add a couple of grab bars in the shower and toilet seat. Step-in showers are safer than a bathtub because some bathtubs can be slippery and prone to accidents. Showers should be easy to use and control. Search for shower fixtures with pressure-balance control to avoid scorching hot water.
Look for faucets which are single handled to lower the risks of scalding at the sink. If your grandparents have limited mobility, install a handheld shower head.
Importance Of Decorating Grandparents' Space Properly
Grandparents and aging parents might not be as strong and mobile as they used to be. That's why redecorating their spaces is important — to accommodate and fit their new needs while ensuring they're comfortable and safe.
But before you start redecorating their rooms, consider their taste, comfort, safety, and preferences. Some older adults love to read, and allocate a space where they can comfortably read their favorite books.
There's no need to spend a lot and purchase new things. Use available stuff like the customized painting from Memorialize Art you gave your grandparents on the last Grandparents Day, carpet they love, or antique lamps.