Moving to a new house is definitely an exciting experience. You are moving to better places and are certainly hoping for better things to come your way.
However, moving an entire home, from one place to another, is not a very thrilling journey. It somehow subsides the feeling of excitement and replaces it with a lot of stress and anxiety to get things moving. Although we now have professional movers to make the task easier and quicker for you; there are many people who opt to do it all on their own.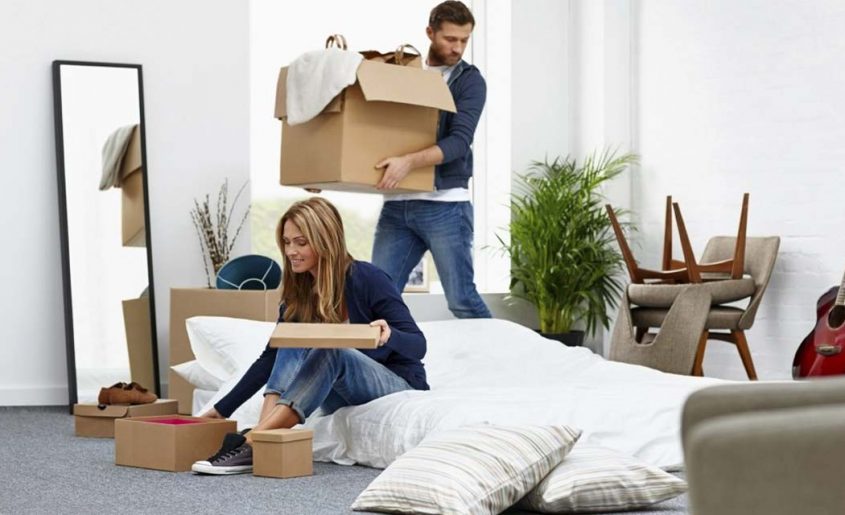 Tips for Settling down in your New Home:
Regardless of whether you hire experts or not, settling into a new home will require some time. Furthermore, you cannot get everything done within a short time span. You need to go slow and steady and get everything sorted out gradually.
Hiring moving house electricity suppliers in Australia can further assist you in getting all your electricity appliances up and running quickly. To add on, here are some basic tips to feel right, at the new place and get comfortable as soon as you can.
Familiarize Yourself with the New Area:
Moving to a new area is quite daunting. Especially if you have had a friendly network in the previous place, you might feel a bit lost. However, give yourself some time to get to know the area and the locals there.
Roam around during the day to have a look at the services available nearby. This will also help the people around to get familiar with you. You can always use Google Maps to help you navigate much more easily.
Take One Step at a Time:
The biggest stress of moving to a new place is to set the entire home. However, the most inappropriate approach is to try and get it done as quickly as possible. You cannot set the entire place within a week or 10 days. You need to accept that it will be a gradual process.
Therefore, take one step at a time. Start with setting up the rooms because everyone wants to have a peaceful sleep at night. Then step ahead to set other items like your appliances, your lounge and garage etc. also, always get the minor renovations done before moving to the home.
Talk to Your Neighbors:
Talking to your neighbors is not a difficult task these days. Whenever they see someone new coming in, they usually come in. Remember, breaking the ice is very important. Take a few sweets with you and introduce yourself to the people around you. Socialize, so that you can settle in easily.
Staying warm in your new home has many phycological benefits such as, easier sleep and keeping you cool allowing your brain to be more proactive, a new boiler in a new home has benefits such as – improving the household value and providing better warmth throughout your new home.
CONCLUSION:
Settling into a new place is never an easy process. Even if you have moved to a better and bigger place, leaving your special relationships or friendships behind can be challenging. However, with a little effort and by taking it slow on yourself; you can easily start feeling comfortable in the new area and location.