Logo design is one of the most dynamic and rapidly evolving fields. As we embrace the year 2020, it is time to examine new trends to understand the direction where logo designing and UI / UX design companies are headed. User expectations are growing and it is more important than ever for branding experiences. In continuation of our 2019 logo designing trends, here are logo designing trends of 2020.
Hand effect & Irregular Typography
Typography has always been the backbone of great logo designing. The year 2018 will be no different. Designers will play around with different facets of typography and continue to experiment with playful elements revolving around the non-linear placement of letters highlighting dynamic typography. Irregularity and chaos in typography will take on. Polished fonts are a thing of past. Hand-effect typography will take on ranging from cursive writing to block letters. Irregularity in typography will be a key in 2020.
Hand-Made Logos
It seems to be a challenging task to translate the hand-made design to computer graphics. Whether it is USB tablets, vector tracing or scanners, transforming handmade design seems to be a challenge. But why bother? Focus on hand-drawn design is gaining momentum. It seems more comforting and personalized. It is worth the effort.
Minimalism in Logo Designing
Minimalism is ruling the design world. Undoubtedly, less is more. The focus has now shifted towards minimal geometry in logo designing. With a direct impact on branding versatility, we will be seeing less in logo designing more in 2018.
Textured Logo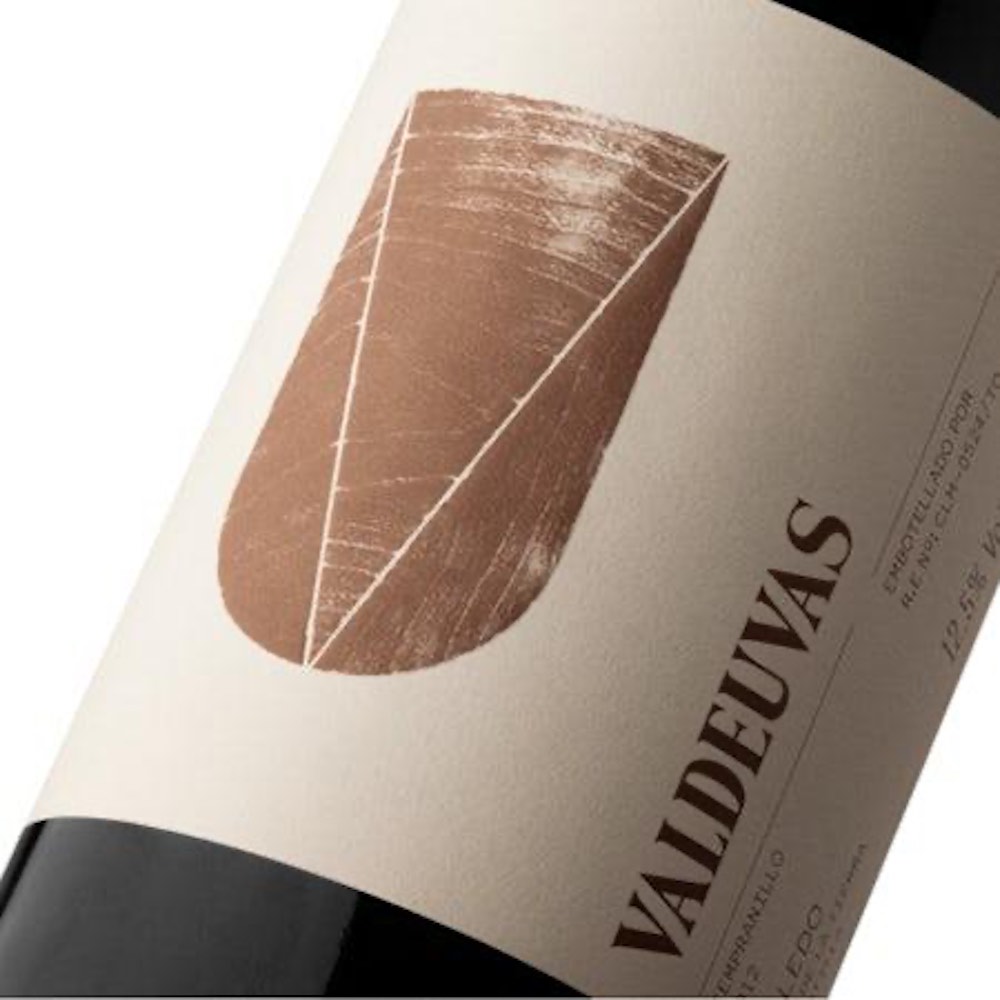 via Mucho
Logo design with distinct texture seems to be the new trend catching up in the industry. Logos may use textures to add the illusion of age or a modern feeling. For instance, if you are a cruise company, your logo could be water textured.
Social Media Friendly Logos
Effective presence on social media is now a business reality. Design world does not remain untouched. Businesses of different sizes right from small businesses to large enterprises are utilizing this valuable platform to gain a competitive edge. Social media friendly logos seem to be need of the hour. But what does social media-friendly logo means? It means most social media /networking sites offer a square field to display a profile picture to ensure that your logo fits nicely into that square field of Twitter, Facebook, and even Instagram's circular profile field.
Monogram and Single Letter Logos
Courtesy: Letter Logos
The popularity of Monogram and single-letter logos remains unchallenged in 2019. Unfortunately, letter and monogram logos are incredibly hard to make. They often come across as a designer's halfhearted attempt by simply using initials of a business name. There is always a risk of your logo looking similar to business logos of brand with similar initials. A monogram requires flawless execution.
Microinteractions
Microinteractions are everywhere. You may be aware of them. But whenever you receive a notification to swipe left on Tinder, you are dealing with micro-interactions. They are useful in triggering actions and compelling users to give feedback on their actions. Paying attention to the details can take your designs to the next level.
Semi-flat logo designs
One of the more popular ways to stand out against the competition is by giving your logo a three-dimensional feel. More and more companies will adopt logos that will appear to be lifted off the page. One of the main reasons this type of logos are gaining popularity is because these types of logos look particularly strong online.
Designers are able to create this particular aesthetic by using gradient colours to create a shadow, combined with clever use of angles. Part of the success of this type of design, particularly in the technology sphere—is that it conveys that your brand is modern, up-to-date, and fast adapting.
Source: Pinterest
Retro-style logos
In fashion, there's a commonly-held belief that what was once old is new again, and the same can be said for design trends. Much like big hair and shoulder pads, graphic design in the 80s was comprised of bold colours, striking patterns and a firm belief in maximalism. And in 2019, it's back.
Lilli Collingwood, a creative consultant from Social Cut believes that the 80s are going to have a big moment in the design world this year. "I think that we're recycling through the years and the '80s hasn't been explored again in recent years, so this might come back around in 2019."
Hand-drawn logos
The technological world has made graphic design highly digitalized and enhanced working conditions. This means that businesses will push back with more subtle, vintage-style logos in order to distinguish themselves. And this also includes handwritten designs. Such designs are often bold and highly customized and still simple from the viewer's perspective. The design includes simple use of colours and hand-drawn lines.
For the small businesses and creative companies, such handwritten logos give their customers a sense of authenticity. Hand-drawn logos with plenty of white space is the perfect antidote to clumsy and jam-packed designs that crowds the market.
Source:- Pinterest
Bubble-lettering logos
Bubble lettering can be termed as modern typography with a splash of panache. Isn't that exactly what you would want for your logo? Since this type of logos is perfect for a simple design, bubble lettering allows your audience to see personality from your brand. Along with it, the UI / UX design services provides a touch of a retro feel, communicating that you've been around for a while.
The popularity of bubble lettering grew in the early 90's thanks to hit television sitcoms. This design element has spent some time in the shadows but designers today are predicting that it's about to be the star of the show again.
Bubble type is not commonly used these days. So, there is a chance that this trend might come back around in 2020 for designers trying to stand out and be unique, even if it isn't as striking as bold text.
Conclusion:
Let's keep an eye on trends of 2020 to see which trends gain momentum and what fades out. Remember, one thing doesn't blindly emulate trends. It is important to understand your branding and business objectives.
=====
Author Bio:
Albert Smith is a Business Development Professional with Hidden Brains Infotech, a leading Enterprise Web & Mobile App Development Company specializing in mobile & web applications, IoT, Cloud and Big Data services. He provides innovative ways to help tech companies, startups and large enterprises build their brand.