City and rural living have always had varying degrees of appeal for different people in different phases of their lives. That's why it is always important to first think carefully of the pros and cons of where you plan to be and choose the option that will work best for your personal preferences, general requirements, and tastes.
Here, you will learn more about the key benefits of both city living and country living. Before you decide now is the time to sell my house it is definitely worth it to keep each of the factors discussed here in mind before you commit yourself to a move in either location since that decision could be very important when it comes to helping you achieve the home life that you have always wanted.
Countryside Living
The thought of living in the countryside is like a dream come true for many people; a long-cherished goal after many years of a fast-paced lifestyle and lots of hard work. It is perhaps ideal since there are many unique benefits to rural life that cannot be found in the city.
Period Properties and Lower Upfront Costs
Properties in rural areas are usually purchased for significantly lower cost than similar-sized properties in cities, especially those in some of the larger cities such as London, New York, or Los Angeles where city living comes at a premium and you will be getting less bang for your buck.
The growing demand for scarce living spaces in city centers and towns allows the prices for relatively small properties to remain higher. So, while cities usually command a premium, which makes it cheaper to move to the outskirts, this is not always the case for properties that are truly rural in desirable locations.
Lower Costs of Living
The savings linked to country living don't end with the initial purchase of the property. If you are used to paying city-centre prices, you will quickly find that your salary stretches a bit further out in the countryside, with groceries, amenities, and nights out costing much less. It is important to keep in mind that living in remote areas means access to diesel and oil can be a challenge. There are services like Bonney Energy that deliver diesel and oil to remote areas at a fair price.
Did you know that some of the bigger chain supermarkets actually have different prices varying on the location of the store as well as the affluence of the location where they are based?
Enhanced Sense of Wellbeing
Rural homes tend to be larger and are far more likely to have gardens, which makes them perfect for people with young families. Countryside residents are surrounded by wildlife and nature, which makes it a lot easier to get back to basics and back in touch with what really matters.
Greater Sense of Community
Fewer people live in rural locations and country villages than cities, which means that buying a property in the countryside will give you the opportunity to become part of a closer community.
People living in small towns or villages usually feel that the community is one of the main reasons why they love living there. In smaller communities, you are more likely to feel connected to people around you, which is also good for your mental health.
Calmer Pace of Live
Living in the countryside is often valued because of the comfort and peace it can provide. With beautiful natural landscapes surrounding you, just a glance outside the window and onto the open fields or other green spaces is all you need to lower your stress levels.
Rural areas are not only picturesque and quieter but are also known for being safer, with less traffic and pollution. This makes them especially suited to parents raising families, older people, or just those looking to live a more relaxed and secure life, away from the hustle and bustle of city life.
City Living
For each individual desperate for the calm and tranquility of countryside living, there's another who cannot afford to miss out on the bustling energy, and virtually limitless possibilities associated with city living.
Improved Professional Opportunities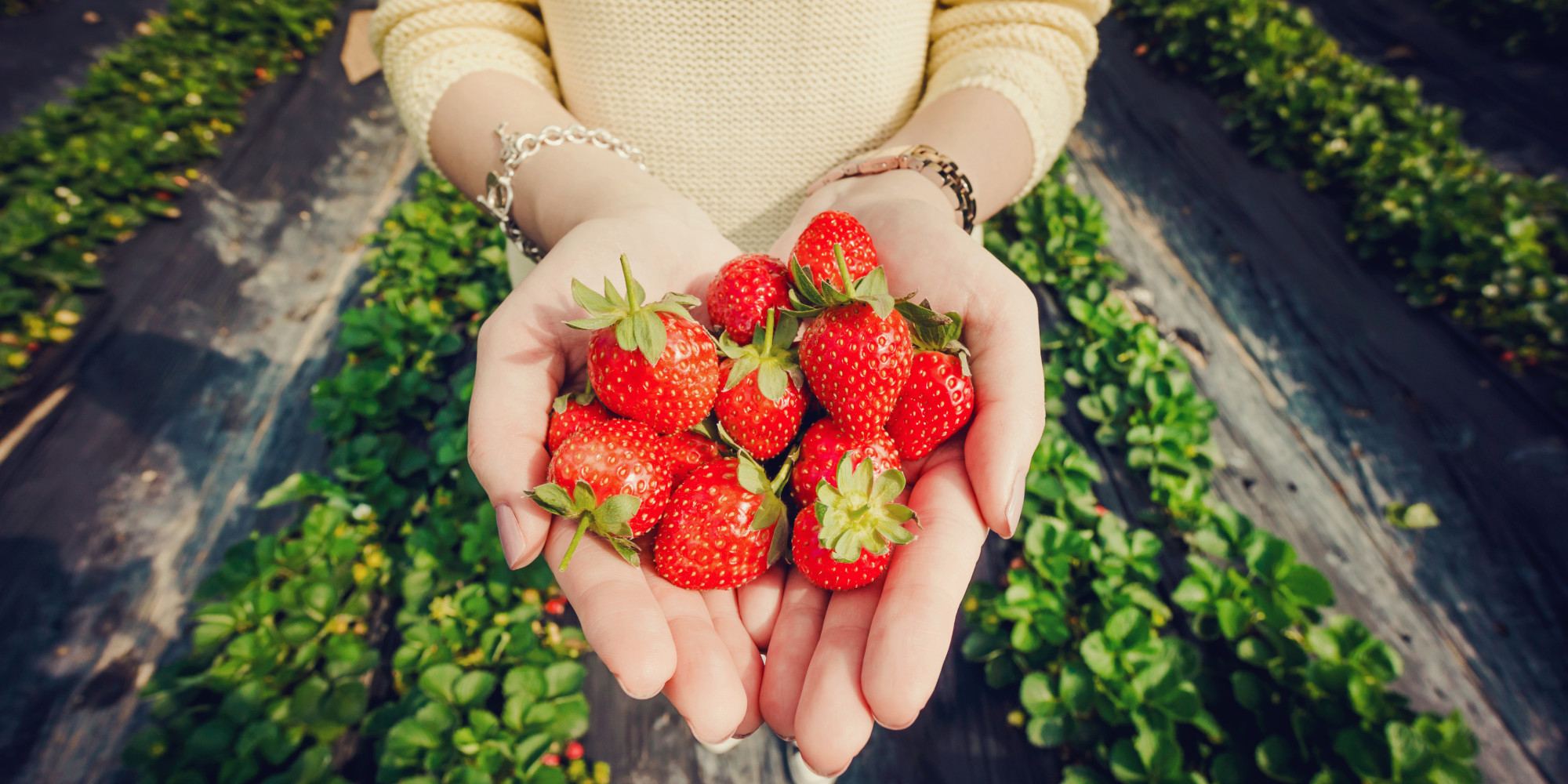 City living is often essential if you are a career-focused person. Leading businesses usually have their headquarters in large cities, and in many sectors, the best roles are only available to people with easy access to major urban centers.
Easier to Get Around
How towns and cities are set up makes it much easier to get around than in the countryside where residents are usually forced to rely on limited public transport routes or have to drive long distances to get where they need to be.
City dwellers can actually get away with not even having a car altogether because they are aware that they can rely on regular buses, trains, trams, and taxis, or simply walking to get to where they need to be.
Access to Lots of Amenities
City life provides you with lots of services, amenities, and all the comforts that you could need, whether inside or outside your home. This includes being able to access the fastest fiber broadband and mobile signal and having the largest choice of gyms, shops, and leisure facilities right on your doorstep and often with 24/7 access.
Cities also usually have better access to police, medical, and dental services, which means that help is always around the corner if you ever require it.
Being Where the Action Happens
City life is likely to attract individuals looking to be where the action is and getting involved with the numerous exciting cultural activities.
If you relocate to a city environment, you will have access to art galleries, museums, large-scale events, a plethora of dining experiences, and all kinds of other amazing, enriching opportunities that are just waiting to be discovered.
Bottom Line
Whether you are firmly set on either city living or rural living, it can be a good idea to give some additional thought regarding this decision along with what is the right choice for you – not just now, but also in the future.
People that may have lived in the countryside for a long time usually realize that they flourish when a world of entertainment and leisure is right on their doorstep. City dwellers, on the other hand, could benefit a lot from a slower pace of life, focusing less on consumption and more on their overall physical and mental wellbeing as well as the natural environment.
Prior to making your choice, however, it can be a good idea to go for a visit to the area that you are considering moving to, so that you can get a good feel for what it would be like to actually live there.