If you are looking for elite neighborhoods that contain high-end houses, consider looking at some of these neighborhoods to find the best choice for you. If you enjoy brand-new houses, big estates, anxieties in gated communities, and extensive views of the city of Angels, consider looking in these areas during your next house search!
The most elite neighborhoods when browsing Los Angeles luxury homes
If you are trying to find Los Angeles luxury homes, check out the richest neighborhoods in LA. Although they may be out of your price range, if you are a billionaire or millionaire, you can consider looking for houses that are available to sell. After all, Los Angeles is the city of wealthy residents seeking to always outdo their neighbor and move up on the social totem pole – now it is your turn!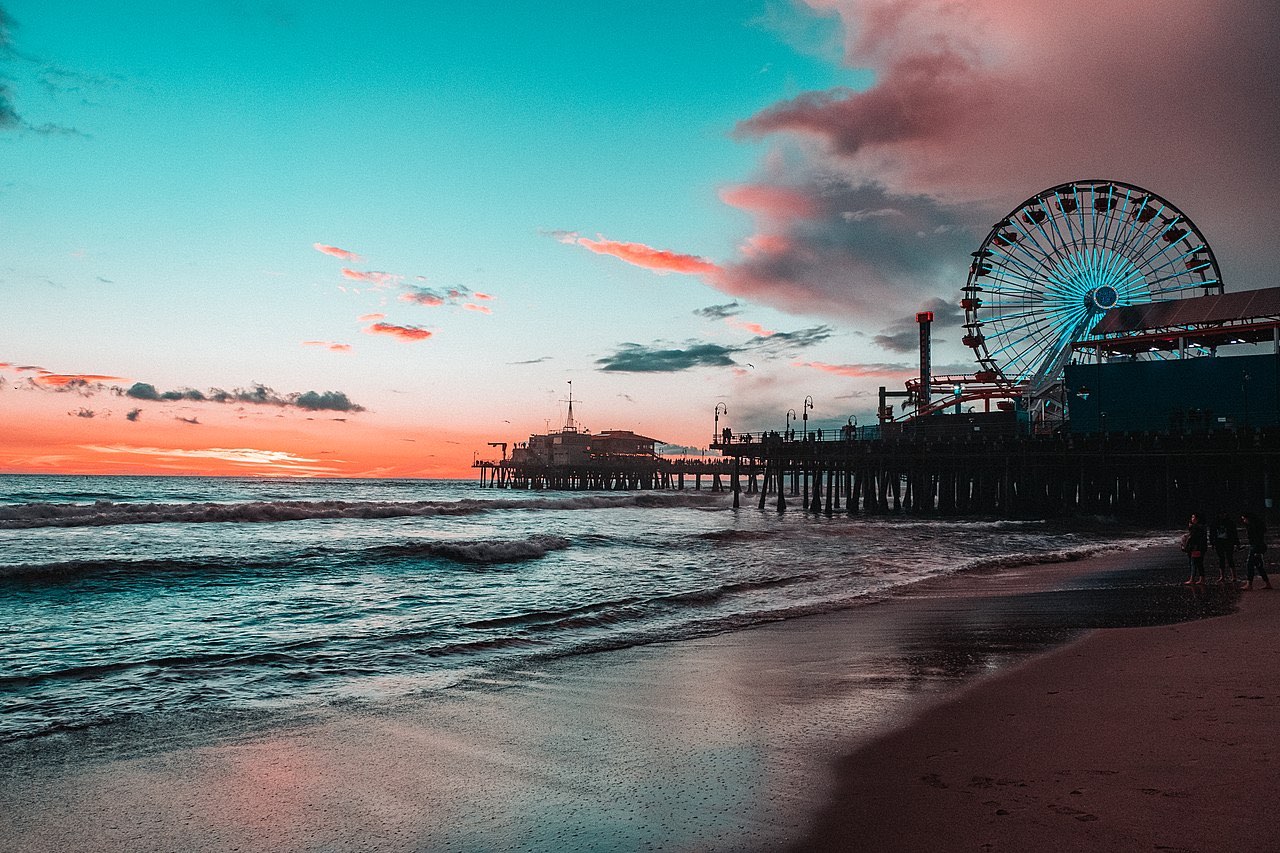 Paradise Cove Bluffs
Located in the southern part of Malibu in Los Angeles County, this area is nestled between the coastline, Encinal Bluffs, and Malibu Colony. With some of the best Los Angeles luxury homes, the average home price here is a staggering $83 million! Being the most expensive neighborhood in Los Angeles County, each home here has a private beachfront entrance, extensive acreage, and beautiful views of the ocean.
As is the case with most other beachfront communities, you will find that there are beautiful nature vibes in this neighborhood, along with outdoor-centric amenities like tennis courts, basketball courts, walking trails, pools, and manicured lawns. The average house size here is around 5,000 square feet, with the smallest one being still a whopping 2,064 square feet!
Beverly Park
A gated community that is in the Beverly Crest neighborhood of Los Angeles, homes here are nothing to laugh at. With a new development that is all the rage in recent years, the Los Angeles luxury homes here are a minimum of 5,000 square feet – with the largest houses here reaching a jaw-dropping 40,000 square feet. Known for containing some of the most expensive, stylish, and sprawling homes in the entire state, it is no wonder that numerous celebrities have lived here at some point or another.
Encinal Bluffs
With an average housing price of just under $30 million, the houses in Encinal Bluffs are known for their beautiful architecture, modern amenities, and perfect positioning on the beachfront in Western Malibu. Located just near the Ventura County line, the best part about Encinal Bluffs is the Los Angeles luxury homes that have a little bit more privacy than you would normally find in L.A. Look here if you love sprawling views, panoramic sights of the water, and beachfront access.
Conclusion
For those who want Los Angeles luxury homes in the best and wealthiest neighborhoods possible, look at Encinal Bluffs, Beverly Park, or Paradise Cove Bluffs in the state of California. For those who want sprawling homes and real estate, Paradise Cove Bluffs is the best option for you. For beachfront access, check your Encinal Bluffs. For those who want the biggest houses in the entire state, check out Beverly Park!