Selling a house can't be that hard, could it?
Well, not necessarily, but there are steps you'll need to complete in order to make this happen.
The process of selling a house often begins with hiring a real estate agent. From there, the agent will assist you with the rest of the steps.
So, if you want to sell your house, here are some of the main things you'll need to know and do.
Step One in the Process of Selling a House – Hire a Real Estate Agent
You could try selling a house without an agent, but trust me, this isn't a good idea. It's hard to sell a house without an agent, so your first step should be to find the agent you would like to work with and hire him or her.
This agent will do so many different things for you, and many of these things are steps you'll need to do before you even list the house. These steps include:
1. Determine the current value of your house
3. Offer suggestions for making the house more appealing to buyers
4. Have you sign a contract and fill out a full-disclosure form
Your agent can also explain the current state of the market to you, help you understand any potential challenges you might face, and answer all the questions you have.
Prepare the House for Sale
Now that you have a list of what you need to do, you'll want to begin preparing your house for sale.
If you need to remove clutter from your home and clean it thoroughly, take the time to do these things. If you need to make repairs or renovations, complete these steps too. Do whatever you need to do to follow through with the agent's tips.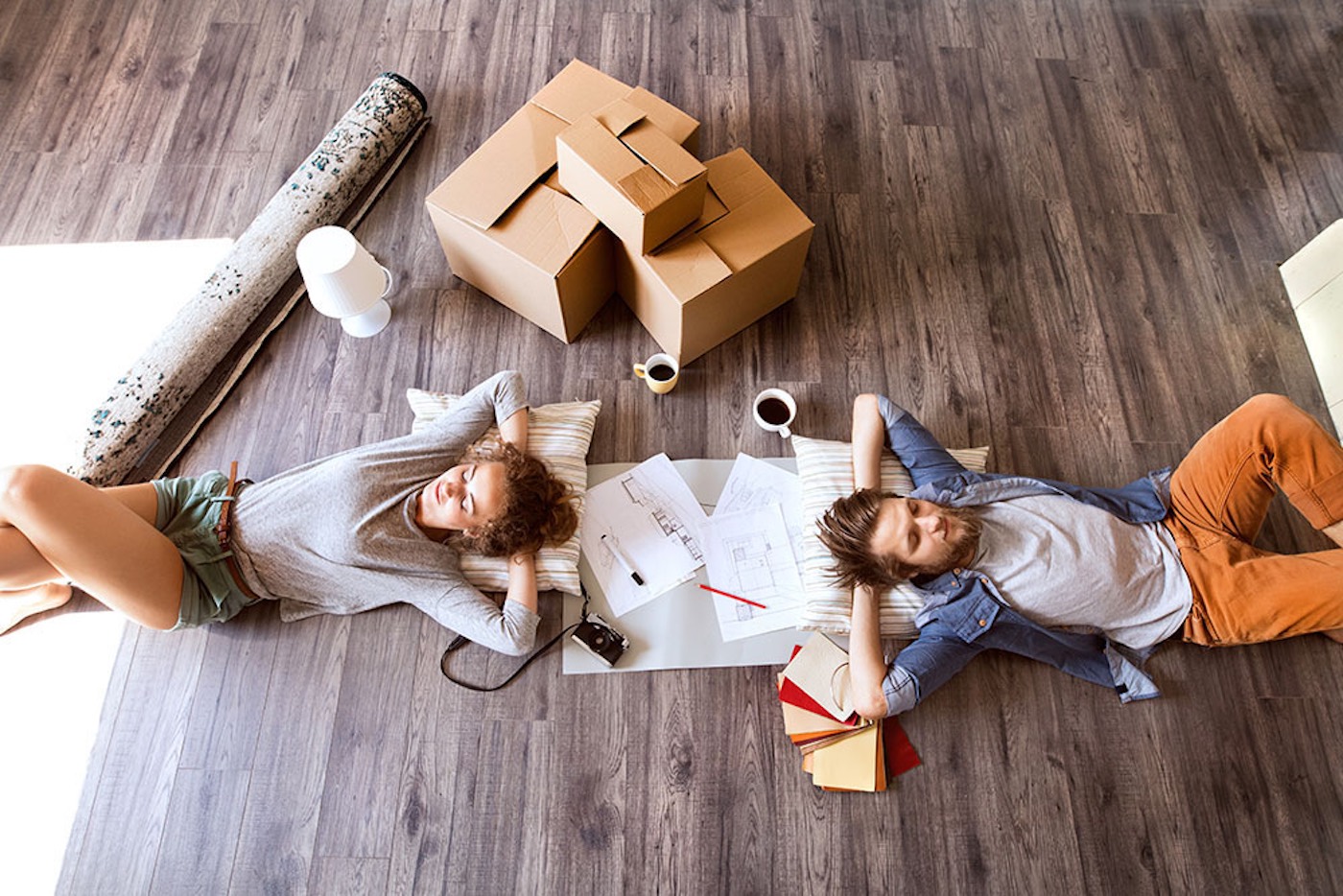 Once you're done with these steps, your agent will take pictures of your house, list it, and begin marketing it. At some point, you'll find someone who wants to buy your house, and this is when the negotiations begin.
Negotiate on the Deal
Negotiating a deal can be easy and fast or difficult and time-consuming. It just depends on the buyer of the house and the offer he or she gave you.
When you receive an offer, sit down with your agent and talk about it. A good way to evaluate it is by looking at the bottom line of the offer. To find the bottom line, start with the offer amount.
Next, add in any money the buyer is offering to pay you for extra things (don't be surprised if there aren't any). Finally, subtract expenses you'll have to pay, such as closing costs the seller is requesting or repairs you'll have to make.
This gives you your bottom line and offers a place for you to start when negotiating.
Start Preparing Today
The process of selling a house takes time, effort, and thought, and you shouldn't attempt it alone. Hire an agent for help and prepare your house for sale.
It's also helpful to read up on blogs about home repairs, appraisals, and tips for selling your home.