Everyone loves to get their hands on the hottest deal in town. Deals and discounts are offerings that the human mind is automatically attracted to. Be it property deals, car deals, food discounts or an discount deals at your favourite amusement park you are 70% more likely to avail those deals as compared to normal circumstances.
To compliment your desire for some of the best deals on online shopping we present you the most loaded website in town: Slickdeals. The platform is one stop solution for all consumers who love online shopping and are looking for the best prices on the best products. E-commerce has seen a massive boom in the last two decades or so especially as internet accessibility became more and more widespread to masses around the globe.

To make online shopping a much better experience, the platform of Slickdeals was founded. Slickdeals is a community which aims to provide its users the best deals in town of all other platforms. They have deals and offerings from multiple sellers which include Amazon, Walmart, and E-bay among many others.
The offerings at Slickdeals are not limited to other online sellers. They also provide discounts from sellers directly. Some very famous offerings that have been a hit among the consumers are their offerings on gaming consoles, credit cards, home accessories and clothing.
Slickdeals is a perfect example of how the community can work together to create a win-win situation for everyone. Members who are aware of deals and offerings display their deals on the platform for all those who are looking to reap the best deals hence making it beneficial for both parties.
If you are tired of missing out on deals every holiday season you need to sign up on Slickdeals right away. The website is built in an extremely user friendly way as you can set alerts for different sellers so when any of those sellers post a deal on the platform, you will immediately get notified via an e-mail or text message and you can instantly grab the deal at the earliest.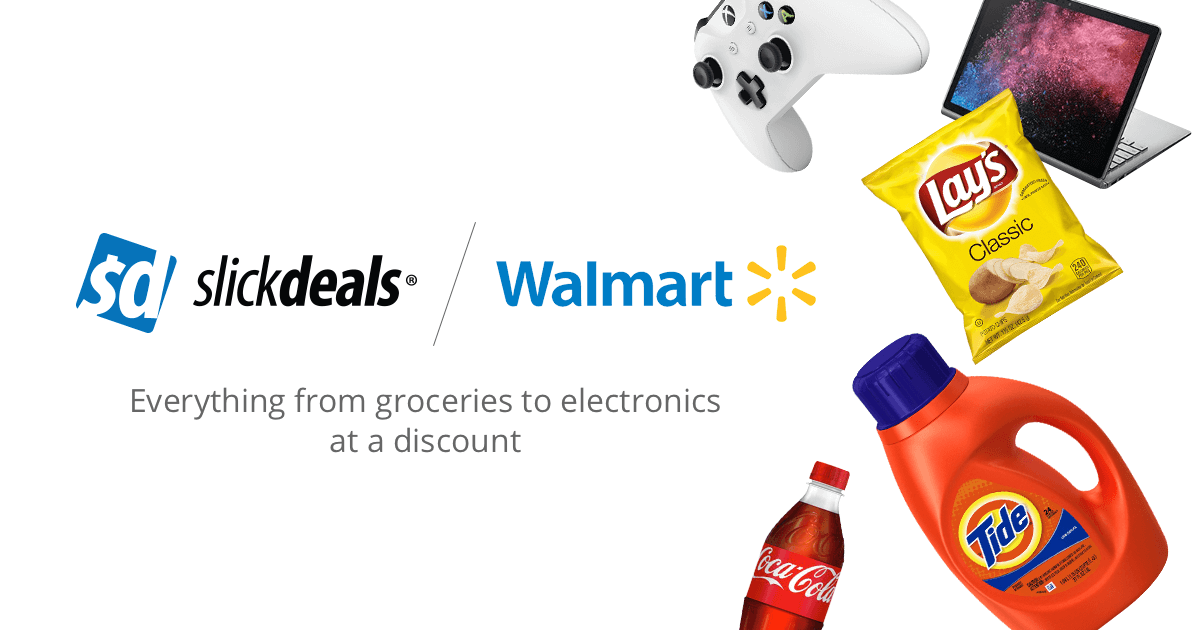 Slickdeals also has applications available on both android and iOS to keep you updated with all the deals on your mobile phones. I can personally vouch for the platform as I have been able to avail some of the best Walmart Deals and Coupons (my go to place for shopping) through Slickdeals. I and most of my family members have been able to save $10 for every time we have done grocery from Walmart for all orders above $50.
One of their most catchy offerings at Walmart include up to 40% off on toys and children accessories, an offer that is a true blessing in the coming holiday season.
The amount of work that the Slickdeals community puts is worth applauding as the team works endlessly to not only bring you the best deals but also makes sure that the deals are relevant to you and that they are free from scam and fraud. The platform also takes valuable feedback from customers through voting to help identify the best offerings.
Slickdeals is committed to bring you the very best of the best. So what are you waiting for? Head now to our best and shop away with some the best deals in town.