We here at ELMENS work a lot, travel a lot and ehm, eat a lot. We've been thinking for sometime to add a new REVIEW section at ELMENS.com and we'll call it ELMENS ELREVIEWS. We start now by reviewing the best pizza on earth; Papa Johns Pizza.
We wrote a week before of how we were prepping for Superbowl season while we were traveling.
We wrote about how to watch the NFL while on the go and made a video about our trip.
And with the Papa John's ads coming across the screen and every time we pass by a store, our mouth would be drooling. It's been a while since we tried a good chain that makes awesome pizza. Papa John's is the key to all hunger pains.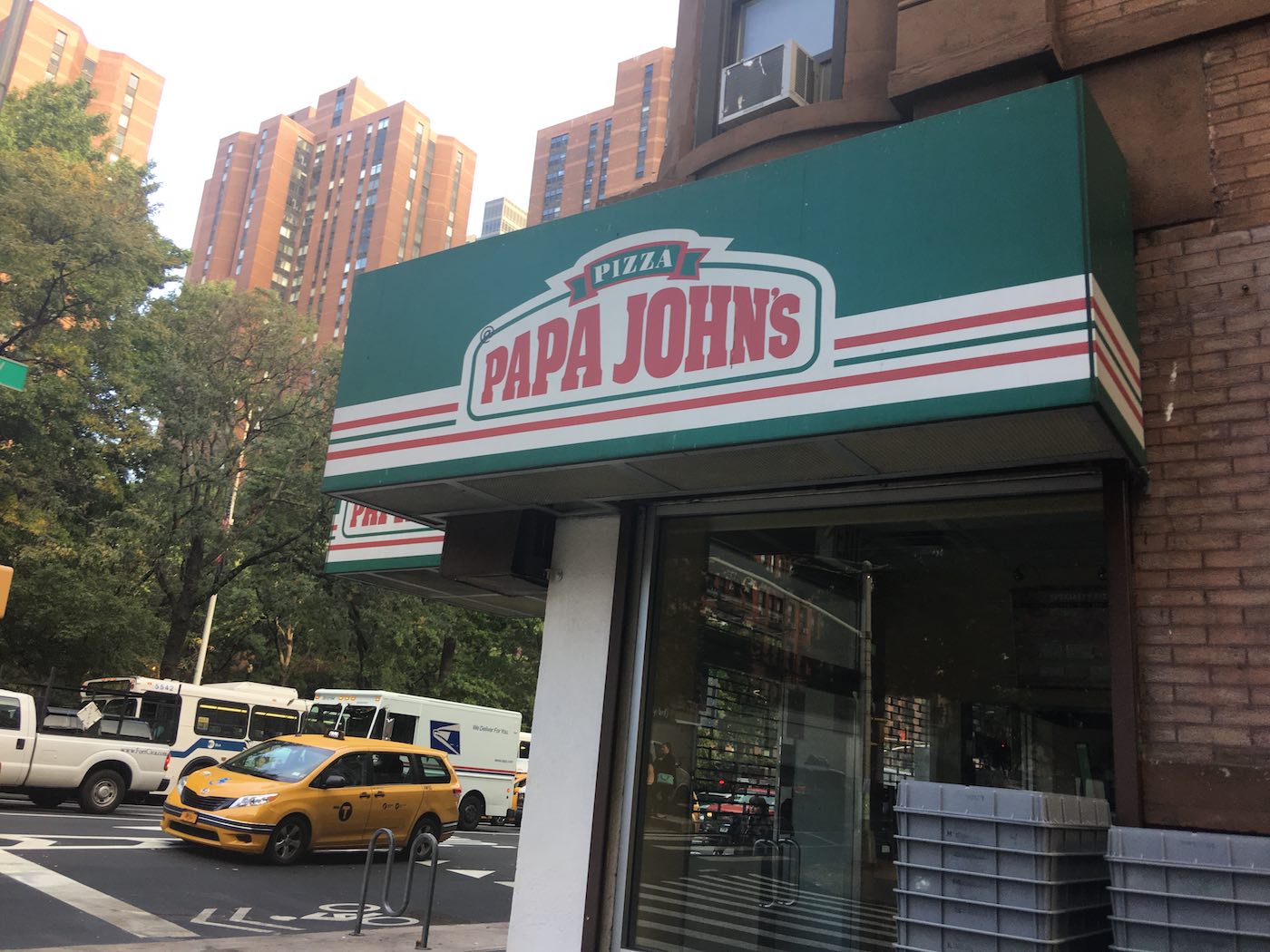 We had the number saved on our phonebook, the link bookmarked on the browser and the official Papa John's app downloaded!
We decided to order through the app this time.
We couldn't but order the pizza when we arrived and BOOOOOOOOOOOY was it exactly as we imagined. Pepperoni and Olives heaven! Our favorite dressing was Garlic. It gives another dimension to the taste.
The awesome thing is, you can order yours anywhere in the World! It tastes the same wherever you go!
You can order yours now too using the link here: https://ooh.li/9096cf4