Tras varios meses de preparación, Donurmy presentamos la nueva colección de textil para el hogar, concretamente de fundas nórdicas infantiles y cojines a conjunto, muchos de ellos con formas muy divertidas pensados para decorar el dormitorio infantil con unos diseños alegres y diferentes.
Fundas nórdicas para niños
Tras un estudio entre diversos modelos, hemos lanzado 10 diseños diferentes de fundas nórdicas para los más peques, pensando en aquello que más les gusta. Unas prendas fabricadas en 100% algodón de primera calidad con un tejido de 57 hilos por m2 y un diseño estampado digital, con unos dibujos originales llenos de fantasía e imaginación.
Cojines infantiles
Además, puedes completar la cama con los cuadrantes a conjunto, pero si quieres ir todavía más allá y decorar el dormitorio completo, podrás encontrar una amplia colección de cojines con forma y de alfombras vinílicas a conjunto con todos los diseños, con el fin de equipar la habitación infantil y convertirla en un lugar mágico.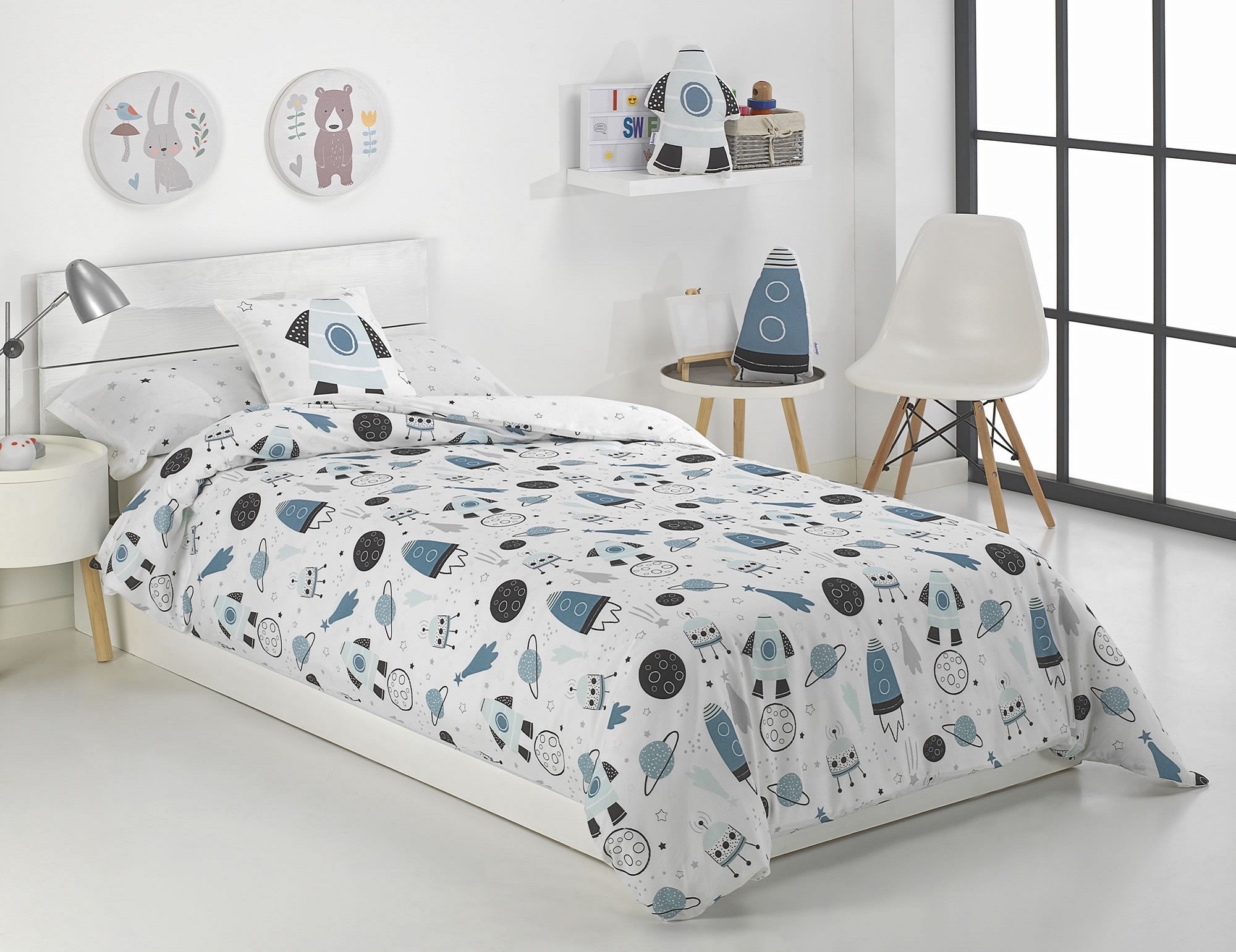 Y por último, nos gustaría destacar su presentación, disponible en una bolsita de tela con el logo que dará un toque único al paquete.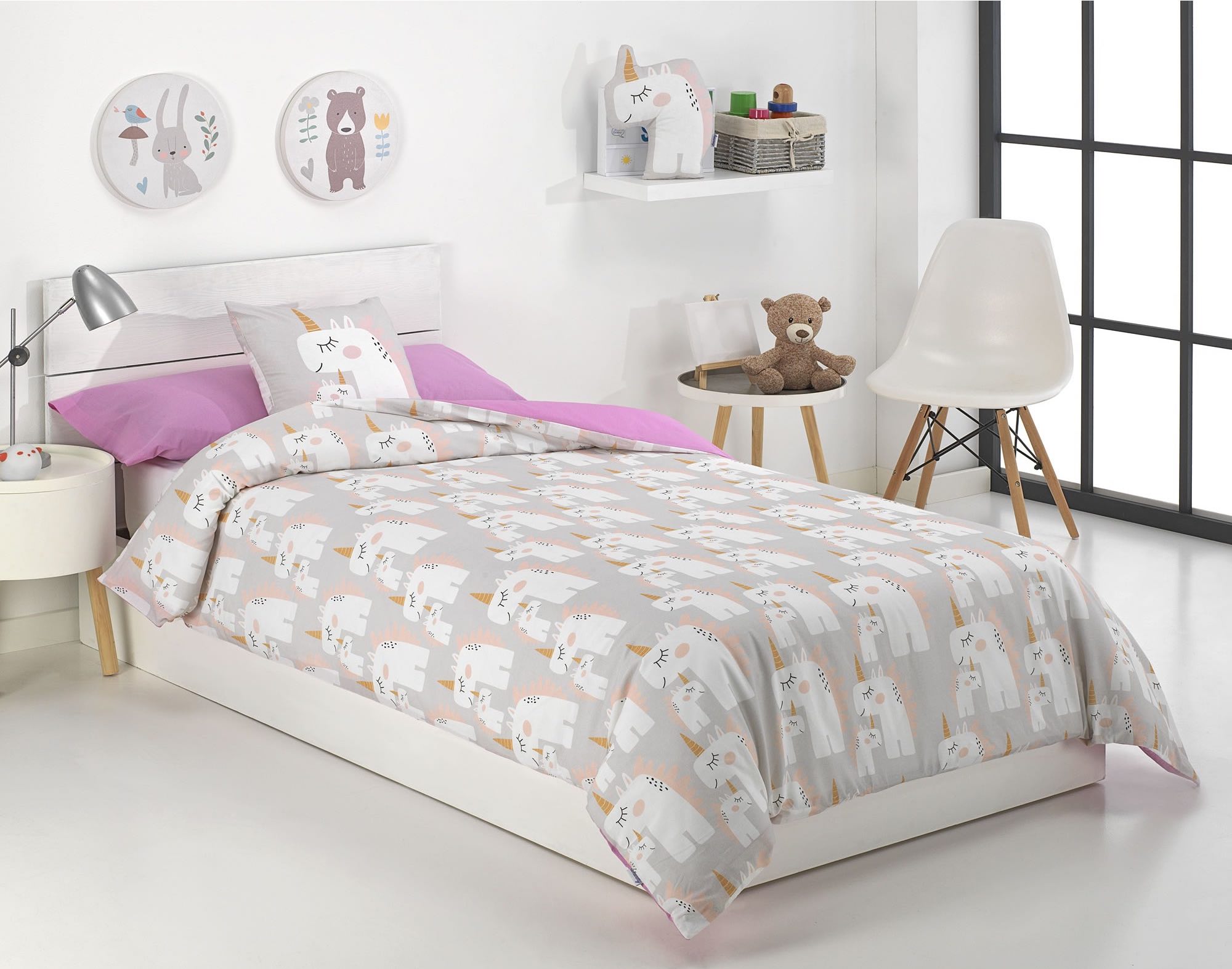 After several months of preparation, Donurmy present the new collection of home textiles, specifically children's duvet covers and cushions together, many of them with very fun shapes designed to decorate the children's bedroom with cheerful and different designs.
Duvet covers for children
After a study between different models, Donurmy have launched 10 different designs of duvet covers for the little ones, thinking about what they like the most. Garments made of 100% cotton of the highest quality with a fabric of 57 threads per m2 and a digital printed design, with original drawings full of fantasy and imagination.
Children's cushions
In addition, you can complete the bed with the matching quadrants, but if you want to go even further and decorate the entire bedroom, you can find a wide collection of shaped cushions and vinyl rugs to match all the designs, in order to equip the children's room and turn it into a magical place.
And finally, all are available in a cloth bag with the logo that will give a unique touch to the package.