Con la llegada del buen tiempo, es hora de pensar como equipar el jardín o terraza, puesto que será uno de los espacios que más utilicemos con las altas temperaturas.
En Donurmy disponemos de una sección pensada específicamente en el jardín donde se pueden encontrar todo tipo de mobiliario y elementos decorativos necesarios para pasar un verano en el exterior.
Para elegir correctamente el mobiliario debes tener en cuenta una serie de factores para que el resultado sea el esperado, como son el espacio disponible, el uso que le vas a dar y el material.
Mesas de exterior
Según el espacio que dispongas, podrás elegir entre diferentes mesas de exterior. También debes pensar en el uso que le darás.
Sillas de exterior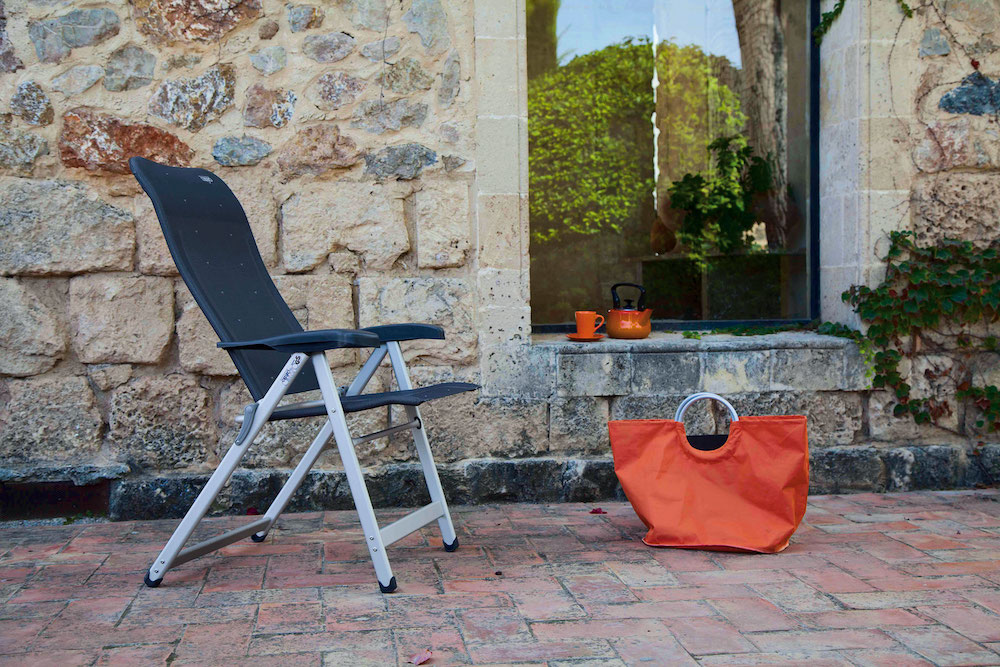 Imprescindibles para estar Donurmy cómodo en el jardín. Además, pueden ir a juego con la mesa y puedes escoger entre una gran variedad de estilos y materiales. Si dispones de poco espacio, las sillas plegables y apilables son la mejor opción.
Estanterías y armarios de exterior
Si deseas guardar tus herramientas o cualquier objeto, los armarios o estanterías para uso exterior, de gran resistencia a la intemperie, serán una buena opción para jardines, terrazas, balcones o garajes. Además de darle un toque de decoración único.
Baúles de almacenaje
Existen diferentes baúles o arcones para guardar todos los elementos del jardín y mantenerlo recogido, al igual que los armarios, se trata de unas piezas resistentes a la intemperie.
Además, puedes encontrar otros muchos muebles para decorar el jardín como son las tumbonas, toldos, sombrillas, etc.
With the arrival of good weather, it is time to think about how to equip the garden or terrace, since it will be one of the spaces that we use the most with high temperatures.
At Donurmy we have a section designed specifically in the garden where you can find all kinds of furniture and decorative elements necessary to spend a summer outside.
To correctly choose the furniture, you must take into account a series of factors so that the result is as expected, such as the available space, the use you are going to make and the material.
Outdoor tables
Depending on the space you have, you can choose between different outdoor tables. You should also think about how you will use it.
Outdoor chairs
Essential to be comfortable in the garden. In addition, they can go with the table and you can choose from a wide variety of styles and materials. If you have little space, folding and stacking chairs are the best option.
Outdoor shelving and cabinets
If you want to store your tools or any object, cabinets or shelves for outdoor use, highly resistant to weathering, will be a good option for gardens, terraces, balconies or garages. In addition to giving it a unique decoration touch.
Storage trunks
There are different trunks or chests to store all the elements of the garden and keep it collected, like the cabinets, it is some weather resistant pieces.
In addition, you can find many other pieces of furniture to decorate the garden such as sun loungers, awnings, umbrellas, etc.